UM-Flint Decade in Review: 2010-2019
From anniversary celebrations to historical events, university "firsts" to campus expansions, and community engagement; the University of Michigan-Flint had a long list of triumphs that could all take center stage in a summary of top moments from the last decade. Let's look back at a collection of these moments that made the "teen" years of UM-Flint.
Giving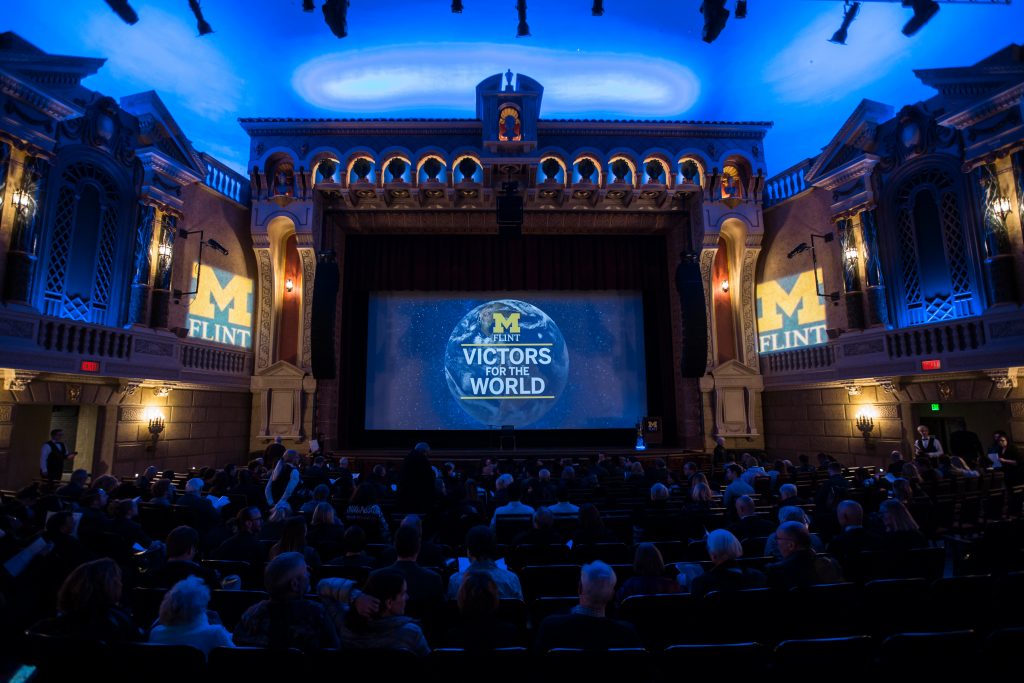 Academics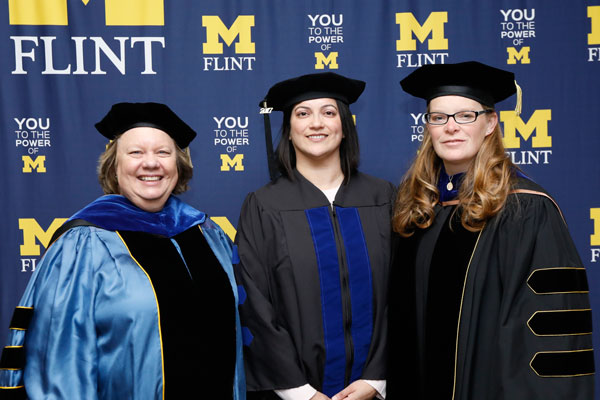 Campus Improvements and Investments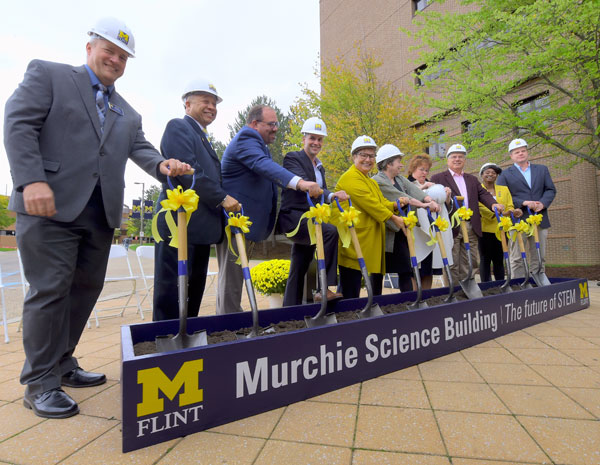 Major Events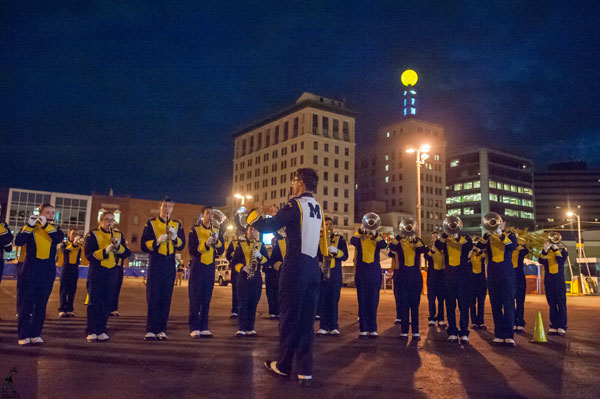 Community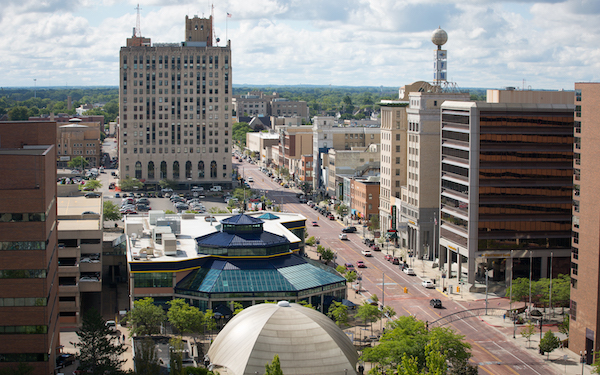 ---
Subscribe to the UM-Flint NOW newsletter. See what's new at UM-Flint NOW with the latest news, happenings, and special announcements delivered to your inbox every two weeks.
Contact University Communications & Marketing with comments, questions, or story ideas.