20 ways UM-Flint CAS innovated in 2020 (Part 1)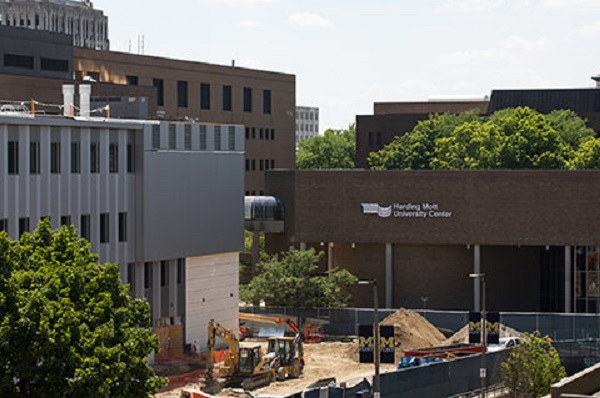 It goes without saying: This year has been filled with unprecedented hardships. Students, faculty, and staff across the UM-Flint community have encountered countless challenges that often change from week to week.
Despite these challenges, UM-Flint remains committed to keeping students safe while continuing to provide a world-class education. UM-Flint has developed a culture of innovation to meet that goal. Solutions that were once hard to imagine are now embraced to help create the best experiences for students and community members.
This culture of innovation has spread to every school, college, and unit across the university, producing so many examples that they would be impossible to list in their entirety. This two-part series presents, in no particular order, 20 innovative highlights from the College of Arts & Sciences in 2020.
20. Astronomy students learn from video games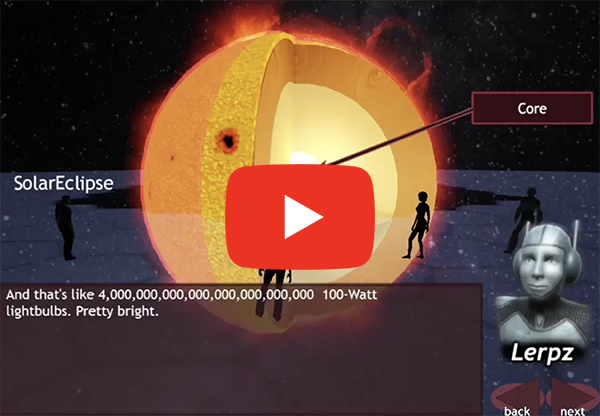 Students in AST 120: Survey of Astronomy, taught by Lecturer II Michele Stark, are learning by playing the video game "The University of Mars." While exploring the solar system, astronomy students discover more about elemental particles, moon phases, planetary orbits and more. It's easy to stay engaged with an online asynchronous course when you're having fun!
19. Cell Biology experiments at home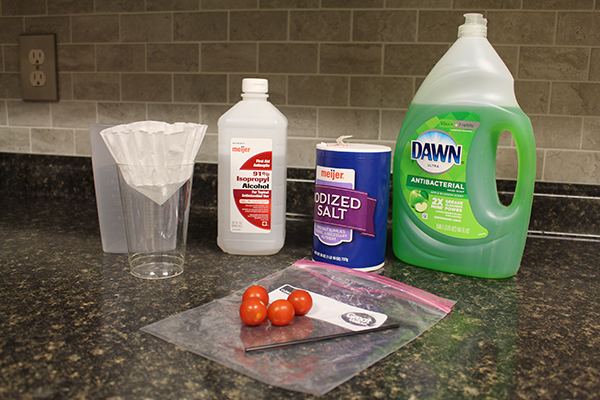 Assistant Professor of Biology You-shin Chen and Associate Professor Kevin Tang wanted to be sure Cell Biology students got hands-on experience while studying from home. That's why they set up a drive-through on campus where students could pick up laboratory materials. Then they conducted numerous experiments away from the lab, including extracting DNA from fruits & vegetables and separating plant pigments to study photosynthesis. Chen says, "We are trying to be as a creative as possible to cultivate students' desire for learning."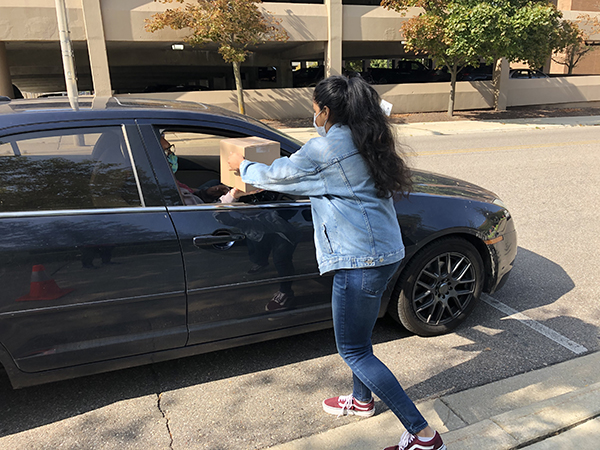 18. History distributes more than $70,000 in additional scholarships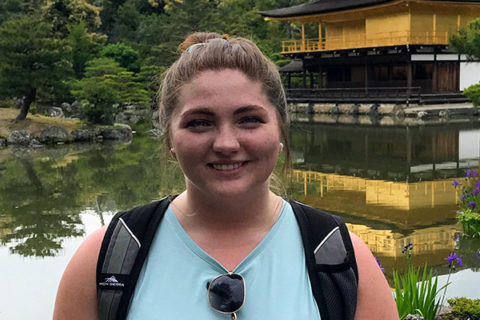 After travel restrictions forced the Department of History to cancel their Wyatt Global Exploration Program, faculty began thinking of other ways they could support their students. That resulted in more than $70,000 in additional scholarships being awarded to every eligible History major and minor.
17. Theatre releases virtual performance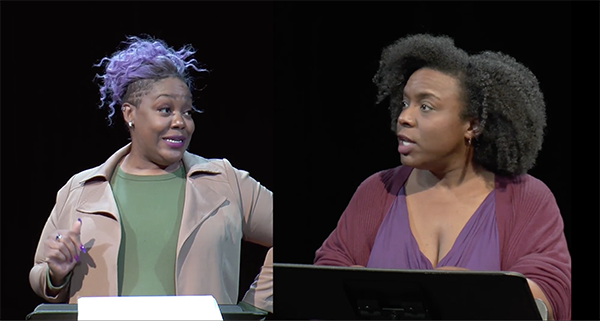 Performances from the Department of Theatre & Dance continued in new formats to keep students and audiences safe. The first performance of the season was Poof!, recorded in a socially distanced format and released online. In Poof!, a housewife comes to the end of her rope with an abusive husband, but she doesn't expect him to spontaneously combust.
16. Political Science offers election insights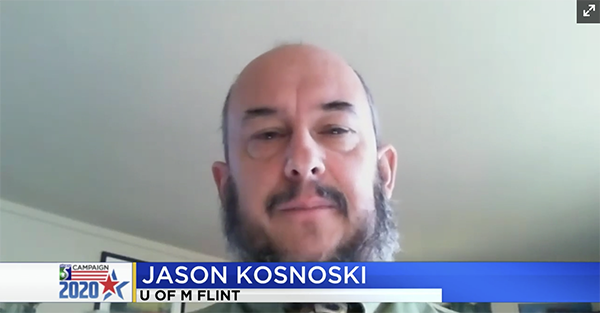 The Department of Political Science didn't let remote learning stop Coffee & Conversation, an event series that invites the UM-Flint community to discuss current issues with faculty. On Nov. 11, they held a virtual election debrief, facilitating dialogue on the presidential election process. Many Political Science faculty have also contributed their expertise to media coverage of the election season; Lecturer IV Kim Saks-McManaway provided insight on election vote counts and Associate Professor Jason Kosnoski shed light on possible timelines for election results.
15. Engineering students place second in nationwide drone competition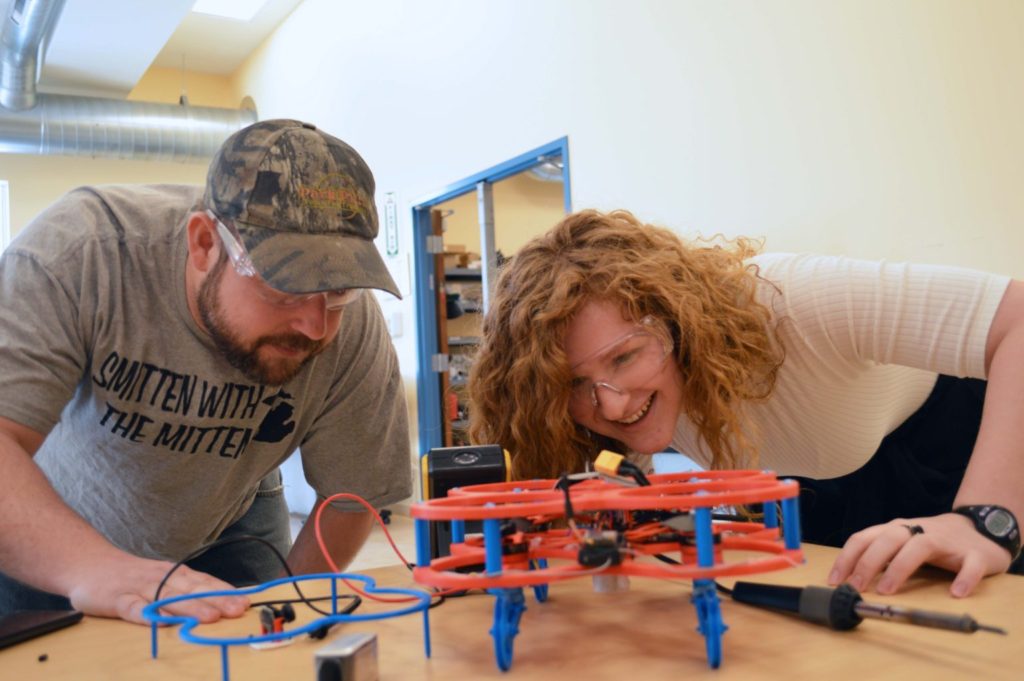 Our student chapter of the American Society of Mechanical Engineers designed, built, and tested an original drone design, in preparation for the national IAM3D competition. The pandemic forced the competition online, but they weren't deterred. The team developed a video showcasing their design process, earning them second place in just their second year competing.
14. Guest speakers join criminal justice course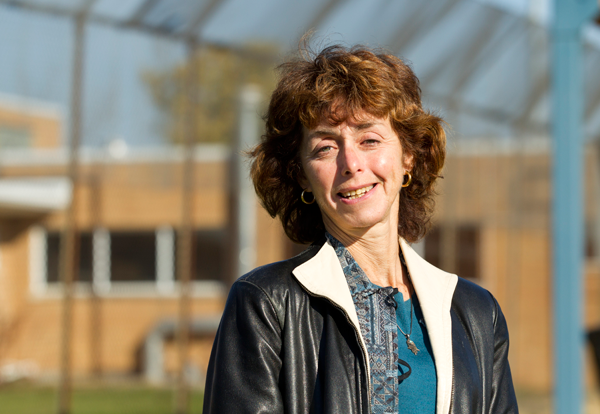 In Shelley Spivack's CRJ 388/588: Corrections – A Critical Perspective course, socially distanced learning has not stopped community leaders and working professionals from enhancing the experience for students. Among the guest speakers this year were Judge Mark Latchana of the 7th Circuit Court, Judge Jessica Hammon of 67th District Court, Leon El- Amin from the M.A.D.E. Institute, Dr. Denise Smith Allen, a retired state probation officer, and Chad Sharpe, Director of the Genesee Valley Regional Center.
13. Socially distanced programming competition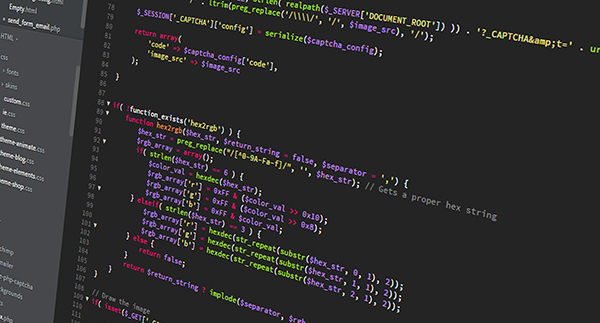 36 high school teams competed in UM-Flint's High School Programming Competition, hosted by Computer Science & Information Systems. The event took place virtually in May despite the pandemic preventing in-person meetings. The high school competitors were treated to a keynote address from Dr. Mark Guzdial of UM-Ann Arbor.
12. COVID-19 care packages for Flint residents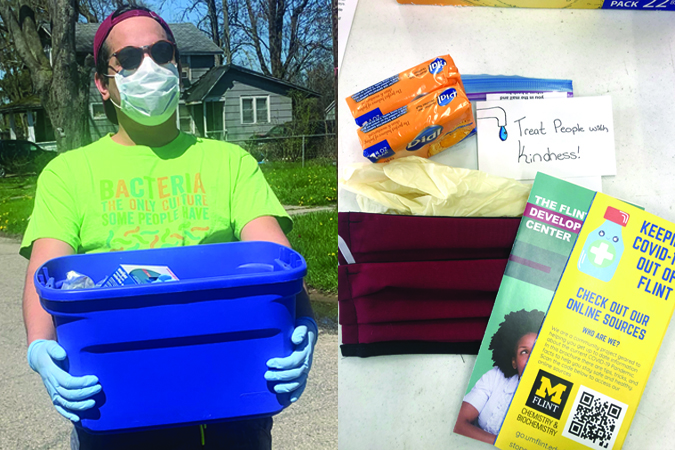 Created by Assistant Professor of Biochemistry Besa Xhabija, the "Keeping COVID-19 Out of Flint" initiative provided both the protective equipment and knowledge necessary to help slow the spread of COVID-19. Xhabija collaborated with recent graduate Miguel Strawn to create informational videos and pamphlets. Miguel managed the delivery of 300 care packages containing masks, gloves, and soap to Flint Residents.
11. MSB Expansion nears completion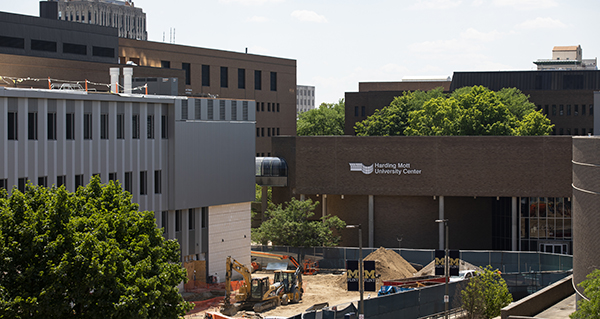 The 61,00 sq. ft. Expansion to the Murchie Science Building is on track to open in winter semester 2021. The MSB Expansion not only enhances the experience for STEM majors—learners in all disciplines will enjoy the benefits of a space that features a student-centered design that removes barriers to instruction.
Stay tuned for ten more innovations in part two of this series.
Logan McGrady
Logan McGrady is the marketing & digital communication manager for the Office of Marketing and Communication.