"Black Feminist Possibilities" on exhibit at UM-Flint's Riverbank Arts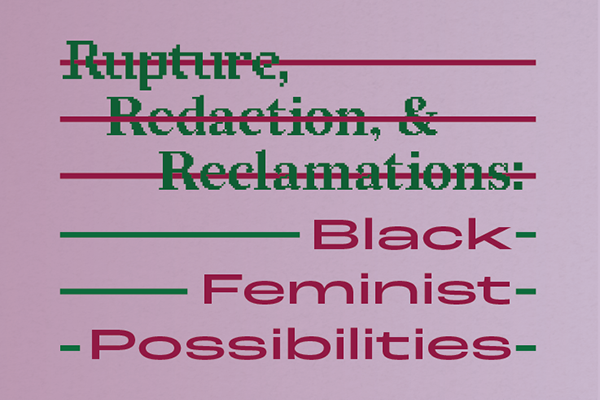 Artists are often the first to identify social injustice in the world, providing awareness and commentary on issues that are removed from or unnoticed by others. "Rupture, Redaction, and Reclamations: Black Feminist Possibilities," is an exploration of the lived Black experience. Specifically focusing on perceptions of anti-Black violence, erasure, displacement and policing, the exhibit reflects upon the systematic excision of Black lives and neighborhoods through policy and systemic violence.
The exhibition opens with a reception, 5-9 p.m., Nov. 10, at Riverbank Arts, 400 Saginaw St, Flint, and runs until Feb. 2, 2024.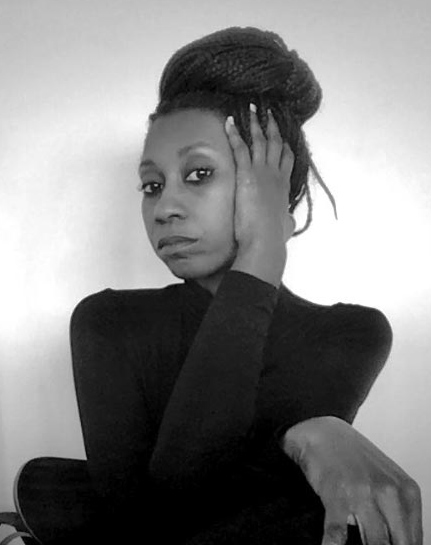 A multi-modal collaborative initiative, "Black Feminist Possibilities" brings together the individual creative practices of New Orleans-based feminist activist, sociologist, artist, and geographer Shana M. griffin (Eds: The artist intentionally spells their last name with a lowercase letter) and Detroit-based designer, researcher and educator Lauren Williams. Their work, similarly grounded in research inquiry and creative exploration of form, examine the social, economic, political and environmental policies that exercise control over Black life and death. 
Key questions brought into conversation by "Black Feminist Possibilities" include: 
How are Black resistance, protest, and refusal made visible by annotating, redacting, and challenging ongoing forms of anti-Black violence and subjectivity?
What can those redactions, annotations and counter-narratives say and do?
How can society resist, protest or refuse daily acts of anti-Black violence?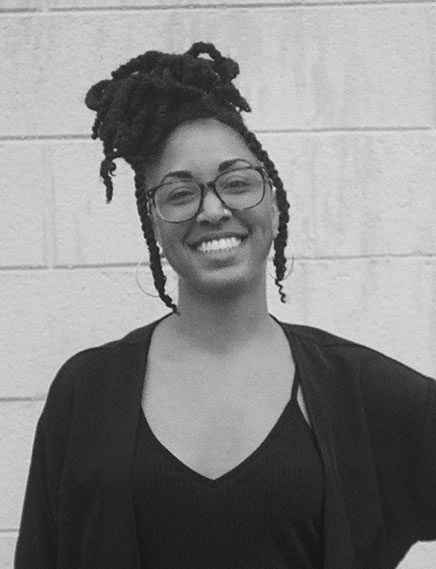 This trans-disciplinary exhibition of new and old work by griffin and Williams features historical documents, printed materials, books, photographs, installations, sculptures and text art. It simultaneously explores themes of policing and surveillance; housing policies, confinement, and displacement; and infrastructures of control and exploitative industries, alongside movements of resistance and possibilities. 
Presented as a conversational exhibition, panel, podcast and publication, this project will showcase how generations of Black feminists are blurring the lines between organizing, creative practice and academic inquiry to resist oppression and imagine a more equitable future for all. The exhibition is funded by the U-M Arts Initiative and is free and open to the public.
More information about "Black Feminist Possibilities" can be found on the Riverbank Arts webpage.
Logan McGrady
Logan McGrady is the marketing & digital communication manager for the Office of Marketing and Communication.