UM-Flint's School of Nursing travels to Chicago for the national Magnet conference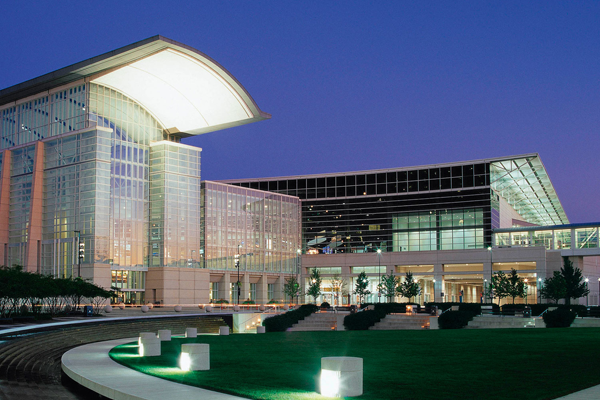 The University of Michigan-Flint's School of Nursing is preparing to attend the American Nurses Credentialing Center Pathway to Excellence/National Magnet Conference in Chicago.
This event is the annual conference of the prestigious Magnet recognition program, a designation that signifies high-quality nursing practice and patient care based on evidence-based practice, leadership, empowerment and multidisciplinary teamwork. To nurses, Magnet recognition means education and development through every career stage, which leads to greater autonomy at the point of care. To patients, it means the very best care, delivered by nurses who are supported to be the very best that they can be.
The conference will take place, Oct 12-14, at the McCormick Place Convention Center, the largest convention center in North America.
The event will offer innovative programming including workshops and networking sessions for those in the healthcare field. Nurses attending will be from various patient care settings, and also include nurse educators, researchers, and administrators. All aspire to achieve the same outcome, improving health care practices.
The discussions at the convention will encompass a range of topics in nursing such as:
Staff empowerment. Which will encourage health care professionals to take charge in improving their work environment and nursing practices, fostering better patient outcomes.
Creating positive work environments. This involves building a culture of respect, transparency and open communication to promote teamwork and mutual trust.
Leadership strategies. Critical for fostering teamwork, enhancing morale and lowering employee turnover by promoting an environment of respect, equity, and professional growth.
Impacts of technology in nursing. This topic seeks to improve patient care by enhancing accuracy in medication dispensing, record-keeping and monitoring patient vitals, thus reducing human error.
This year the conference theme is "Fostering Innovation and Excellence in Nursing," mirroring UM-Flint's mission to develop nurses who enhance society through their empathetic care and advanced skills.
Cynthia McCurren, UM-Flint SON dean, stated the importance of attending this year's convention.
"Strong academic/practice partnerships are the goal to advance a shared vision for highly competent nurses contributing to best outcomes. As an academic institution, our participation in the Magnet Conference affords time to meet organizational leaders, aligning educational opportunities available at the UM-Flint SON with needs for practice-ready graduates to sustain the excellence that is the hallmark of Magnet designation," said McCurren.
Kristi Wilson, director of RN to BSN programs at UM-Flint, said that professional development is critical for nurses working in the field.
"By attending the conference, nurses who are not currently in a Magnet setting can more fully understand what it is like to work in one. My friend worked in a magnet hospital during the pandemic and told me, 'It is something like I've never seen in my 30 years of nursing. Nurses actually are heard and they have a seat at the table and make decisions that affect nursing on a daily basis.'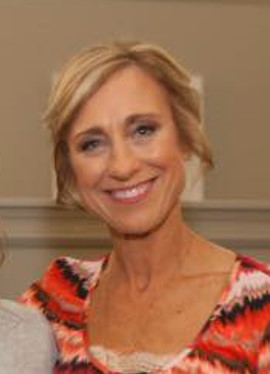 "Attendance at such a high-profile event enhances the knowledge base of UM-Flint nursing faculty through exposure to contemporary ideas, research findings, and innovative practices discussed by experts in the field. Furthermore, it's an avenue for faculty and staff to engage, share, and learn from diverse perspectives, contributing to the enrichment of UM-Flint's nursing programs and clinical practice.
"Exposure to new and transformative ideas not only provides tangible experiences for learning but helps nurses to more fully understand the value of augmenting their education. Nurses can become aware that pursuing their education can actually make one more empathetic as well as healthier and happier," Wilson said.
To view more information about the conference, including featured events and speakers, visit its website.
More information about SON is available online.
Austin LaFave
Austin is a communications specialist with the School of Nursing. He can be reached at aulafave@umich.edu.