UM-Flint embarks on a transitional journey: seeking input for comprehensive campus plan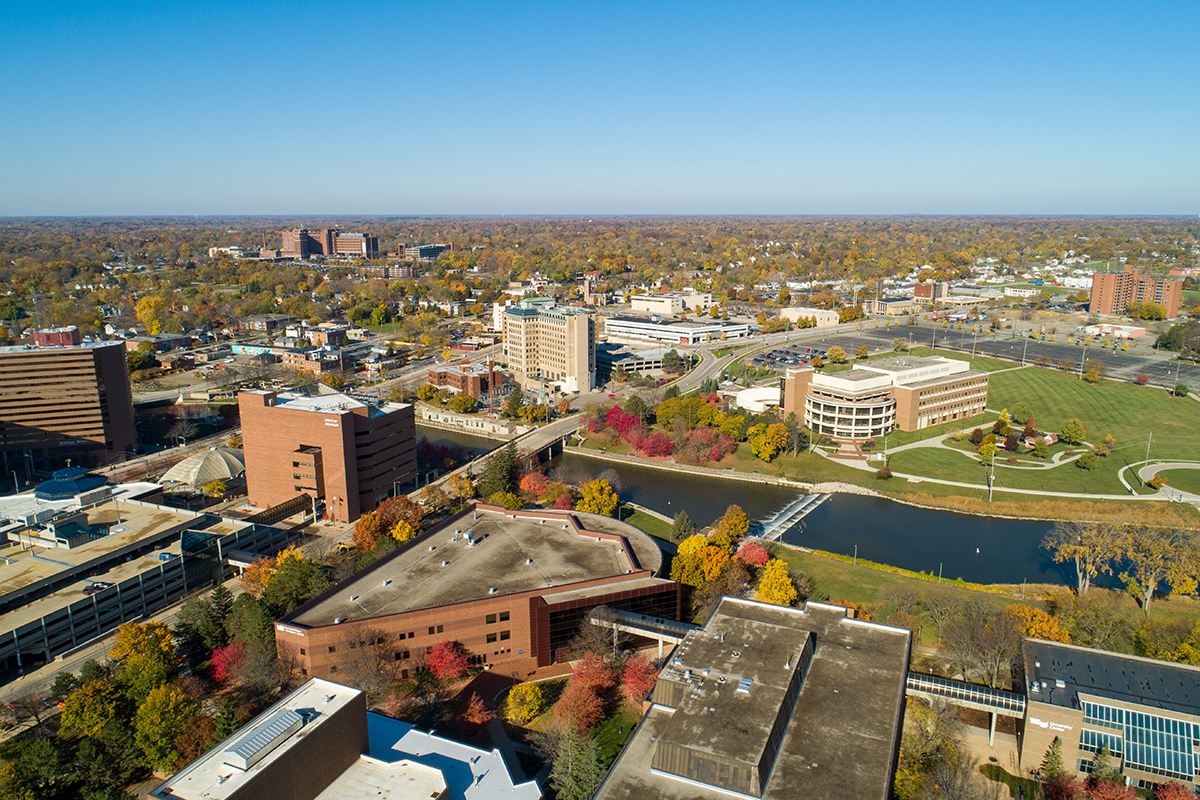 The ever-changing nature of education is prompting the University of Michigan-Flint to undertake a significant initiative to shape its future in collaboration with its stakeholders.
With an enrollment of more than 6,000 students and a rich legacy of academic excellence, UM-Flint is embarking on a visionary endeavor to formulate a 10-year comprehensive campus master plan. That plan will be used to consider the development and evolution of campus facilities and spaces through renovations and redevelopment, as well as building and open space usage, to enhance the overall campus experience of students, faculty, staff, and the community.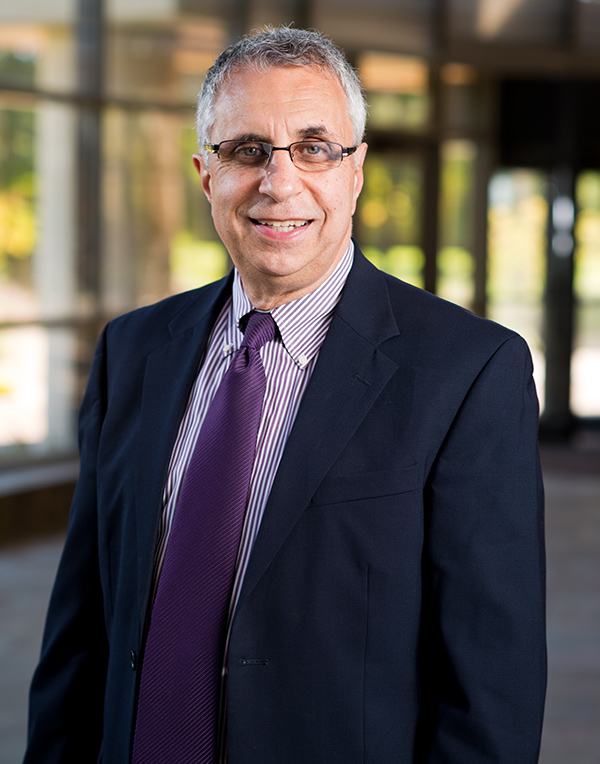 "The university has always been committed to fostering a close-knit community that values education, innovation and inclusivity," said George Hakim, UM-Flint director of facilities and operations, who is spearheading the development of the plan.
"In recognizing the dynamic shifts in education, technology, and the evolving needs of our diverse population, the university is reaching out to its students, faculty, staff, and the community at large to solicit their insights and ideas for shaping the university's future."
The new master plan will ultimately create a framework to guide decision-making involving the physical campus during the next decade.
"Our campus and the surrounding area of downtown Flint have experienced remarkable physical changes since the last time we engaged in this exercise in 2010-11, Hakim said. "The new master plan will be formulated with an eye toward addressing the current transformations and casting a vision beyond to meet future needs on campus and in our community."
A central theme of the campus plan will revolve around the changing nature of work and education. With more hybrid and online classes and hybrid and remote work, Hakim said the university is not using as much space as it used to and the general approach for the plan is to consolidate uses into a denser footprint.
Engaging All Voices
At the core of the campus plan initiative is inclusivity and collaboration. Therefore, UM-Flint administrators believe that the best ideas come from diverse perspectives and invite all community members to participate in this transformative dialogue. Through online platforms and other forms of engagement, students, faculty, staff, alumni and community members will be encouraged to share their visions for the university's next decade.
Shaping Tomorrow, Together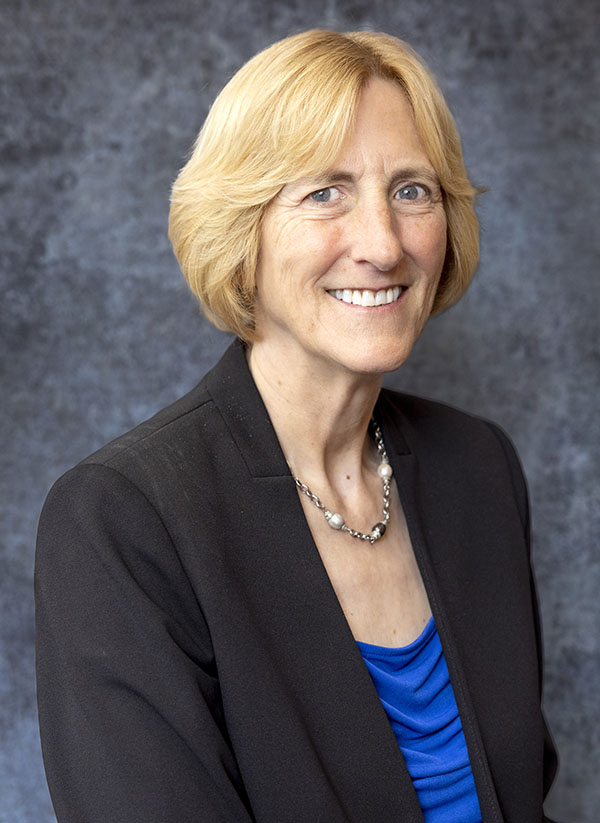 Donna Fry, UM-Flint interim chancellor, expressed her excitement about the campus plan, saying, "Our university has always been a beacon of academic and community excellence. This campus plan is more than just infrastructure development; it's about shaping an environment that fosters growth, collaboration and innovation. We are committed to creating a roadmap that echoes our university community's collective dreams and aspirations."
A Collaborative Future
As the ideas and comments from all corners of the university pour in, a dedicated committee comprised of representatives from a variety of campus offices and departments, in association with SmithGroup, an international architectural, engineering, planning and design firm, will synthesize the ideas brought forth and craft a cohesive plan that aligns with the university's values and ambitions.
Stakeholders and community members — including students, faculty and staff — will be called upon to offer ideas and expertise through various forms of engagement, including on the web at campusplan.umflint.edu.
Additionally, an interactive mapping survey has been launched to allow students, faculty, staff and other stakeholders the opportunity to provide input on how they interact with campus and the surrounding neighborhoods. That survey can be accessed by clicking here.
Robb King
Robb King is the director of marketing and communications at UM-Flint. He can be reached at rwking@umich.edu.