UM-Flint enrollment on the rise, exceeds 6,100 students for fall 2023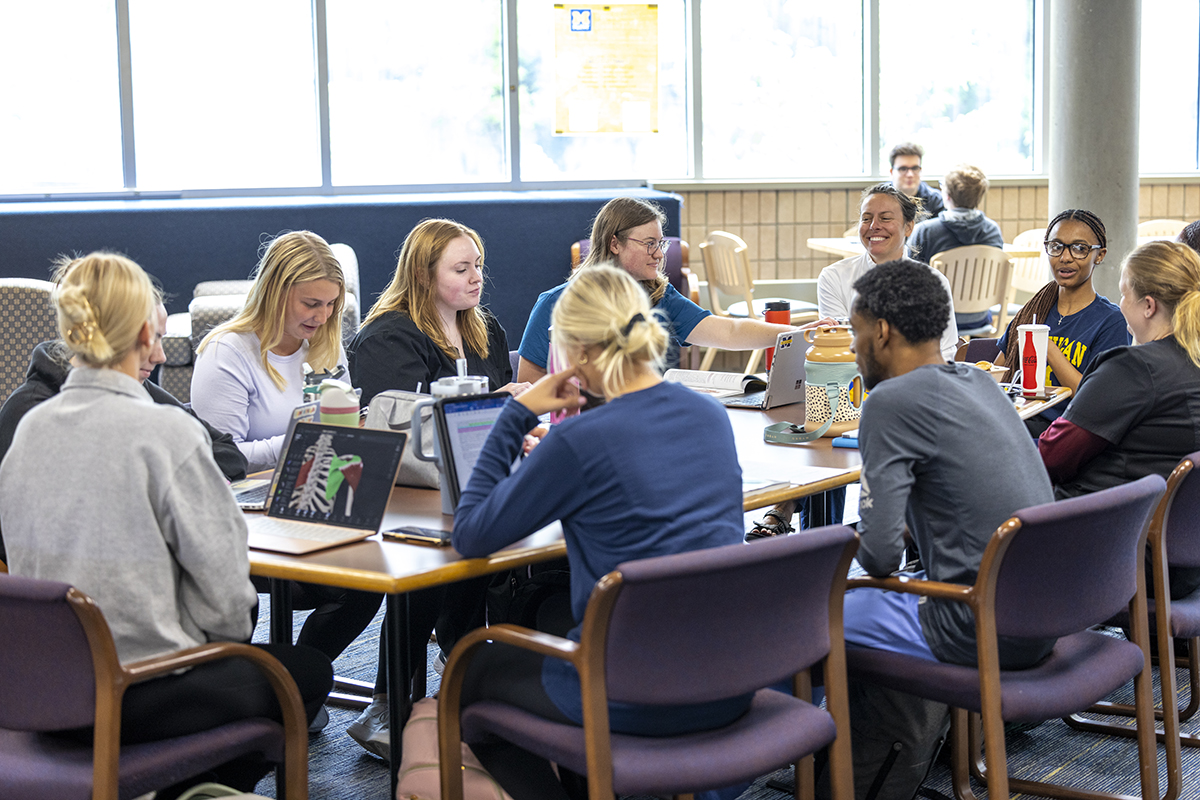 For the first time in nearly a decade, the University of Michigan-Flint has recorded an increase in total fall enrollment as 6,130 students are enrolled at the downtown campus, reflecting a gain of 145 students (2.4%) from one year ago. The increase in total enrollment is the first since fall 2014.
The numbers come from UM-Flint's release of its official 10-day count of students used for state and national reporting purposes.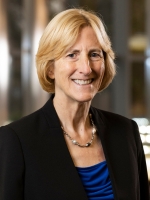 "Enrollment is the lifeblood of any university, and as such, we have many reasons to celebrate today's news," said Donna Fry, UM-Flint interim chancellor. "We are not only excited to see enrollment trend upward, but this report highlights the importance of our recruitment and outreach efforts, two areas that our faculty and staff have focused on strengthening and the results are clear. More students at UM-Flint means that we can change even more lives through the quality education our university provides."
Contributing to the overall gain is an 11.8% increase in new undergraduate students (+186) for the second year in a row, which is comprised of several specialty groups, including:
New transfer students, who are up 24%.
Dual enrollees, who are up 15%.
Early College students, who are up 4%.
First-time in any college enrollees, who are up 2.3%. This group has now shown increases for three consecutive years.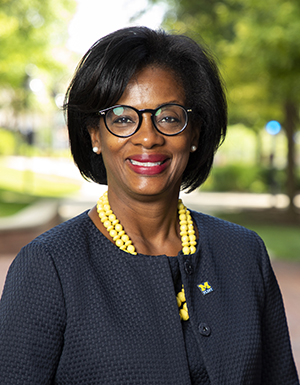 "Our academic leaders, faculty and staff are intentional about creating degrees that are market-driven by business and industry and established with the keen interest of today's learners in mind," said Sonja Feist-Price, provost and vice chancellor for academic affairs. "With a focus on experiential or practice-based learning, our students obtain the knowledge, skills and abilities needed to be ready for the opportunities and challenges that exist when they obtain employment in their career field."
Another factor in this fall's increase is new graduate students, up 23% (391 vs. 318).
"Our first-year class is the largest since 2020 and our transfer class is the largest since 2017," said Joe Vainner, director of university admissions. "This is the second consecutive year of growth for both populations and that speaks to the amazing job that our Undergraduate Admission team has done in helping students from throughout Genesee County, the state, and beyond, become UM-Flint Wolverines."
The jumps in first-time and new transfer students continue from 2022, when those categories showed gains for the first time in six and 11 years, respectively.
UM-Flint's fall 2023 enrollment is comprised of 4,751 undergraduates and 1,379 graduate students, compared to last year's figures of 4,609 and 1,376, respectively. Overall, 93% of the university's students hail from Michigan.
Robb King
Robb King is the director of marketing and communications at UM-Flint. He can be reached at rwking@umich.edu.