UM-Flint partners with community colleges to expand nursing education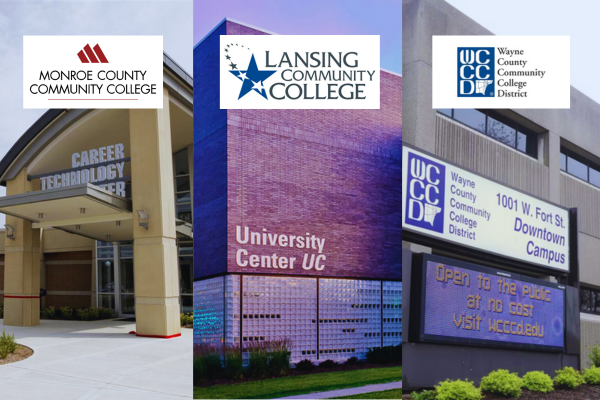 Bachelor of Science in nursing education will be increased in Michigan thanks to Gov. Whitmer's fiscal year 2023 budget, which empowers new partnerships between the University of Michigan-Flint and three Michigan community colleges – Monroe County Community College, Lansing Community College, and Wayne County Community College.
The $56 million initiative, approved by the state in 2022, offers community colleges up to $2 million to aid their students in transferring to a BSN program. The initiative was developed by the Michigan Community College Association, the Michigan Association of State Universities, Michigan Independent Colleges and Universities, and the Michigan Health & Hospital Association. It is also backed by the Michigan Works! Association.
The program will increase access and affordability of BSN programs for students who have completed their associate degree in nursing at a Michigan community college. By selecting UM-Flint as a partner, the community colleges will offer cohesive opportunities for nurses with associate degrees to complete their BSN at UM-Flint's School of Nursing while taking courses on community college campuses as well as remotely.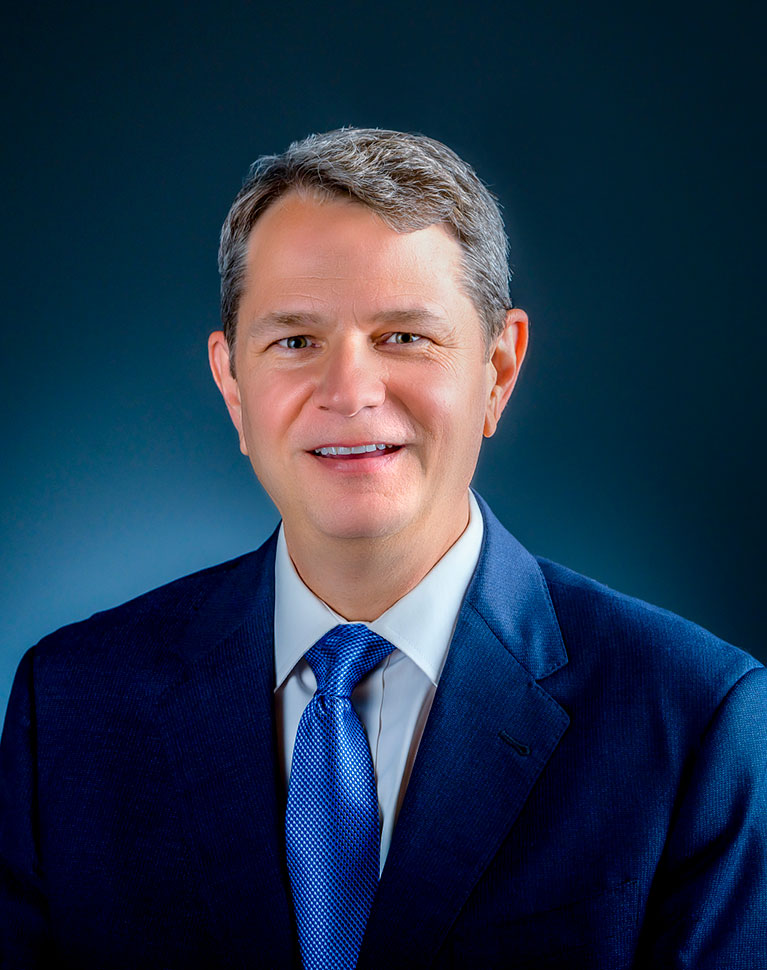 "We are excited about this new partnership with the University of Michigan-Flint," LCC President Steve Robinson said. "This opportunity will make the transition for our students seamless as they continue their studies and complete their academic goals in nursing at LCC. This partnership with UM-Flint allows us to continue to provide our students with the high-quality education they deserve."
Cynthia McCurren, UM-Flint SON dean, said that this is one in a long line of collaborations between the university and LCC.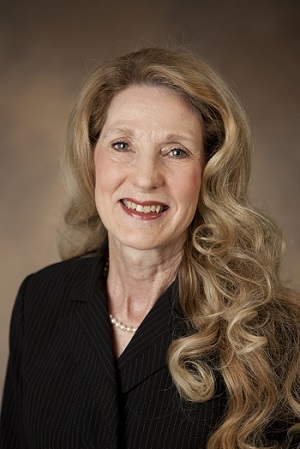 "As we launch the new initiative, the nursing programs at LCC and UM-Flint will be building on an existing 17-year partnership, predicated on our commitment to our collaborative relationship," said McCurren.
For more than 35 years, the SON has provided theoretical and clinical learning experiences rooted in a student-centered approach and focused on evidence-based and culturally competent care.
"We are motivated by our shared vision to leverage the assets of both of our programs of nursing to ensure ADN/BSN graduates are ready to transform health care and promote a culture of health for all," McCurren said.
Current or prospective students interested in this opportunity may contact their institution's respective nursing programs.
Asinda Sirignano
Asinda is a communications specialist with the School of Nursing. She can be reached at asirigna@umich.edu.