Come One, Come All! (Kearsley Carnival Photo Gallery)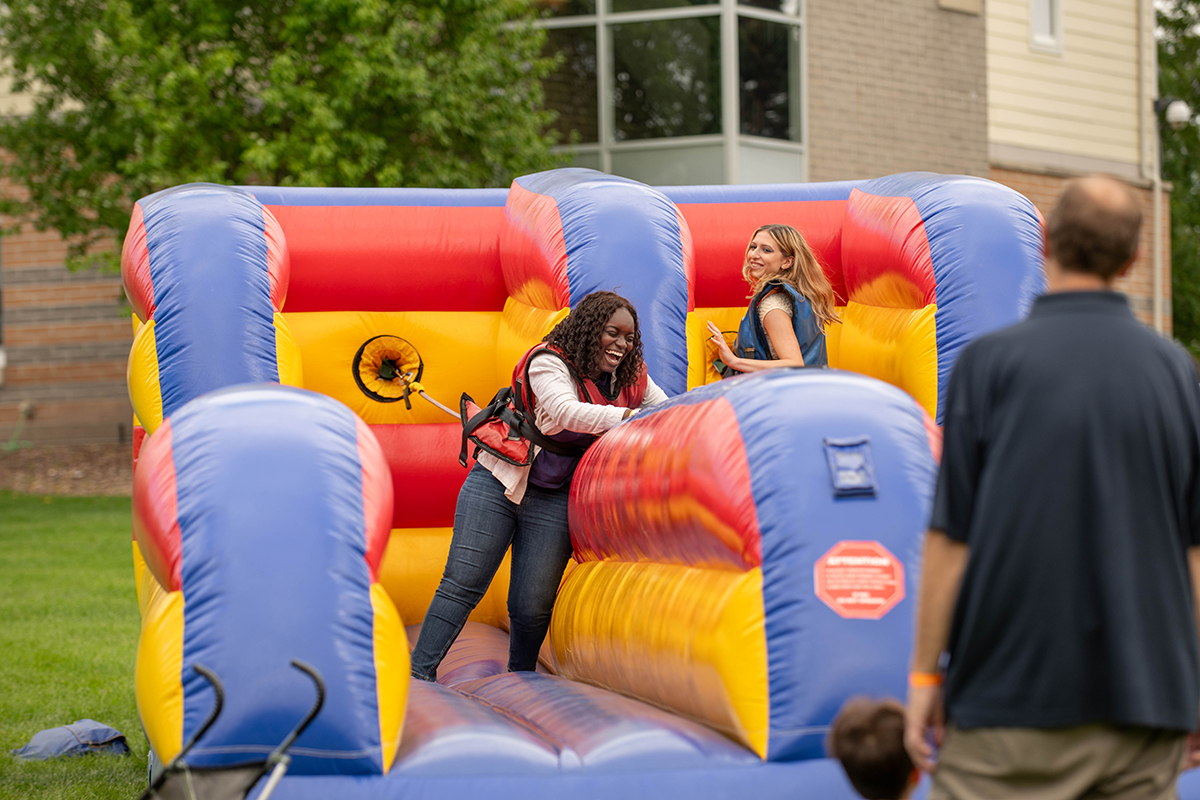 Nothing beats the thrill of the midway! The campus and local communities filled Kearsley Street, Sept. 9, for the aptly named Kearsley Carnival. There was fun, food and prizes for everyone. A huge thanks to all who were able to come out and share in the fun.
Logan McGrady
Logan McGrady is the marketing & digital communication manager for the Office of Marketing and Communication.