Getting Mgaged! (Photo Gallery)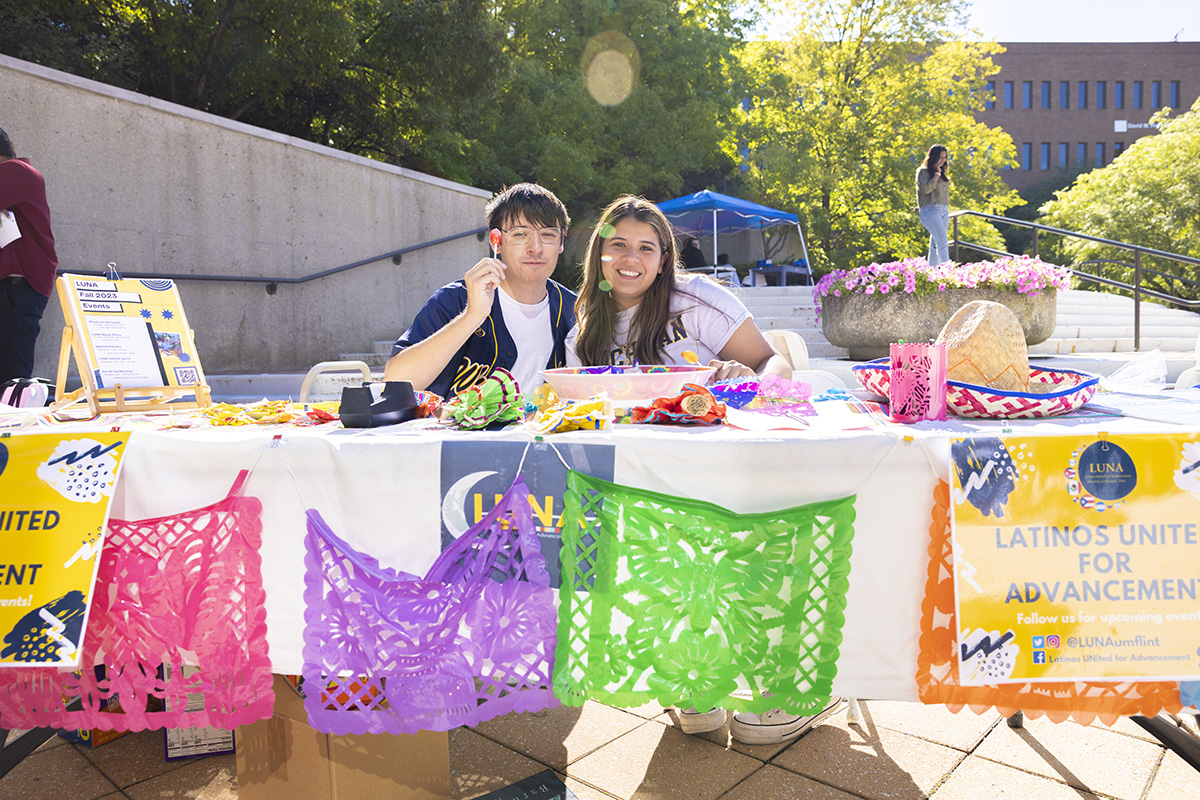 A wide variety of student clubs and organizations and university departments filled McKinnon Plaza, Aug. 30, for the annual Mgagement Fair. The event, open to all students, faculty and staff, showcases the many opportunities for building connections, sharing interests and becoming involvement at the downtown Flint campus and throughout the city. 
Logan McGrady
Logan McGrady is the marketing & digital communication manager for the Office of Marketing and Communication.