UM-Flint summer camps offer enriching experiences for K-12 students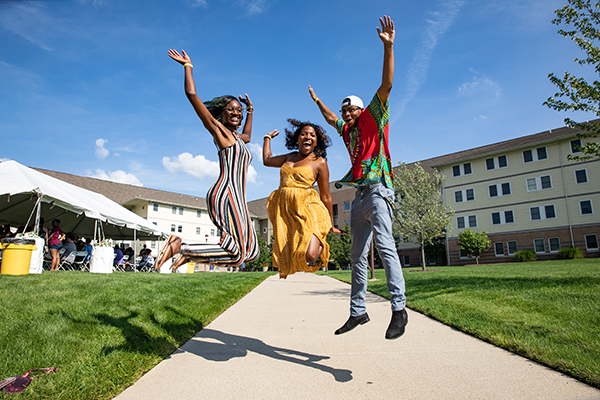 Ready to make the most of summer break? Do you dream of a career in health care and want to explore your options? Maybe you're a Dungeons & Dragons fan and are looking for the best ways to improve your world building? Or perhaps you want to help others through a career as an attorney and you'd like to get an inside look at practicing law?
These offerings and more are available this summer at the University of Michigan-Flint. Summer camps for K-12 students are hosted on the UM-Flint campus and led by our world-renowned faculty. Attendees in grades 1-12 (depending on the camp) will gain transformational skills, explore career opportunities, and develop their passions while getting an up-close look at a college campus and facilities such as laboratories and workshops.
Though these are not overnight programs, attendees will be immersed in their chosen topic through hands-on activities and experiential learning.
Summer Entrepreneurship Institute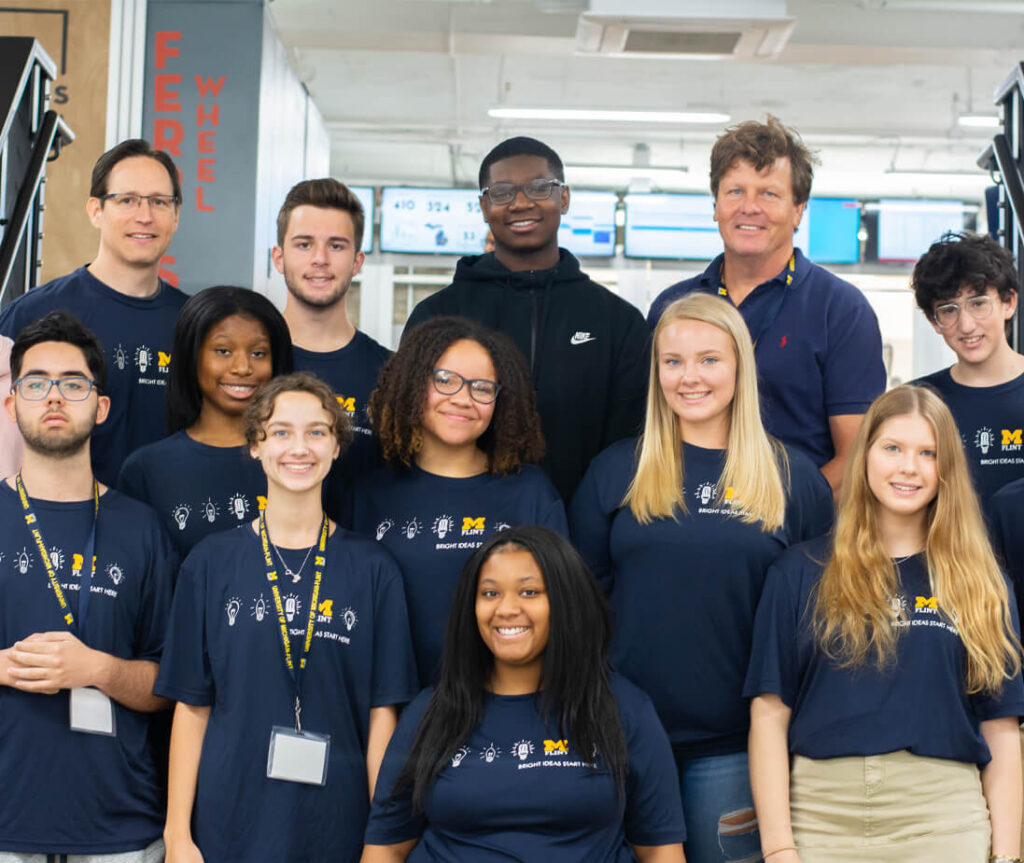 Camp Dates: June 20-22
Age Group: Grades 11-12
Cost: $50
The Summer Entrepreneurship Institute will assist participants with interest in business and entrepreneurship to decide if this is a route they would like to pursue in college. The program will engage students in a series of life-changing sessions, allowing them to get a feel for the field. The mission is to encourage entrepreneurial thinking and to assist students in learning about the process of starting and growing new ventures.
Learn more and register by May 1. 
Exploring Health Care Careers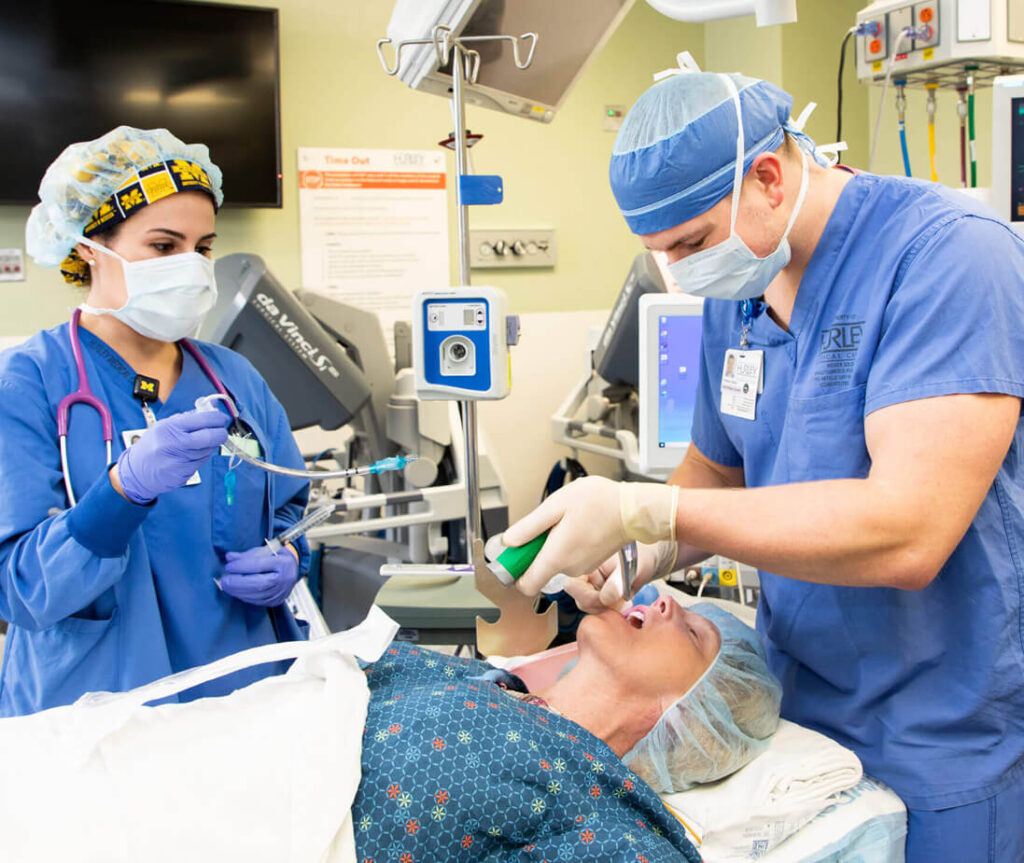 Camp Dates: June 21-22
Age Group: Grades 8-12
Cost: $35
Attendees will explore in-demand health care careers through fun, hands-on activities and tours of our learning labs with faculty and students. Among the highlights of the camp, attendees will participate in an accident simulation and see how different health care providers respond to an emergency. In addition, students will be introduced to many health care careers, including lesser known options like epidemiology and public health, exercise science, health care administration, health information technology, radiation therapy, respiratory therapy, nurse anesthesia, occupational therapy, physical therapy, and physician assistant.
Legal Scholars Exploration Program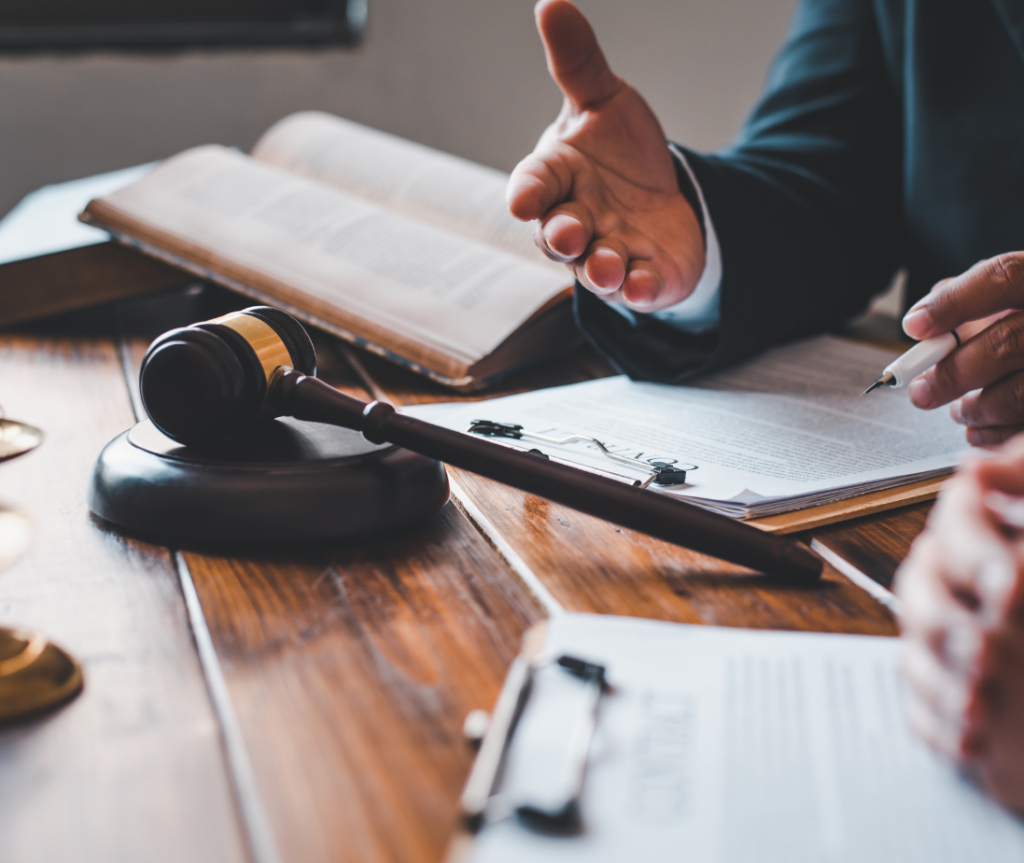 Camp Dates: June 26-28
Age Group: Grades 8-12
Cost: $25
Many students dream of a legal career but have no idea how to explore if it is the right path for them. This camp will allow attendees to to hear about the field from practicing attorneys as well as prepare legal arguments. Attendees will work alongside UM-Flint pre-law students as they build their knowledge about the law and polish their writing, speaking, and presentation abilities.
Registration is available now.
The Epic D&D World Building Adventure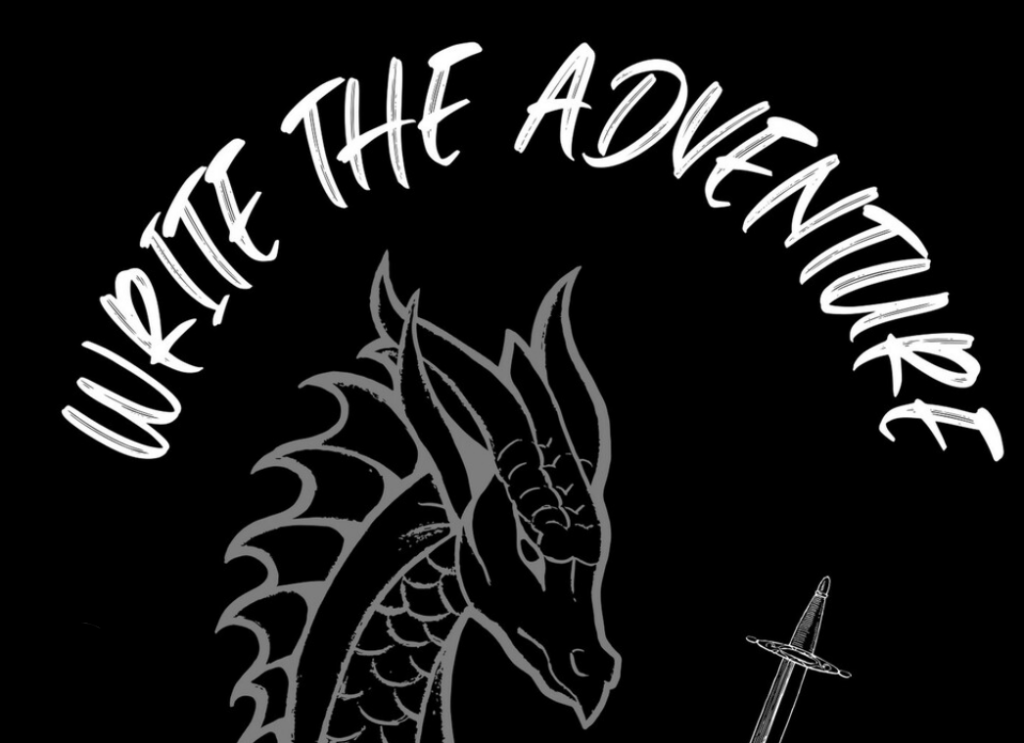 Camp Dates: June 26-29
Age Group: Grades 9-12
Cost: $30
Campers will embark on a four-day hero's journey to become a better writer through an interactive role-playing adventure. The guides and Dungeon Masters will be Writing Center tutors who will lead attendees through designing the world they'll adventure through; developing a unique, compelling character and backstory; creating fun non-player characters to interact with; and putting it all together before going on a D&D one-shot campaign.
Registration is available now.
For those looking to visit campus but not interested in a summer camp, the Office of Undergraduate Admissions is offering campus visits and tours throughout the summer. Visit its webpage for more information.
Logan McGrady
Logan McGrady is the marketing & digital communication manager for the Office of Marketing and Communication.