UM-Flint School of Management to offer career tech ed credits to GISD business students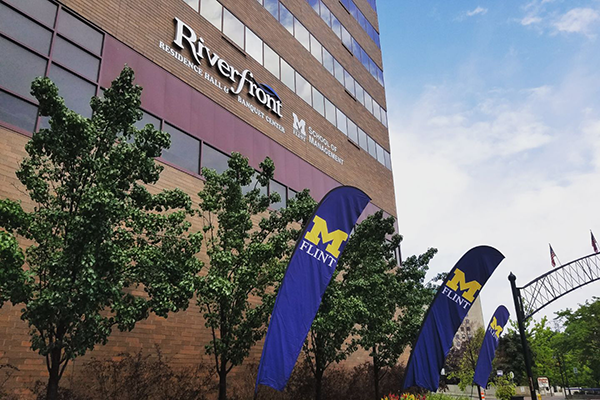 The University of Michigan-Flint's School of Management and the Genesee Intermediate School District have announced a joint agreement that will allow for GISD career tech education credits to be recognized by SOM's undergraduate programs in business, thereby eliminating the need for similar collegiate courses if a GISD student enrolls and is admitted to a SOM academic program.
Credits from two GISD courses – Introduction to Marketing and Entrepreneurship and Advanced Marketing and Entrepreneurship – will stand for SOM's Business Concepts and Careers and Introduction to Entrepreneurship as part of the agreement.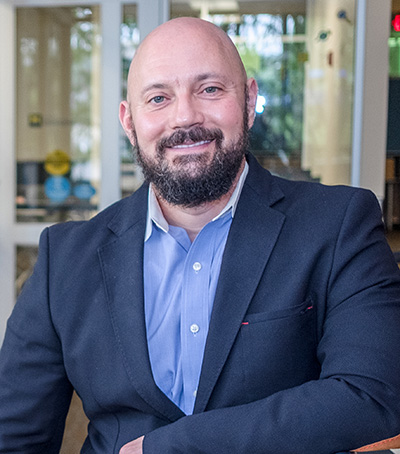 "GISD offers quality career technical education courses for students and this agreement signifies that the students completing the CTE business courses have received preparation equivalent to our marketing and entrepreneurship offerings," said Yener Kandogan, SOM interim dean.
"Hence, they will not have to repeat these courses when they start college and can quickly advance to higher-level business courses. The foundation they receive in CTE business courses is very good, enabling us to offer this option. As a result, students in the CTE program will have a pathway into the bachelor's degree in business at UM-Flint."
GISD member schools participating in the program include Carman-Ainsworth, Clio, Davison, Genesee Career Institute, Grand Blanc, Kearsley, Montrose and Westwood Heights.
The waiver applies only to UM-Flint degrees and certificates and may not be transferred to other institutions. Conditions and requirements of the program include:
Students must enroll in one of UM-Flint's bachelor's degree programs in business.
Students must have a grade of B (3.0 GPA) or higher.
No grades will be recorded for articulated courses at UM-Flint transcripts.
Participating GISD students must apply to and enroll at UM-Flint to take advantage of the credit application. Admitted students who complete their undergraduate business program will have their applicable GISD course credits applied toward their chosen UM-Flint bachelor's degree program.
"It is always a goal for the GISD to help students create a post-secondary pathway which either includes a college program or a skill-based program," said Diana Allard, GISD executive director of career and technical education. "The partnership with UM-Flint allows students in our CTE business and marketing programs to use the knowledge and content they learn in high school to advance themselves to the next level at UM-Flint.
"This agreement will save students and their families on tuition and fees and allow them to get right into the content they were engaged with in high school. We look forward to strengthening this partnership with UM-Flint in other program areas to help GISD students jump-start their collegiate plans."
To learn more about SOM's undergraduate business programs, visit its webpage. For additional information about the GISD, visit its website.
Robb King
Robb King is the director of marketing and communications at UM-Flint. He can be reached at rwking@umich.edu.