UM-Flint to host Flint Regional Science & Engineering Fair, March 17-19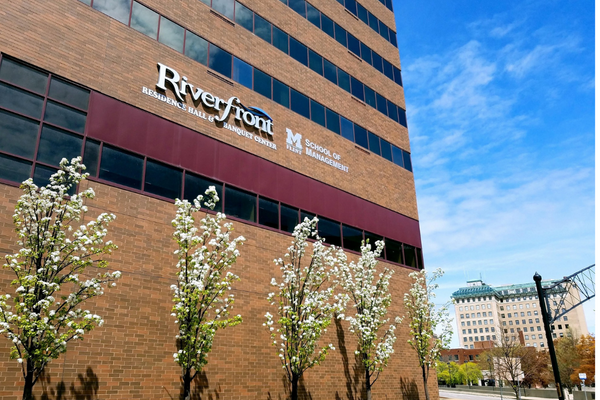 Close to a year ago, some significant scientific investigations were shared at the University of Michigan-Flint. To name a few: the effect of fracking on seismic wave transmission; the impact of different uniforms on the performance of Olympic athletes; and an assessment of genotoxicity in local waterways.
It's understandable if you assumed these were the latest findings coming from the laboratories of UM-Flint professors. But in fact, they were winning projects from the 2022 Flint Regional Science & Engineering Fair, which took place on the UM-Flint campus last March. FRSEF returns to UM-Flint, March 17-19, with even more competitors and life-changing awards for the winners.
The senior portion of the event, which features competitors in grades 9-12, is open to the public, 2-5 p.m., March 18, in UM-Flint's Riverfront Conference Center. The senior awards ceremony will take place, 3 p.m., March 19, in the Northbank Center.
According to Jordan Krell, senior director of FRSEF, close to 300 contestants from area schools have registered for the event, which is open to students in grades 4-12. Fair organizers expect even more competitive entries from registrants and see UM-Flint's increased involvement as crucial for the fair's success.
"We are very excited to return to UM-Flint and to forge an even stronger partnership with the university community in our second year on campus," Krell said. "Having significantly more professors and students as judges and volunteers will make for an improved student experience."
In addition to the expertise of STEM faculty and students, UM-Flint will also offer transformative scholarships for the winners of the senior division. The university will provide four-year scholarships to those who place in the top three, with an estimated total value of $52,000 per winner. UM-Flint will also offer a one-time, $5000 scholarship to the fourth place winner.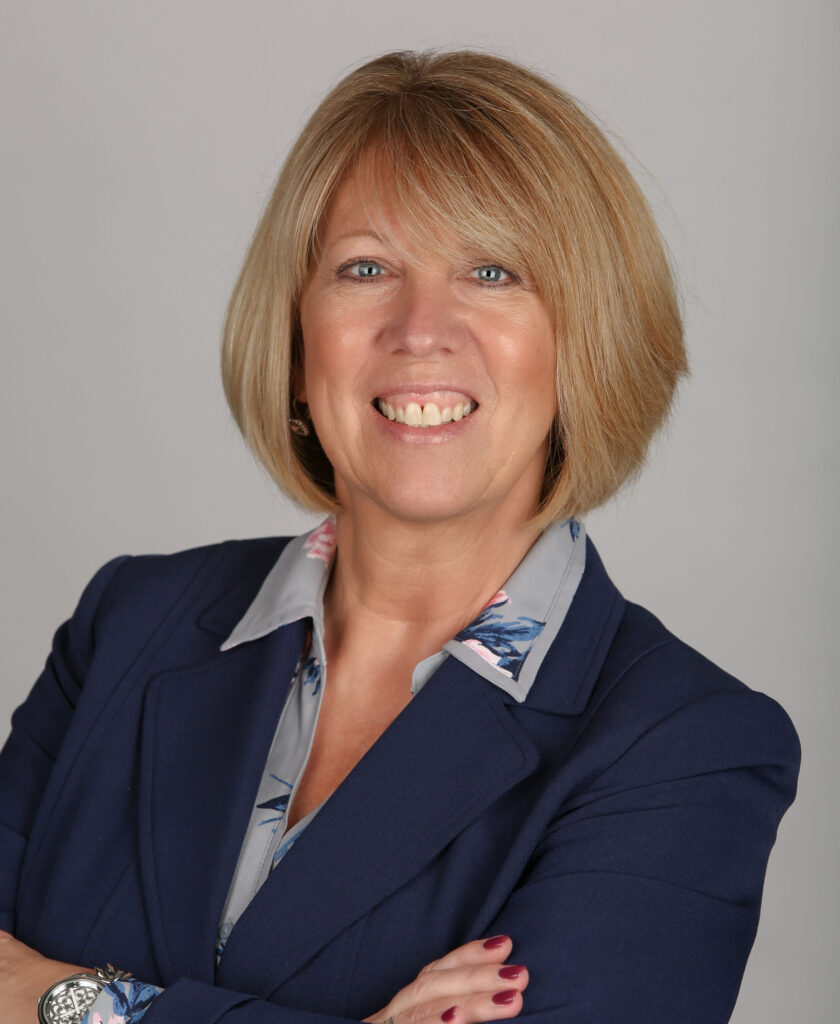 "UM-Flint is honored to be part of this long standing tradition in the Flint community," said Lori Vedder, interim vice provost for enrollment management. "We are proud of the students from our greater Flint community who invest themselves in this competition and of the work of organizers who make this event a reality. There is no better way to support the next generation of 'Leaders and Best' than by making these scholarships available to the brightest minds in our region."
UM-Flint is known as a destination for STEM learning in Michigan thanks to its extensive investment in infrastructure and academic programming built for the future. The $40 million Murchie Science Building Expansion – which opened its doors in 2021 – has allowed for the creation of many new programs in the College of Innovation and Technology. New offerings in areas including cybersecurity, digital manufacturing technology, information technology and informatics, software engineering, and sustainability and energy technology are creating new, future-proofed pathways for students to gain successful, rewarding careers after graduation. Students can also build their resume while working in the cutting-edge facility thanks to initiatives like the Summer Undergraduate Research Experience program, which allows learners to work alongside professors while earning a paycheck.
Christopher Pearson, dean of CIT, praised FRSEF for nurturing the type of thinking essential for success in today's marketplace.
"As technologies like ChatGPT continue to impact society, there is a greater need for creativity to produce solutions based on novel and imaginative thinking. An event like the Flint Regional Science Fair encourages creativity and curiosity from the exhibitors," Pearson said. "By building this into their character, the exhibitors will be empowered to create the next technology that will take the media by storm. We are ready to help these innovators continue their exploration and achieve great things at the College of Innovation and Technology at UM-Flint."
To learn more about FRSEF, visit its website. More information about UM-Flint's CIT can also be found online.
Logan McGrady
Logan McGrady is the marketing & digital communication manager for the Office of Marketing and Communication.