UM-Flint to offer Doctorate of Business Administration program for fall 2023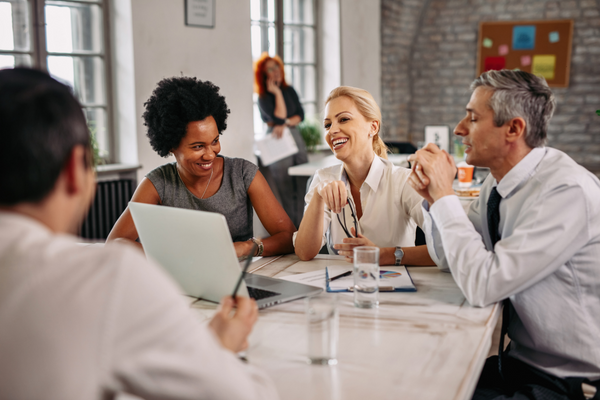 The University of Michigan-Flint's School of Management will begin offering the first and only Association to Advance Collegiate Schools of Business-accredited Doctorate of Business Administration program in the state of Michigan. Launching fall 2023, the program is designed to advance students' careers and expand their earning potential. The DBA is designed for the working professional, is part-time, and offered in an entirely online format. 
The DBA is intended for mid-level managers, consultants, or analysts looking to expand their knowledge of business strategy; or college lecturers wanting to transition into a full-time tenure track position. 
The three-year program will include mentoring relationships with UM-Flint's world-class faculty, offering a curriculum focused on business strategy with an underlying focus on helping students become thought leaders in their organizations. The curriculum will feature real-world problem solving with evidence-based solutions that elevate a professional's understanding of business strategy in a global context. 
Yener Kandogan, interim dean of the School of Management, welcomes the brand new addition to the SOM's roster of graduate programs.
"The DBA program is designed for working professionals so that they can advance their careers without disruption. In this competitive business world, applied knowledge and skills set with strategic focus in the program will set them apart from others." 
The program curriculum consists of three phases with the first year considering the theoretical and methodological foundations of business strategy; the second year focusing on practical applications relating to concepts and contexts of business strategy; and the third year emphasizing the design and execution of a research project as part of a student's dissertation. Coursework draws from faculty strengths across SOM and offers an applied research model. George White, director of the DBA program, said that the program is designed in part to help busy professionals grow in their current careers or possibly make a career change. 
Applications for the DBA program are open now. Application requirements include a master's degree in the arts, sciences, engineering, or business administration from a regionally accredited institution, or significant professional experience, such as a CEO of a Fortune 1000 company or similar. Students also must have at least 10 years of progressive business experience, with a minimum of five years in mid-level management, consultancy, technical, or college teaching. 
For further information about the program, visit the DBA webpage or contact Anna Swartz at annas@umich.edu or (810) 424-5587.
Rowan Borninski
Rowan Borninski is the recruiting and marketing specialist for the Office of Graduate Programs. She can be reached at rosubo@umich.edu.