Reaching the breaking point: UM-Flint professor on Internet-of-Things security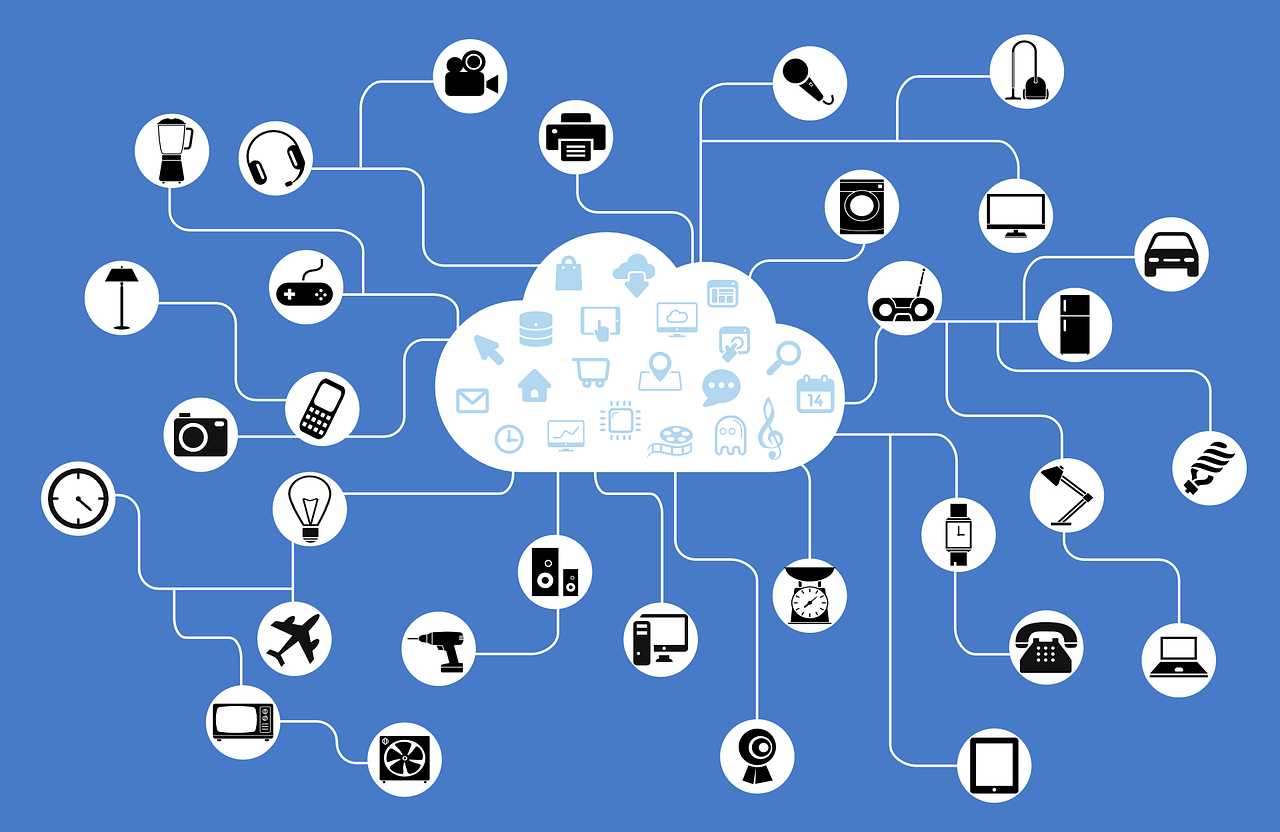 Even if you haven't heard the term before, you're probably familiar with the "Internet of Things." It refers to the increasing number of everyday objects that are connected to the web–fitness trackers, doorbells, washing machines, even your vehicle. The connected nature of these items can create significant convenience for consumers, sending you real-time updates when the laundry is finished or when Amazon left a package at your door. Unfortunately, that same connectivity that makes your day-to-day life easier can also put your home at risk for cyber attacks.
Suleyman Uludag, an associate professor of computer science at UM-Flint, researches IoT security. His recent publications focus on quickly detecting attacks on the IoT and a survey of attacks on the "smart grid" — the smart grid being a more networked, decentralized electrical grid used to power cities. This expertise puts Uludag in high demand as a consultant and speaker, having spoken at the North American International Cyber Summit, an event hosted by Gov. Gretchen Whitmer that brought together cybersecurity professionals from government, business, and academia. There he outlined why IoT attacks are increasing and what public policy can do to help.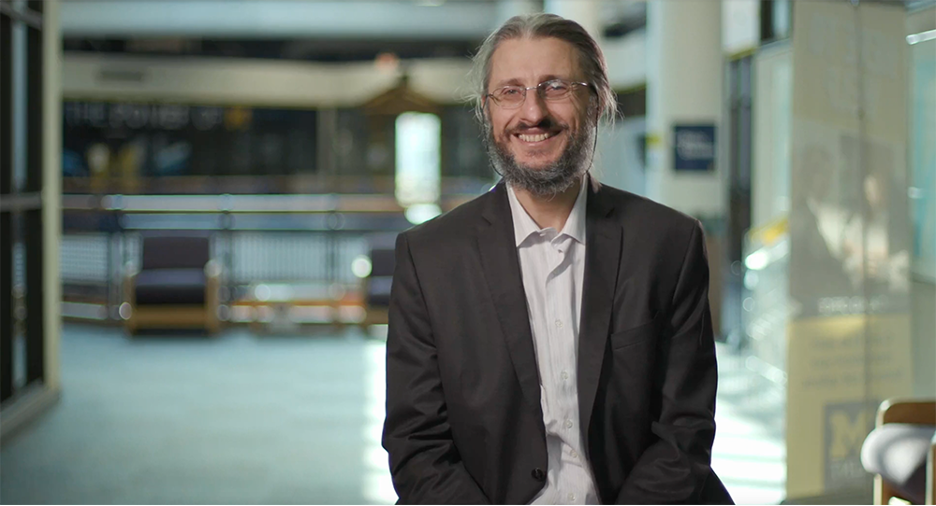 "We are reaching a breaking point where things might get out of hand quickly … Teenagers with little or no background in computing, called script kiddies, can wreak havoc," Uludag said in an interview. "Consumers should be very careful when they consider the convenience of adding new objects to the internet…in many ways, we are making it easier for the bad guys."
Uludag explains that because the IoT has grown so quickly (there are nearly 31 billion IoT-connected devices worldwide), there are minimal standards for security—many devices come out of the box without the most basic of security features. And while an unsecured device could put your personal information at risk, the potential for physical damage is also very real. For example, hackers have infiltrated energy companies on several occasions in Ukraine, disrupting the electrical supply for thousands of customers.
The potential for catastrophic damage is why Uludag advocates for regulation in the fast-growing arena of connected devices. He sees talks like the one he gave at the North American International Cyber Summit as a powerful way to raise the profile of this issue.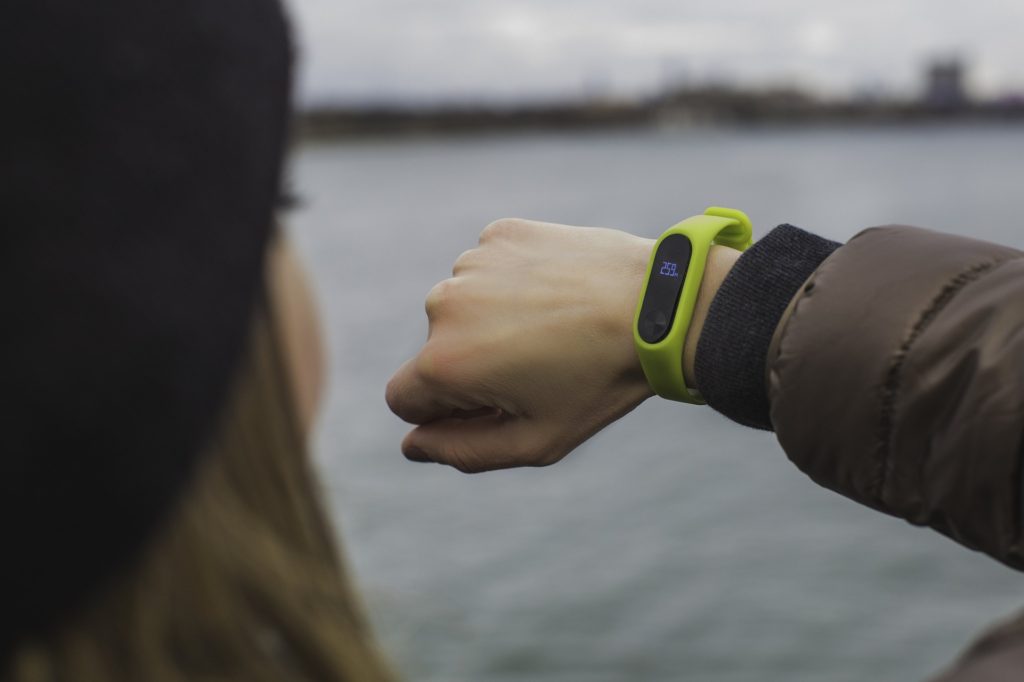 "We are urging legislators to create incentives for manufacturers to build more secure products," Uludag says. "There are some initiatives in Congress right now and hopefully after this summit those initiatives are accelerated—it is a very urgent matter."
Thanks to experts like Uludag, UM-Flint has become a destination for education and training in cybersecurity. Uludag is also active in researching best practices in the teaching of cybersecurity to students. Consider these options with UM-Flint:
These offerings not only prepare the UM-Flint community to solve one of the world's most pressing concerns, but they also make students highly competitive in the job market. Demand for Information Security Analysts is expected to grow by 31% through 2029, making it one of the fastest-growing job segments in the country.
Logan McGrady
Logan McGrady is the marketing & digital communication manager for the Office of Marketing and Communication.