UM-Flint to host Kennedy Center American College Theater Festival, Jan. 11-15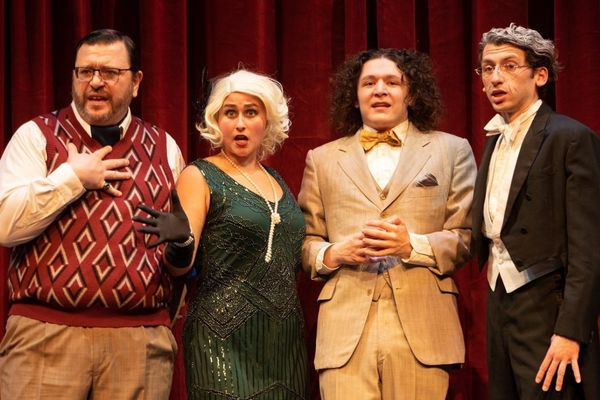 Shakespeare might tell us "All the world's a stage," but the spotlight will undoubtedly shine brightest on the University of Michigan-Flint this month. The Kennedy Center American College Theater Festival for Region 3 is taking place, Jan. 11-15, on the UM-Flint campus. The event will bring close to 800 college students from Wisconsin, Illinois, Indiana, Michigan and western Ohio to Flint in order to celebrate, compete and learn more about the varied aspects of theater.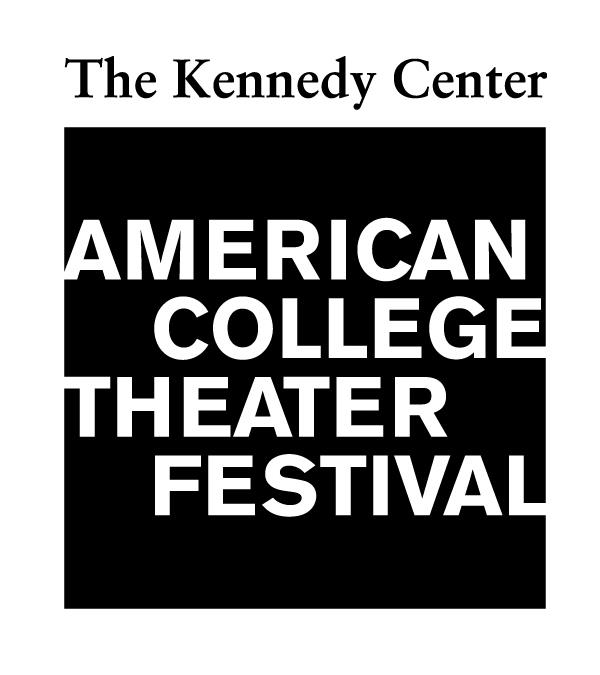 Organized nationally by the John F. Kennedy Center for the Performing Arts, there are eight regional festivals and one national event occurring this year, with approximately 18,000 students participating across the country. Seeing the Region 3 event hosted at UM-Flint will bring the KCACTF experience full circle for Nicole Broughton-Adams, chair of the Department of Fine and Performing Arts at the university.
"I first attended KCACTF as a junior in college and it seemed magical; it opened my eyes to the different career paths open to me as a theater major and how large the theater world was," Broughton-Adams said. "I hope that our theater students are able to try new things and participate in these events in ways that help them find their niche in the industry, just like it did for me."
Programming at KCACTF covers eight areas of theater, offering awards and scholarships in:
Arts Leadership
Design, Technology and Management
Directing
Dramaturgy
Performance
Playwriting
Theater Journalism and Advocacy
Theater Research and Scholarship
This is the 55th year of the festival and the first to be staged in-person since 2020.
"Anything you can imagine that theater artists do, we are doing it at the festival," said Herschel Kruger, chair of KCACTF Region 3 and professor of theatre at Carthage College. "We're providing opportunities for students to get their work seen, to get feedback, to work together, and to share everything they've been doing since the last festival. The energy is infectious. I think anyone who's around campus will love seeing our students there, the fun they're having and the focus and energy that they bring."
UM-Flint offers a Bachelor of Fine Arts in Theatre, a Bachelor of Arts in Theatre, a Bachelor of Science in Theatre Design & Technology, minors in dance, musical theatre and theatre, and a Master of Arts in Arts Administration. For more information regarding theatre and dance at UM-Flint, visit the program webpage. 
To learn more about KCACTF, visit the Region 3 webpage. 
Logan McGrady
Logan McGrady is the marketing & digital communication manager for the Office of Marketing and Communication.