UM-Flint recognized among 2023 Best Colleges by Princeton Review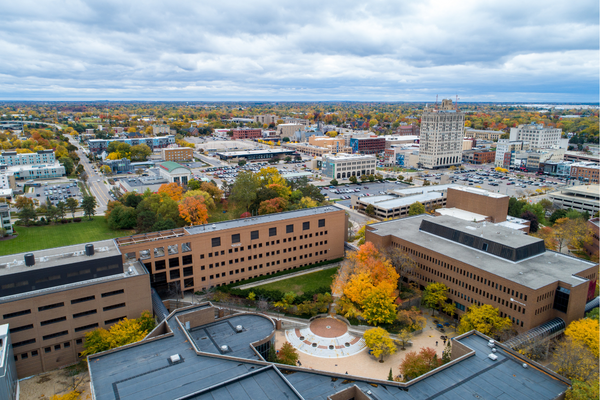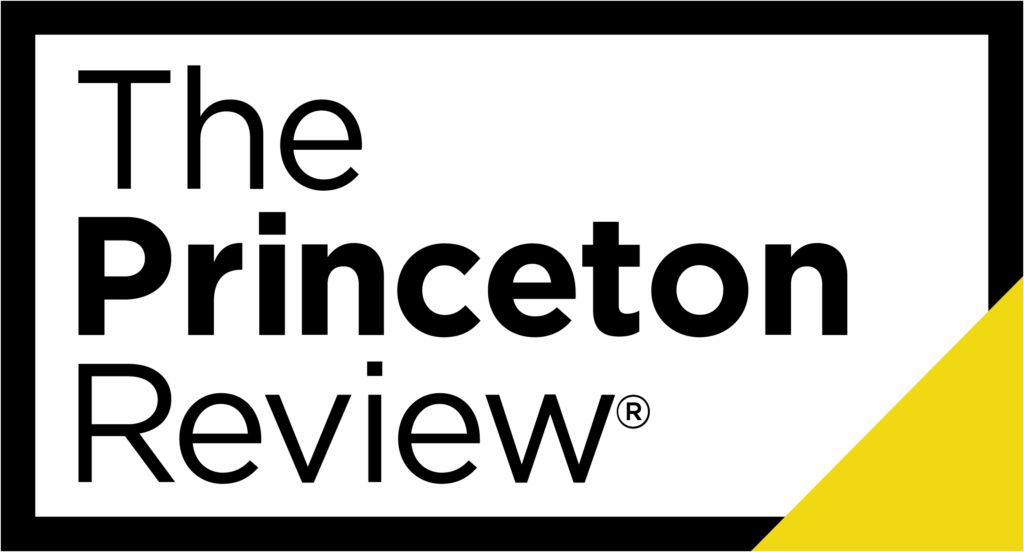 The Princeton Review recognized the University of Michigan-Flint on its "Best Midwestern" list as part of its "2023 Best College: Region by Region" guide. UM-Flint is one of only 23% of the nation's four-year colleges to earn the distinction of "regional best" by the Princeton Review editors. Schools are grouped into five zones – Northeast, Southeast, Midwest, West and International.
The Princeton Review ratings are based on scores from 60 to 99 in eight categories that come from surveys of administrators at the schools who annually provide institutional data.
UM-Flint was one of only 158 colleges and universities listed in the Midwestern region consisting of 12 states: Illinois, Indiana, Iowa, Kansas, Michigan, Minnesota, Missouri, Nebraska, North Dakota, Ohio, South Dakota and Wisconsin. The schools in each region are listed in alphabetical order by school name, not by ranking.
The Princeton Review is a tutoring, test prep and college admission services company and is not affiliated with Princeton University. The complete listing of the "Best Midwestern" institutions is available on  the Princeton Review website.
Robb King
Robb King is the director of marketing and communications at UM-Flint. He can be reached at rwking@umich.edu.