UM-Flint School of Nursing selected for national initiative in delivering diverse, equitable education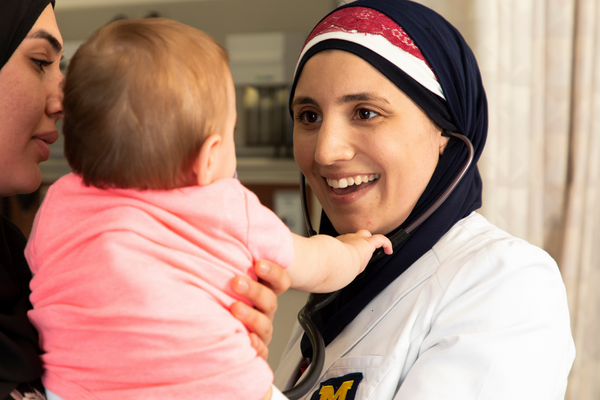 Creating an inclusive future in health care requires a diverse group of individuals entering the profession who are prepared to make a difference. The School of Nursing at the University of Michigan-Flint will help to lead in creating this future as SON has been selected by the American Association of Colleges of Nursing for a new national initiative designed to foster inclusive learning environments and build a more diverse nursing workforce. UM-Flint is one of 50 schools of nursing selected from a group of 250 programs that applied for the opportunity. UM-Flint will pilot test a culture and climate survey in support of building environments in which students, faculty and staff possess a strong sense of belonging and are encouraged to thrive.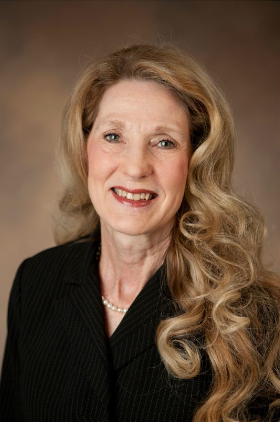 "The experience of belonging is essential to the professional formation of future nurses and has an impact on career trajectory," said Cynthia McCurren, dean of the School of Nursing. "Students of color often have college experiences markedly different from their majority peers. The data show that these students face substantial racial and ethnic disparities in college persistence and degree attainment."
To support this project, UM-Flint will utilize AACN's digital platform called Leading Across Multidimensional Perspectives Culture and Climate Survey. LAMP collects data on student, faculty and staff perceptions of their college classrooms as communities in five thematic areas: fair treatment and observations of discrimination, belongingness, value of diversity and inclusion, campus services, and clinical training.
"Developing inclusive and welcoming environments where there is a collective sense of belonging and all individuals thrive and do their best work is critical to achieving academic nursing's goals related to diversity, equity, and inclusion," said Kristi Wilson, associate professor of nursing. "When students are respected and valued by their teachers, classmates and peers, they experience a stronger bond with the greater campus community. In this environment, students feel safe to share experiences, engage in thoughtful discussions and offer support to others."
This 18-month initiative will use the data collected via LAMP to provide institution-level assessments and action reports to develop inclusive academic environments. LAMP equips administrators with a better understanding of how their campus climate influences student experiences and achievement.
"As used in other disciplines, culture and climate assessment surveys can assist with reflecting the experiences of racially diverse student populations and practices that facilitate student success," McCurren said. "With this data, our educators will be equipped with valuable information needed to initiate change, target areas of growth, and most importantly, improve student outcomes."
Pilot testing of the LAMP survey will be completed in spring 2023. AACN will use the data collected from participating schools to identify best practices and success strategies that can be deployed at institutions nationwide.
Brad Brokaw
Brad Brokaw is the communications specialist for the School of Nursing. He can be reached at brokawbr@umich.edu.