UM-Flint Biology teams up with For-Mar for School Day Bioblitz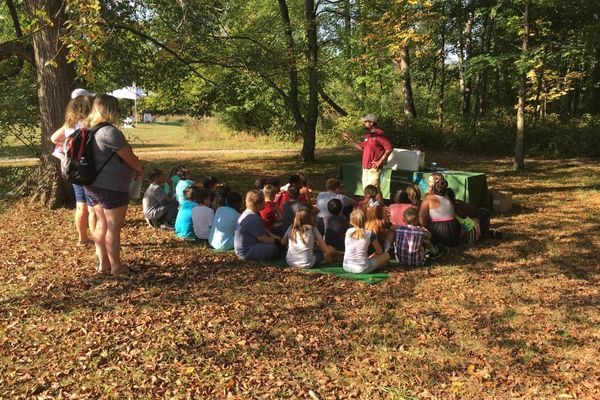 This fall, a "blitz" won't just happen on the football field as For-Mar Nature Preserve and Arboretum will host its annual School Day Bioblitz Sept. 29.
The event, now in its sixth year, originally began as a partnership between the Genesee County Parks and Recreation Commission and the University of Michigan-Flint in 2014. The event was suspended for two years due to the pandemic. 
Teresa Yoder-Nowak, a biology lecturer in the Department of Natural Sciences at UM-Flint, helped facilitate the original partnership and is no stranger to bioblitz events. In fact, she volunteered in a similar 24-hour event that was hosted by National Geographic and the National Parks Service at Indiana National Dunes Lakeshore in 2009.
"I loved the experience so much that I wanted to bring a smaller version back to our area," she said. "I mentioned the idea to Nicole Ferguson (For-Mar park naturalist) and the bioblitz as we know it began."
The Flint edition of the bioblitz focuses on helping K-12 students learn about and identify plants, animals, insects, amphibians and reptiles during 30-to-60-minute programs and hikes through the nature preserve.
Yoder-Nowak said programs like the upcoming bioblitz are beneficial in a couple of different ways. "First, events like the bioblitz can help foster a student's interest in nature," she said. "We wanted to get kids outside because they might not otherwise have that opportunity. We also want to encourage them to be inquisitive and unafraid of what they might find in nature."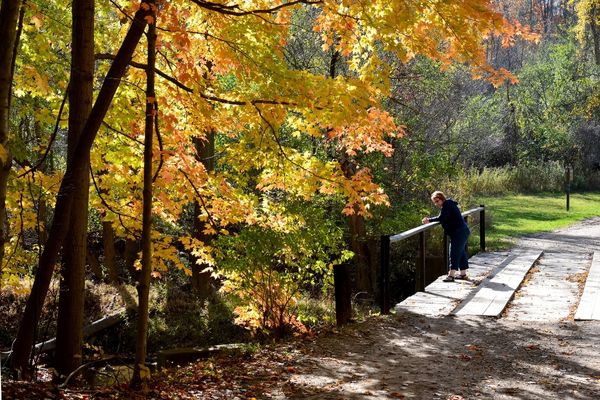 However, that experience isn't just limited to grade-school students. "I've taken several of my classes to For-Mar in order to conduct research on the habitats and organisms located there," said Yoder-Nowak.
Additionally, the bioblitz will help For-Mar staffers record information about the many species found on the grounds. According to the nature preserve's website, a total of 157 different species were found on site in 2015.  
The event also focuses on turning learning into an adventure.
"We want students to have fun, to feel comfortable walking in the woods and to appreciate their surroundings," said Yoder-Nowak.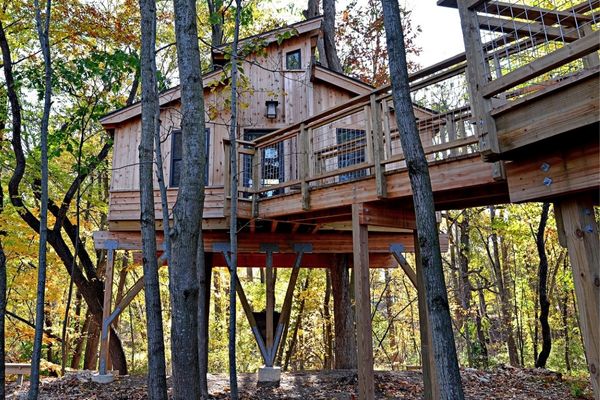 Yoder-Nowak, who has always had an interest in ecology, said events like the bioblitz will also help teach students about biodiversity as the For-Mar grounds include meadows, ponds and various types of trees.
Students who attend the bioblitz will team with UM-Flint professors and alumni, UM-Flint Wildlife Biology Club members, volunteers from nature organizations from around the county, and For-Mar naturalists to identify and map as many species as possible within a set time or location at the nature preserve. 
"We want the students to appreciate all the creatures they may encounter and if they learn something along the way, that's a bonus," said Yoder-Nowak.
Madeline Campbell
Madeline Campbell is the communications specialist for the College of Arts & Sciences. She can be reached at mciak@umich.edu.