UM-Flint focuses on student health and well-being with new role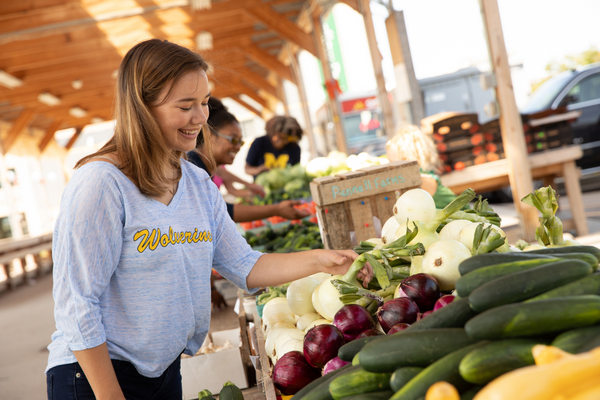 For Lisa Sancrant, the promotion of student mental health and holistic well-being doesn't stop with graduation. Rather, it's a long-term process that should follow a graduate into their post-university life and career.
"I am hoping that we can strategically create a culture of care that promotes health and well-being in all aspects of the student experience while at UM-Flint and beyond," said Sancrant, who began her role as the senior director of student health and wellness, a role within the Division of Student Affairs, at the University of Michigan-Flint, in August.
"I also look forward to collaborating with our community partners and the Ann Arbor campus to ensure we are maximizing resources available to students," she said.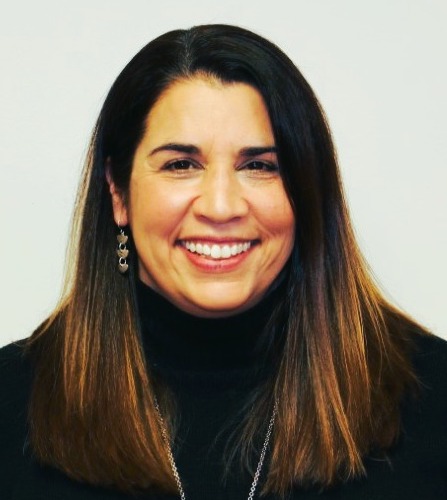 The University of Michigan focuses on eight dimensions of well-being: physical, emotional/mental, environmental, financial, occupational, social, intellectual and spiritual. These dimensions provide a holistic approach for the university to create a culture that supports students in their lives.
Sancrant's role was designed to advance the university's efforts of prioritizing health and wellness as a foundation for student success. She will provide leadership to enhance existing programs and services, promote student learning and development, and explore future initiatives to meet the changing needs of students while contributing to a campus culture of care and inclusion. Sancrant oversees Counseling and Psychological Services, Disability and Accessibility Support Services, and Recreational Services.
"We want to ensure the university is developing initiatives that contribute to holistic student development and well-being," said Sancrant.
Students who focus on self-care and strive toward a sense of well-being in all aspects of their lives are better equipped to accomplish their academic and personal goals while managing any difficulties that may arise along the way.
"When we feel better, we do better," said Sancrant. "It's definitely an ongoing process and we want to do what we can to assist students as they work to progress towards feeling healthy and developing a sense of well-being."
Sancrant earned a bachelor's degree in psychology and a master's degree in guidance and community counseling from the University of Toledo and a doctorate in education specializing in leadership in higher education from Capella University.
She worked in community mental health for 15 years, as the director of two counseling centers, before making the move to higher education. Her most recent position was as the assistant dean of student success at Mercy College of Ohio, where she oversaw multiple areas and created a holistic approach to supporting students and their overall wellness.
UM-Flint offers many resources to support students beyond academics, including telehealth services and student legal services in partnership with University Health Services and Student Legal Services at UM-Ann Arbor, the Success Mentorship Program, and Wolverine Essentials.
To learn more, visit the Student Health & Well-Being webpage on the UM-Flint website.
Sancrant's office is in the CAPS suite in 264 UCEN. She can be reached by email at sancrant@umich.edu and by phone at (810) 762-3435.
Lindsay Knake
Lindsay Knake is the Communications Coordinator for the UM-Flint Division of Student Affairs. Contact her with any questions, comments, or ideas about the DSA newsletter, social media, events, and communications.