UM-Flint invites community members to cultivate belonging in pre-convocation workshop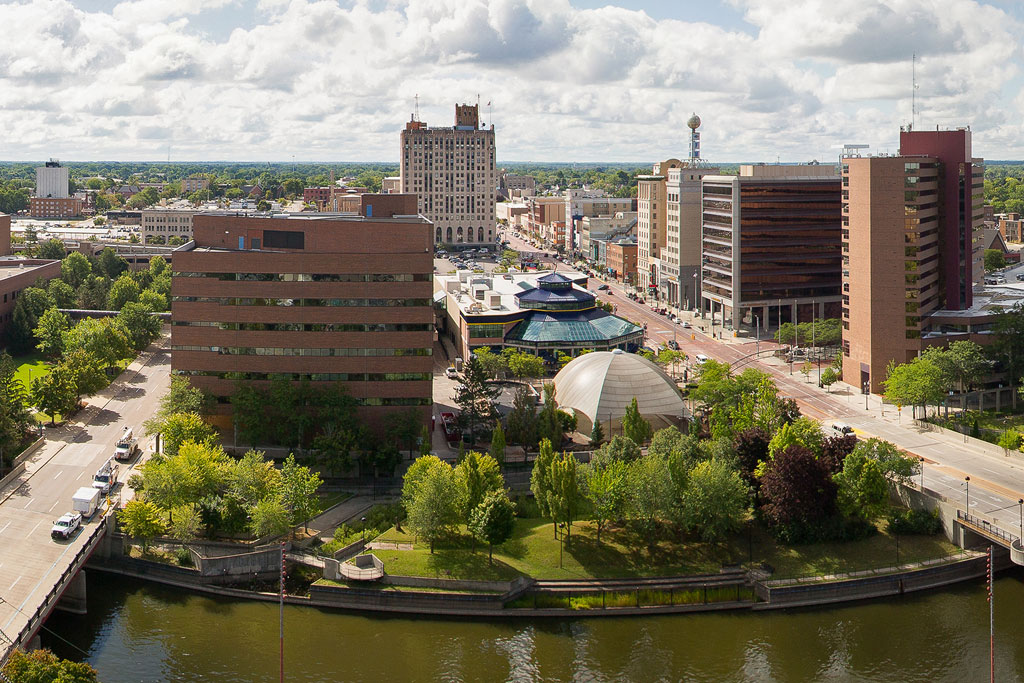 The University of Michigan-Flint's annual pre-convocation workshop usually serves as a way for faculty to jump start the academic year by engaging in programming that will be relevant to their work. But this year, you don't need a PhD and elbow patches on your blazer to make a difference as the university is expanding the scope of the workshop by inviting community stakeholders to take part in the collaborative event.
The 2022 pre-convocation event, 8:30 a.m. – noon, Aug. 25, in the University Center KIVA is free for all attendees but community members, faculty and staff are asked to RSVP prior to the event. 
According to Gary Ashley, program manager for UM-Flint's Office of Engaged Learning, the workshop theme of "Cultivating a Sense of Belonging Through Community-Engaged Work" echoes the university's commitment to strong, mutually beneficial partnerships with stakeholders outside of campus. For example, UM-Flint design students have partnered with Kith Haven nursing home to redesign a memory care unit, while students of all majors volunteer their time with local organizations during Alternative Spring Break. These partnerships are crucial to the continued success of both university students and the larger community.
"Engaging in this shared experience around a valuable and relevant topic will help us focus on cultivating a mutual sense of belonging as we intentionally move forward as a campus and community," Ashley said. "Pre-convocation is the perfect opportunity to kick off the new academic year in partnership with each other."
The keynote speaker for the event is Terrell Strayhorn, professor of higher education at Illinois State University and president & CEO of Do Good Work Educational Consulting. Strayhorn, an expert in cultivating a sense of belonging, will first discuss what a sense of belonging means for various stakeholders and how community-engaged teaching and research can help develop these different types of belonging. That will be followed by a Q&A session with the audience. Finally, Strayhorn will host a series of "fireside chats" with individuals who are involved in community-engaged work within Flint.
Laura McLeman, director of UM-Flint's Thompson Center for Learning & Teaching, explained that community members can expect to gain new perspectives on work both inside their organizations and in partnership with the university.
"Being together in the same room will allow us to move forward together in a more intentional manner and continue to develop healthy, reciprocal relationships," McLeman said. "The content covered in this session will not only provide our community partners with tools to build belonging with UM-Flint, but also internally in their own organizations."
RSVPs are now being accepted. Questions regarding the pre-convocation workshop can be directed to Gary Ashley at gaashley@umich.edu. 
Logan McGrady
Logan McGrady is the marketing & digital communication manager for the Office of Marketing and Communication.