5 things I valued most about my UM-Flint experience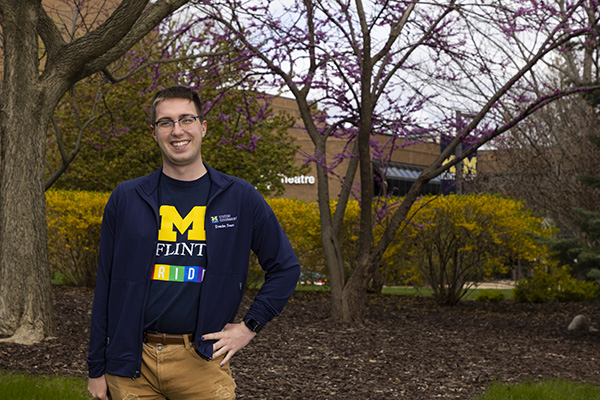 Harley Brown graduated from the University of Michigan-Flint in December 2021 with a bachelor's degree in communication. In this article, he looks back on what was most impactful to him as a UM-Flint student. 
5. Being Involved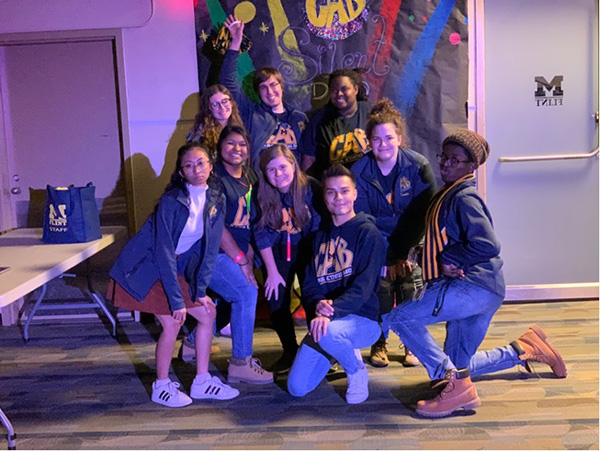 Being involved on campus was probably the biggest advantage I found as a developing professional. I worked in the Office of Student Involvement and Leadership and took an active role in shaping student life at UM-Flint. I created marketing materials, helped manage social media, and worked with student organizations to promote their events.
I was also in the Campus Activities Board (CAB) as a general member (affectionately known as a "cabbie"), and eventually served as president. I got the chance to impact other cabbies' lives and pass down traditions that have existed since the nineties! I made lifelong friends in this organization and the lessons I learned from being in CAB will carry into the next steps of my life.
I moved into advocacy and legislation by sitting on Student Government as a director, collaborating with other student organizations and campus leaders. This networking really helped me see the value of enriching the lives of others in my community.
4. The Communication Program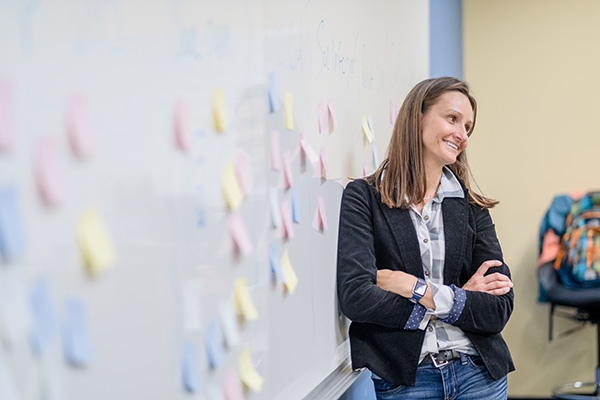 Being a Communication major really gave me an edge in the real world. I learned how to manage multiple clients and present product pitches to actual professionals from the community. I learned what it means to be on a team in this program and how to empower others. I also learned how to write research that I can submit to graduate programs for the next step of my education. I gained these skills thanks to Ph.D. professors like Dr. Seipke, who mentored my writing and made me think critically about what I am doing and what I want to achieve in the world.
3. The Library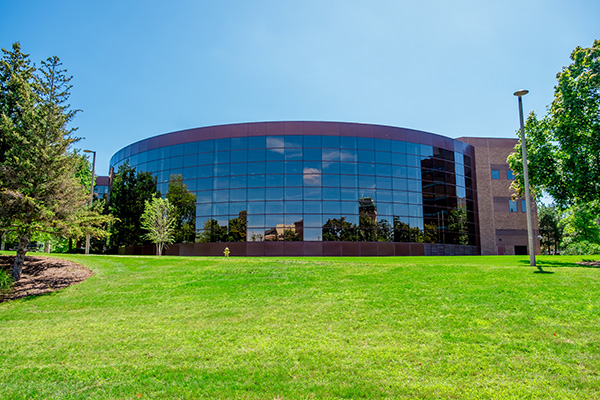 From late-night study sessions to constantly accessing research articles, I couldn't have gotten my degree without the amazing people who work at the Frances Willson Thompson Library! The librarians and support staff behind the library's social media and awesome spaces are dedicated to students and their academic success. If I needed a quiet place to get some work done, I would often sit on the first level of the library, with a great view of campus. If I needed to work on a group project, I would rush to the online booking system and book the Thinklab so we could get work done while collaborating and viewing presentations on a big screen.
Writing my undergraduate research for the Communication program was daunting, but with the help of the thousands of resources at my fingertips at any time, it really made me successful.
2. The Center for Gender and Sexuality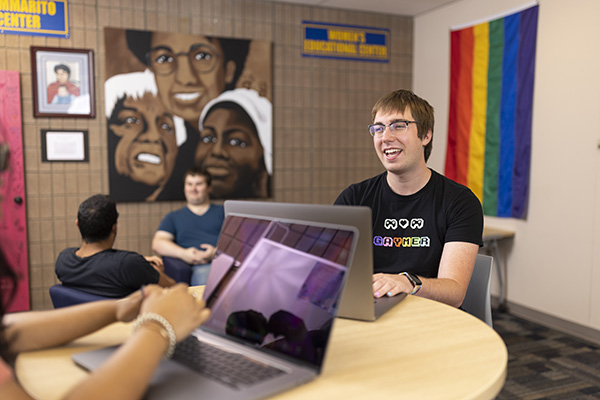 The Center for Gender and Sexuality (CGS) contributes to building a better campus environment by supporting women's voices and those in the LGBTQIA community – and much more. They create programs about sexual assault awareness and how to be an active bystander, taught by students known as Peer Educators. I am honored to be an alum of the Peer Educator program; during my time I was able to create programming not only for the LGBTQIA community but also for survivors of sexual violence.
I spent a lot of my time working in this space, making it a welcoming environment while also advocating and collaborating with our Title IX office. Working here brought fulfillment to my time here on campus. I got to create a better culture with those who became my friends and found a space to hang out in myself.
1. The Community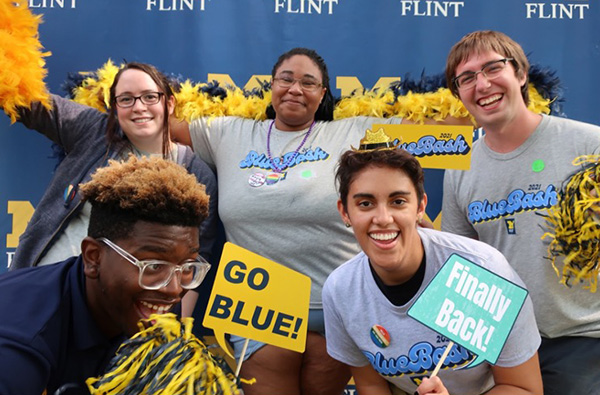 The people make the culture of UM-Flint, and I am grateful for all of the connections I have made during my adventure here! I worked with my fellow students to continually improve the campus culture and experience, so even the "mundane" work felt very meaningful. We worked to better ourselves and made memories in the process; these memories are some of my favorites. Without UM-Flint I never would have become who I am today, ready to make a difference in the world.
Contact University Communications & Marketing with comments, questions, or story ideas.