Physical Therapy professor Julie Wiebe featured in "Movers and Mentors"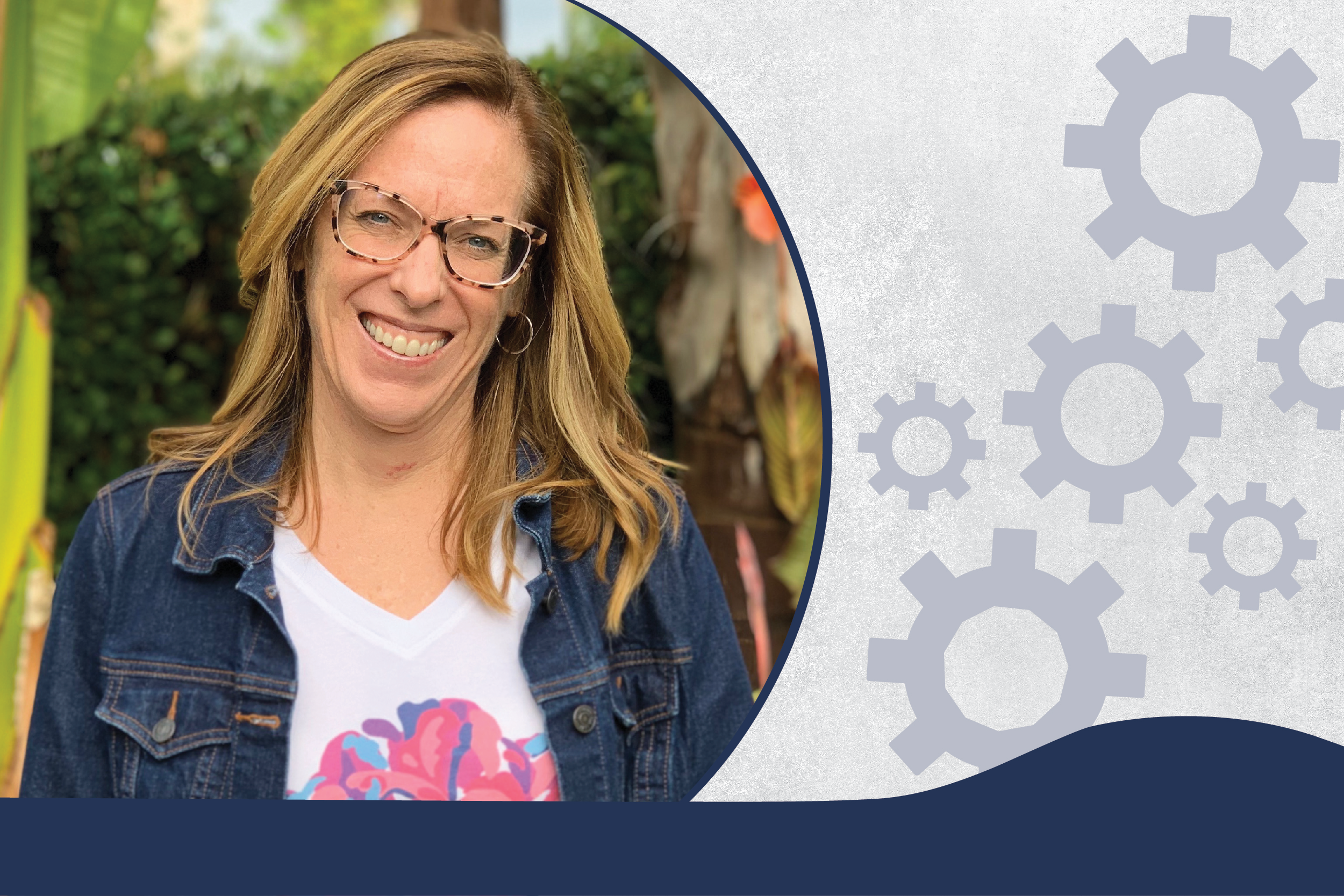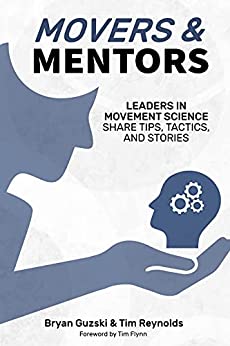 The recently published book Movers and Mentors: Leaders in Movement Science Share Tips, Tactics, and Stories features interviews of 81 leading minds in physical therapy and movement science. The book gives a personal, human insight into their lives and careers, answers questions related to their career progression, addresses the numerous challenges they overcame, and shares what they wished they knew as students. Among the accomplished professionals featured in Movers and Mentors is Julie Wiebe, PT, DPT, a clinical assistant professor of physical therapy at UM-Flint with more than 25 years of experience in sports medicine and pelvic health. 
Born in Texas and raised in Washington D.C, Wiebe was heavily influenced by her father's career as a biomedical researcher. While Wiebe always knew she was meant for a career in the healthcare field, she didn't realize her passion for physical therapy until she enrolled in a health occupations course her senior year of high school. Wiebe earned a Master of Physical Therapy in 1996 (she would go on to earn a Doctor of Physical Therapy in 2020), after which she maintained a practice in Los Angeles. She discusses in "Movers and Mentors" that she has not taken a linear path to the success she enjoys today.
"You never really stop evolving and chasing that next question," Wiebe explains.
Inspired by her own challenges in postpartum recovery and returning to high levels of fitness, she recognized the need to develop new pathways to help women rehabilitate and return to activities they enjoyed before pregnancy. That was the start of her pursuit to integrate pelvic health and sports medicine and has been an anchor of her 18 years of research and practice in this specific area of study. Accompanying her experience in clinical practice and as an educator, she also pursues her passion of returning women to fitness postpartum online through blogs, videos, podcasts, and social media.
Wiebe values the opportunity to help prepare a new generation of physical therapists and hopes that "Movers and Mentors" shows students and new grads that they should not shy away from searching for answers. 
"They want to be great therapists and they understand what's at stake – that's a little nerve-wracking. You are taking someone's health into your hands and you should understand the gravity of that. It can be overwhelming as a new grad. What I hope is that this book gives grace for themselves to be willing to ask questions and know where to look for the answers."
Wiebe maintains a devoted following on social media in addition to regularly serving as a public speaker and podcast guest (The Pelvic Health Podcast interviewed her alongside other PTs featured in "Movers & Mentors"). You can follow her on Facebook, Instagram, and Twitter @JulieWiebePT, and on her website.
You can also keep up with Wiebe and other members of the UM-Flint Physical Therapy community on Facebook, Instagram, and Twitter.
Emily Clark
Emily Clark is a Communication Assistant with the College of Health Sciences. She is a Communication major.