UM-Flint partners with industry to promote diversity, equity, and inclusion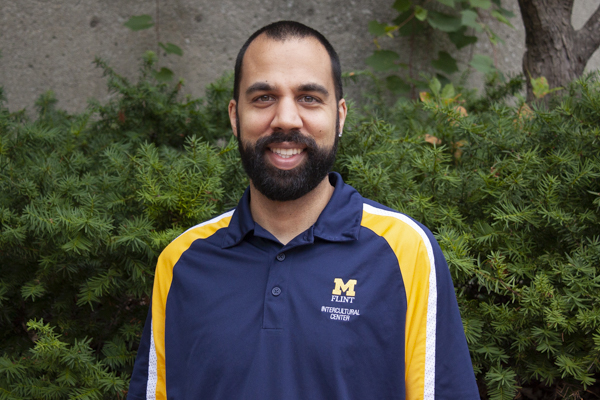 The Business Engagement Center (BEC) serves as a front door between the university and industry. The Business Engagement team works closely with industry partners to solve problems, provide connections to faculty, staff, and students, and facilitate professional development. Further, they work with faculty and staff to make connections with industry for research opportunities and funding. A true win-win partnership.
One of their latest projects is partnering with local organizations to provide Diversity, Equity, and Inclusion (DEI) seminars for employers. These seminars train both the managers and employees on thoughtful ways to promote equity within organizations, as well as a deeper understanding of how our conscious and unconscious bias impacts daily work. This helps employers change their company culture into a more accepting and supportive environment.
UM-Flint's Chief Diversity Officer, Dr. David Luke, designs and customizes training sessions for each partner Business Engagement works with. This customization allows organizations to have their specific needs addressed. The Diversity, Equity, and Inclusion seminars are held in person and can be one to two hours in length.
"We were very fortunate to have David Luke give a presentation to our staff on the important topic, 'Cultivating an Inclusive Community.' The feedback from our employees was that he was both informative and engaging," says Todd Wiseley, President and CEO of Mott Children's Health Center.
These seminars have helped a multitude of Flint companies become even more successful in implementing DEI strategies into their workplace culture. For more information or to sign up for a training session, contact Sara Barton at sbarton@umich.edu.
Makayla Phillips is a Communications Assistant with the Office of Research and Economic Development.