Henthorn Honored as Michigan Humanities Champion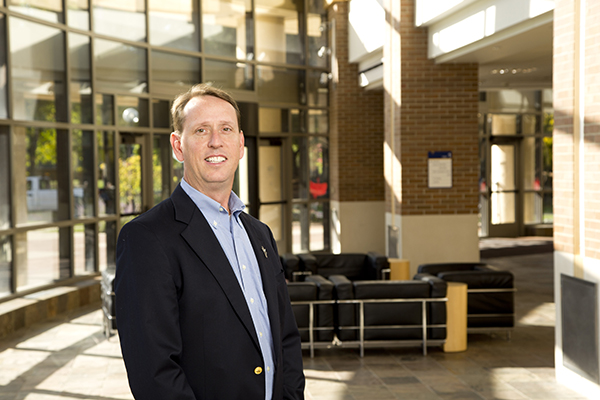 Thomas Henthorn, Dorothea E Wyatt Professor of United States History and Associate Professor of History, has a history of being an engaged faculty member, both in and out of the classroom. From forming a baseball team to creating a partnership with the Factory Two maker space, Henthorn never hesitates to think and teach in innovative ways.
As a result of his revolutionary approach to teaching, Henthorn was recently named the Humanities Champion of the Year by Michigan Humanities. The award is given to the person whose contributions result in outstanding public humanities impact in their community and in the state. Henthorn was chosen from a field of candidates across the state of Michigan for his engaged scholarship that brings history to the public forum in inventive ways.
"I'm always thrilled when awards like this highlight the inventive ways we engage folks about history at the University of Michigan-Flint," said Henthorn. "We live in a complex, interconnected world. Those individuals who know how to connect people, cultures and ideas are better positioned to build strong communities — and provide value in the workplace. That's really the habit of mind I try to impress when I engage students or the community in our history – and it is at the heart of what the humanities are all about."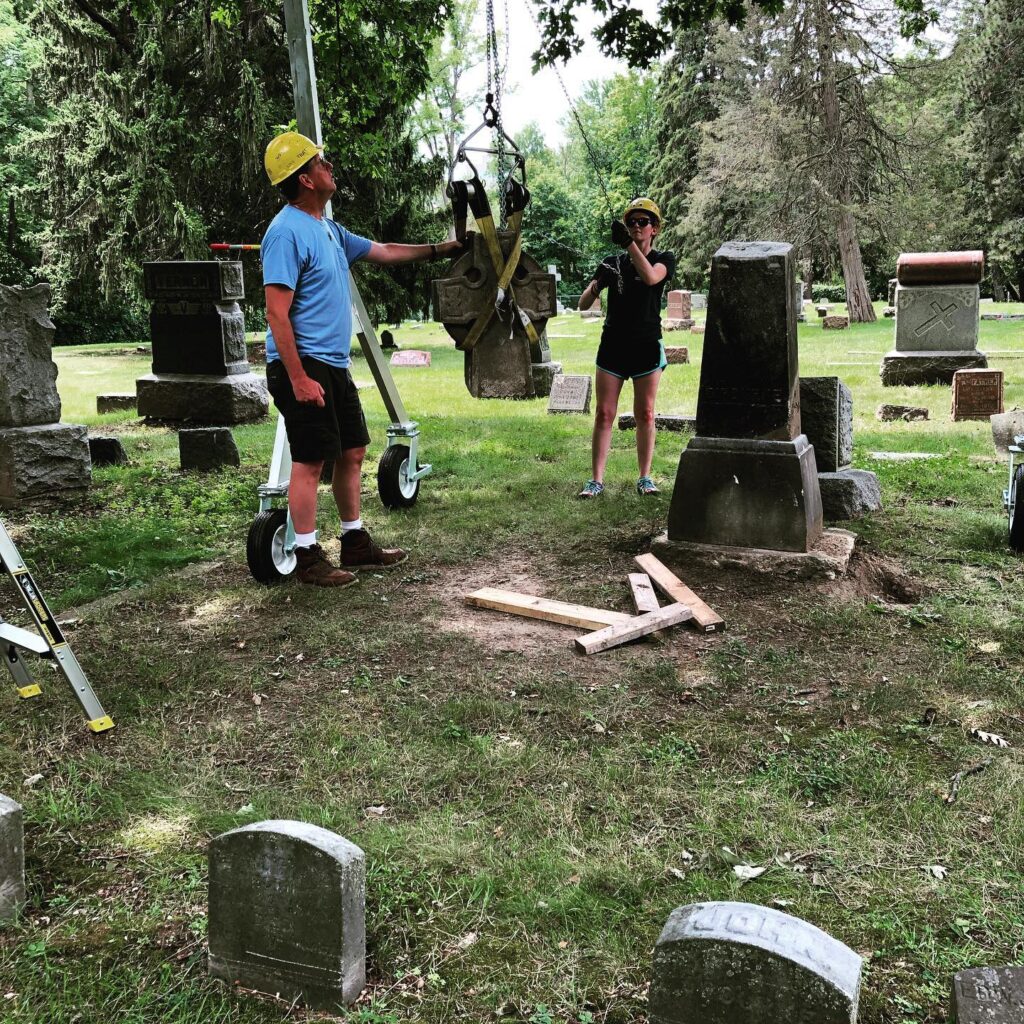 Henthorn is continuing his creative approach to teaching during the Fall 2021 semester with a focus on the history of local cemeteries where students will engage in hands-on preservation activities.
Contact University Communications & Marketing with comments, questions, or story ideas.