Recognizing Juneteenth: 5 Courses to Take This Fall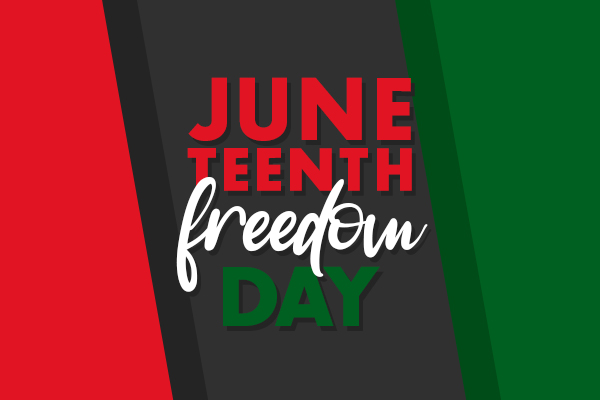 Today is Juneteenth, our newest national holiday and the oldest nationally celebrated commemoration of the abolishment of slavery in the United States. The day memorializes the events of June 19, 1865, in which Major General Gordan Granger of the Union Army announced the emancipation of slaves in Texas, freeing the final remaining enslaved African Americans in the Confederacy.
Learning about our history is a complicated and oftentimes emotionally harrowing process. We've all heard the phrase "Those who do not learn from history are doomed to repeat it," and that has never been more relevant than at this moment in our country's history. Gaining a well-rounded education prepares you to be a responsible and effective citizen—someone who can make positive changes in their community.
Here are five courses offered this fall at UM-Flint to help you learn more about our past, present, and future.
History of African Americans to 1877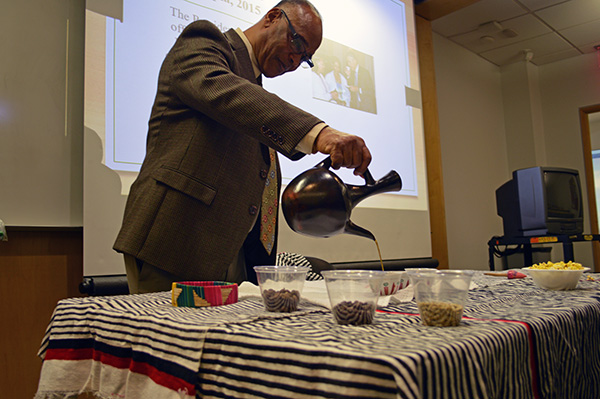 This course explores the African American experience from African origins to 1877. Among the topics covered are survival strategies of the enslaved and free, struggles for freedom, and the role of African Americans in the Civil war and in reconstruction.
Course Prefix: AFA/HIS 335
Instructor: Guluma Gemeda
Format: Online Asynchronous
United States Since 1865
Explore the evolution of our social and cultural values after the events of 1865. Learn about the changing role of the US government and our nation's place in global economics and politics.
Course Prefix: HIS 121
Instructor: Douglas Knerr
Format: In-person
Dance in World Cultures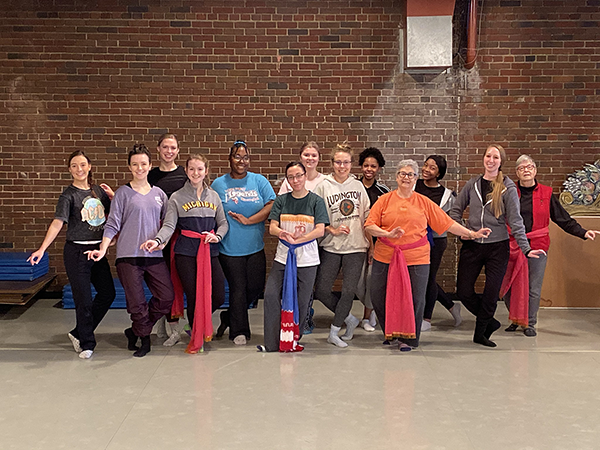 Take a different look at global cultures and their folk traditions through dance in this online asynchronous course.
Course Prefix: DAN/AFA/INT 204
Instructor: Emma Davis
Format: Online Asynchronous
Black Social and Political Movements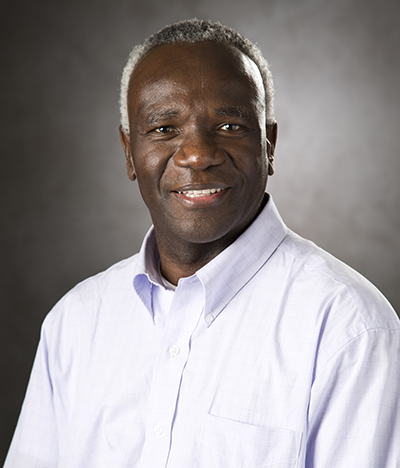 Dive into key moments of civil and political rights like the Voting Rights Act and Brown v. Board of Education. Discuss the contributions of civil rights leaders such as Martin Luther King, Jr., Thurgood Marshall, and Rosa Parks in the broader context of African American and diaspora experiences.
Associate Professor Dadua Abubakar's research focuses on the nexus of identity politics, citizenship rights and the challenges of democratization, particularly in post-colonial Africa.
Course Prefix: AFA/POL 304
Instructor: Dauda Abubakar
Format: Online Asynchronous
The Black Family
Draw from sociology and social psychology to discuss the Black family in America. You'll assess stereotypes that are often seen in mass media and consider the impact of changing race relations and urbanization.
Course Prefix: SOC/AFA/WGS 359
Instructor: Sasha Drumond-Lewis
Format: Online Asynchronous
If you're a current UM-Flint student, contact your academic advisor to discuss how you can best incorporate these courses into your degree plan. And if you're not yet a UM-Flint student, applications are still being accepted for Fall 2021!
Logan McGrady
Logan McGrady is the marketing & digital communication manager for the Office of Marketing and Communication.