Top Philanthropic Professional to Lead UM-Flint Advancement Team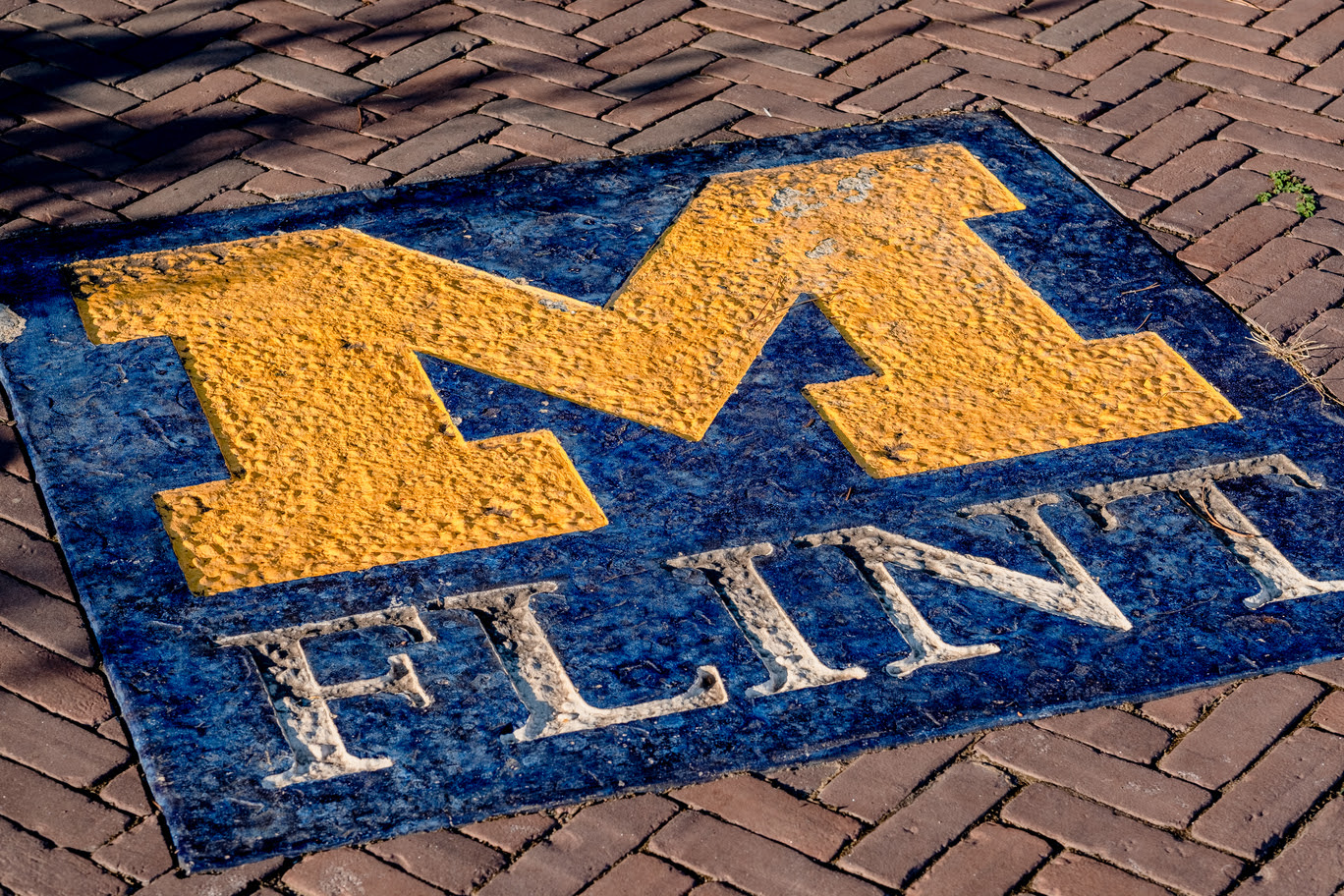 Shari Schrader will join UM-Flint as the next Vice Chancellor for University Advancement. The University of Michigan Board of Regents approved her appointment at the June 17 meeting.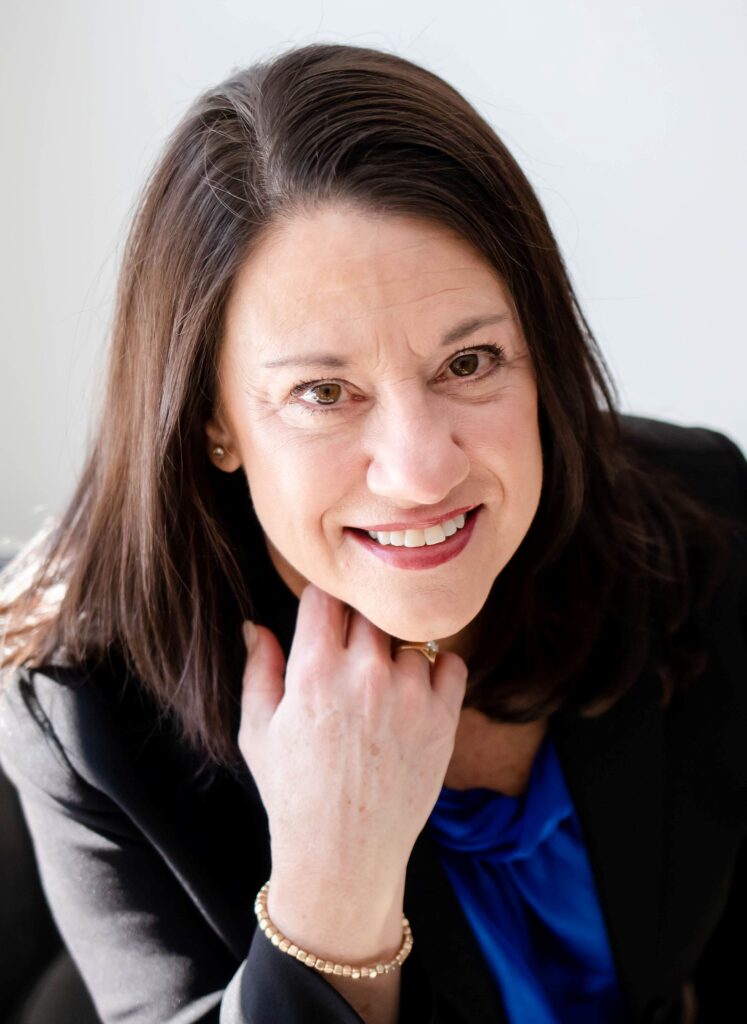 Schrader will bring decades of experience in fundraising to her new role at UM-Flint. For 18 years, Schrader has worked at Purdue University/Purdue Research Foundation and is currently the chief development officer for the Purdue Polytechnic Institute. Prior to that, Schrader held positions as the director of development for the School of Chemical Engineering and director of development for the School of Nursing and School of Health Sciences at Purdue.
During her tenure as chief development officer in the Purdue Polytechnic Institute, Schrader led the college advancement team, raising more than $160 million. She has played a key role in two Purdue capital campaigns that raised $1.7 billion and $2.5 billion over the past 15 years.
"The powerful combination of philanthropic knowledge, partnership building, and a commitment to higher education that Shari brings to this position will greatly benefit UM-Flint," said Chancellor Deba Dutta. "I am looking forward to working with Shari and the rest of the leadership team on strategic fundraising and collaborative opportunities that will positively shape the university's future."
Schrader is looking forward to returning to her home state of Michigan and leading the UM-Flint advancement team to make an impact that helps students, faculty, and the region. "I recognize many possibilities at UM-Flint where we will work to bring together ideas, resources, and people, both within the organization and outside the organization, to help fulfill the University's mission."
Schrader is a graduate of Central Michigan University where she received a bachelor's degree in journalism and public relations. She has also completed coursework at the Lilly School of Philanthropy.
Schrader will begin her duties as the new vice chancellor on July 12, 2021.
Contact University Communications & Marketing with comments, questions, or story ideas.