The Mamaphotovoice Project: Pictures Tell The Story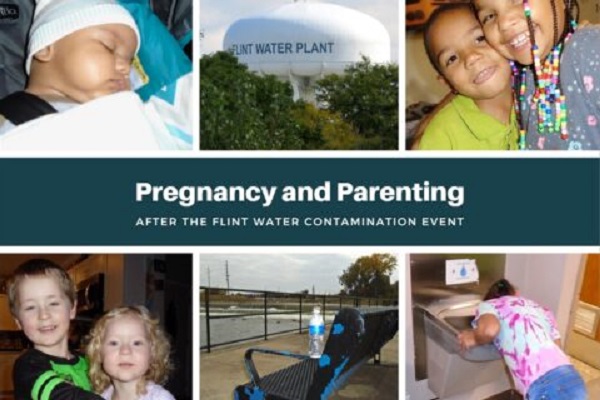 A collaborative faculty research project tells a vivid story of pregnancy and parenthood in the aftermath of the Flint Water crisis.
Pregnancy and Parenting After the Flint Water Contamination Event is a pictorial documentation of the experiences of expectant mothers and parents who lived with the impact of the water issues city residents faced. The project took place in Fall and Winter 2019, with participants given small cameras to document their experiences. They then shared their perspectives with researchers.

Funded by a University of Michigan MCubed grant, the faculty members who spearheaded the project include:
Melva Craft-Blacksheare, Associate Professor of Nursing
Marilyn S. Filter, Associate Professor of Nursing
Peggy Kahn, Professor Emerita of Political Science
Shan Parker, Associate Professor & Director of Public Health & Health Sciences
Providing support to the researchers were the Hamilton Community Health Network, Betty Ago Agyei who served as research assistant on the project, and Brandon Blinkenberg.
Explore this compelling work through this link.
Contact University Communications & Marketing with comments, questions, or story ideas.