Former UM-Flint dean and faculty member remembered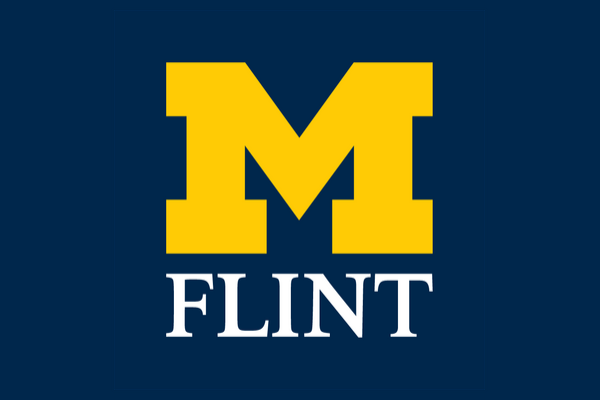 Richard W. Fortner, Dean Emeritus & Professor Emeritus of Management and Accounting, passed away on August 22.
Originally from Indiana, Fortner earned all of his degrees from Indiana University. He joined the Flint campus in 1980 as dean of the School of Management (SOM). During his tenure as dean, he was instrumental in obtaining accreditation from the American Assembly of Collegiate Schools of Business for the undergraduate program in 1982 and graduate business programs in 1986, and re-accreditation in 1992. He retired from UM-Flint in 1997, and continued to support SOM as well as the Theatre Department on campus.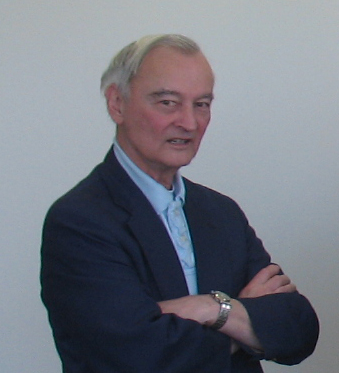 Fortner was a veteran and served in the Air Force. His many honors include the United States Steel Foundation Fellowship, the Indiana CPA's Gold Watch Award, and Indiana University Business School's Senior Rawles Prize. He was awarded the Legion of Merit by the U.S. Air Force for his performance as senior reservist in the U.S.A.F. Systems Command Directorate of Contracting and Manufacturing.
His former colleague, Peeth Kartha, David M French Professor Emeritus and Professor Emeritus of Quantitative Methods in SOM, shared this remembrance of Fortner:
I am shocked and saddened by the passing of Dr. Richard Fortner. I was privileged to know him as a colleague and a great friend for the past several years. Rich joined UM Flint in the early eighties as the Dean of the School of Management. At that time the School was fairly new and Rich was only the second Dean of the School. He was instrumental in creating a traditional School of Business with various departments within a few years and in securing the coveted AACSB accreditation for the very first time. In fact, SOM was the youngest School to achieve that recognition and it is an attestation of his leadership and hard work. Almost a workaholic himself, he inspired his faculty to excel in their professional and creative endeavors. He had the ability to diffuse any stressful situation with instant humor. Those of us who knew him as a friend will remember his love for the arts and theater. We will miss him dearly.
Fortner's family has established a website where people may share messages of condolence.
Contact University Communications & Marketing with comments, questions, or story ideas.