UM-Flint's culture of support: History distributes more than $70,000 in additional scholarships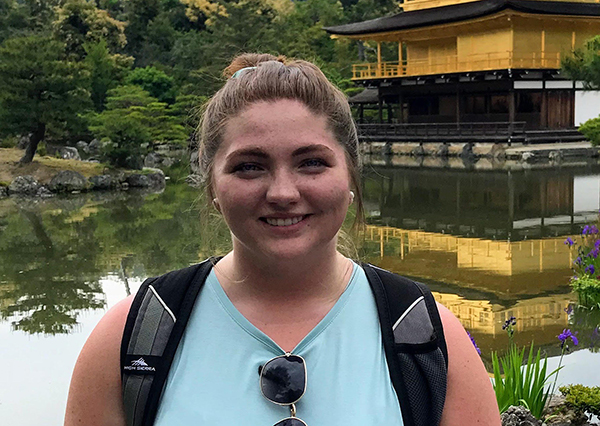 Jilian Lueker, a senior UM-Flint student with a major in Psychology and minor in History, was at work when she learned that an additional $1500 scholarship would help fund her tuition this fall. The surprise email announcement caught her off guard.
"I basically was running around the store, telling my coworkers, 'Guys, this is amazing. I have a scholarship I didn't even know about.' I was freaking out. It seriously was a blessing because I pay for my own tuition. It helped make my final semester more affordable," she said.
Jilian was just one of 48 History majors and minors who received the unexpected good news. In an initiative focused on keeping education accessible at UM-Flint, the Department of History distributed an additional $70,500 in funding to its students for the 2020-21 academic year—awards that are in addition to $30,000 of existing scholarships the department distributes annually.
The disbursement is made possible by the Wyatt Endowment, created by founding faculty member of UM-Flint, Dr. Dorothea E. Wyatt. Among the initiatives supported by the endowment is the Wyatt Exploration Program, an annual international study tour that brings 8-14 students on a faculty-led trip to engage with history in a global context.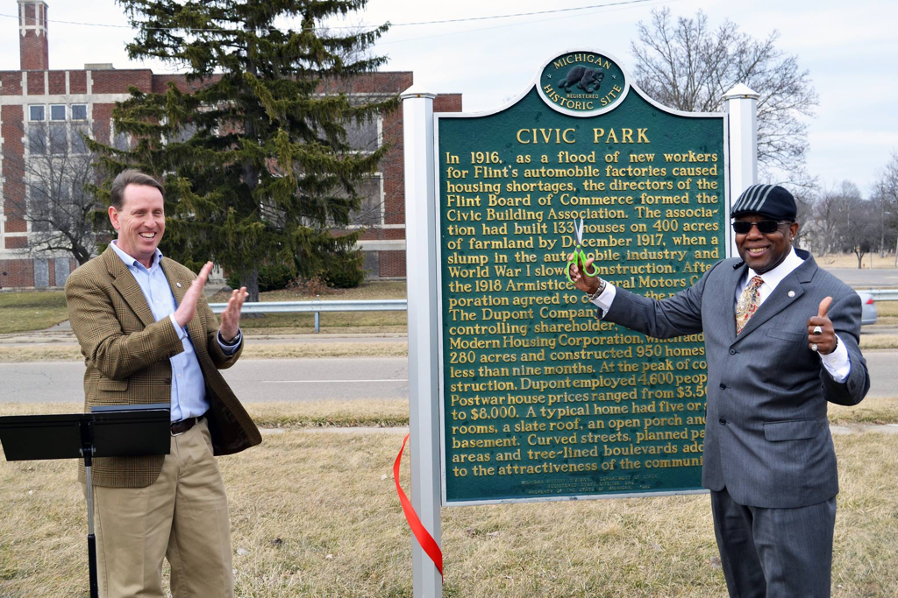 When COVID-19 forced the department to cancel their planned trip to Ireland this summer (as well as next year's study tour), history faculty saw an opportunity to support their students during a time when many are experiencing barriers to completing their degrees.
"If we can do a little bit to help alleviate some of the stress and anxiety students are feeling about their education, we thought it would be money well spent," department chair Thomas Henthorn says. "It's just as much about the mental health of our students as it is helping them to pay for a class."
This initiative typifies the mindset of student support embraced by UM-Flint. Henthorn notes that many students hold jobs and raise families while earning their degree—it is important for leaders to take a holistic view of student's lives in their planning.
"Just about all of the decisions that we make in our department revolves around how we can best meet our students' needs. When you look across the College of Arts & Sciences and the university in general, supports like professional academic advising and career preparedness services show the broader culture of student-centeredness we value at UM-Flint," Henthorn says.
Kristi Hottenstein, Vice Chancellor for Enrollment Management, echoed those sentiments, stating that financial support for students helps ensure degree completion. "Especially during these difficult times, scholarship support is needed more than ever," says Hottenstein. "This extraordinary gesture by the faculty of the History department shows students that UM-Flint is here for them, and we will do all we can to help them achieve their educational goals."
Logan McGrady
Logan McGrady is the marketing & digital communication manager for the Office of Marketing and Communication.