Campus News Digest | June 1-14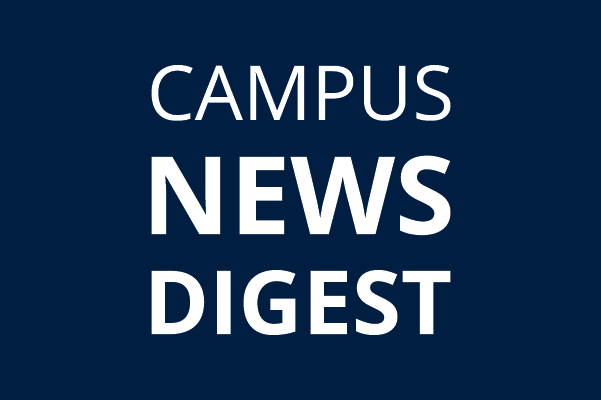 The Campus News Digest (CND) features announcements, news, and event updates relevant to the UM-Flint campus. The CND publishes every two weeks in the UM-Flint NOW newsletter coordinated by University Communications & Marketing (UCOM).
CAS Online Open House 6/4
The College of Arts & Sciences will host an online open house on Thurs, Jun. 4 from 1-2 p.m. Anyone interested in degree programs within the college can speak with expert faculty and staff from many of CAS' program areas. Participants will not only leave with tons of great information, but a $55 application fee waiver for attending the event.
EDA University Center hosts webinar launching Brookings report 6/22
UM-Flint's EDA University Center for Community & Economic Development invites you to join them for a Zoom webinar for the national launch of a new Brookings Metropolitan Policy Program report, "Supporting Regional Public Universities to Promote Recovery in the Great Lakes Region" on Jun. 22 from 2-3:15 p.m. Registration is required.
Michigan Athletics ticket questions?
If you have questions regarding tickets for Michigan Athletics – including football – visit the Michigan Athletics Ticket Office page for FAQs, contacts, and other useful links to help find answers.
News & Accolades from around campus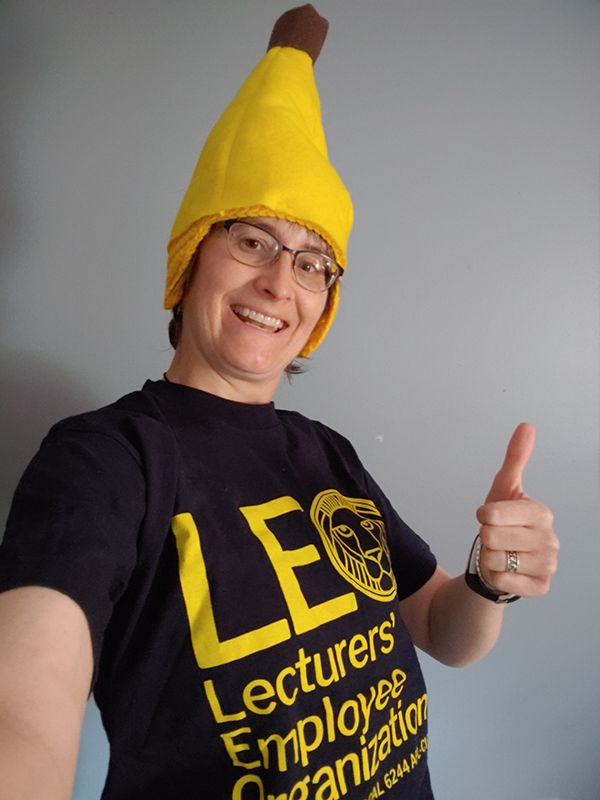 To mark "National Scavenger Hunt Day," the College of Arts & Sciences held a virtual scavenger hunt on May 24. Participants were asked to find seven campus-related items.
The full list and some of the winning entries can be found on CAS' blog.
Contact University Communications & Marketing with comments, questions, or story ideas.