Campus News Digest | May 18-31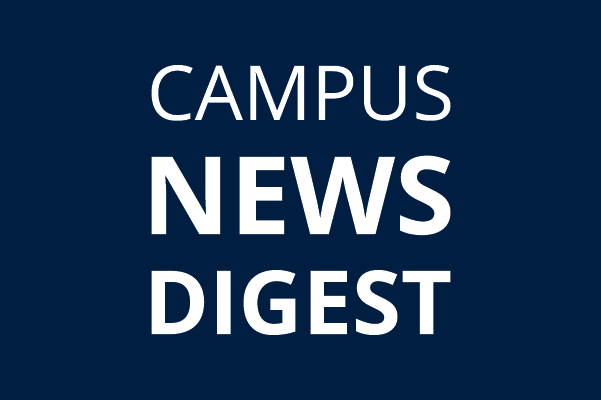 The Campus News Digest (CND) features announcements, news, and event updates relevant to the UM-Flint campus. The CND publishes every two weeks in the UM-Flint NOW newsletter coordinated by University Communications & Marketing (UCOM).
Virtual Visit Day
The university will host a Virtual Visit Day for prospective students to learn more about campus and a Michigan degree on May 29 from 10 a.m. – 2 p.m. Help us spread the word and encourage students to visit with us! This is just one of several virtual events hosted by admissions and graduate programs.
Winter 2020 Dean's List
In recognition of outstanding academic achievement, the University of Michigan-Flint released its Winter 2020 Dean's List. A total of 1,383 students earned the honor.
A full-time student who earns a 3.5 grade point average for a Fall or Winter semester with 12 or more graded hours is placed on the Dean's List in his or her school or college for that semester. In computing averages, only courses taken at the University of Michigan-Flint are included, and only complete terms or semesters are counted. Notation of the award is made on the student's official transcript. Congratulations to all who earned the honor!
Virtual recreation & wellness from the Rec Center
There are lots of ways to stay active and focus on your personal wellness from home. UM-Flint's Recreation Center as created several online resources for you to utilize to help you stay active at home, and will be updated with new resources as they become available.
News & Accolades from around campus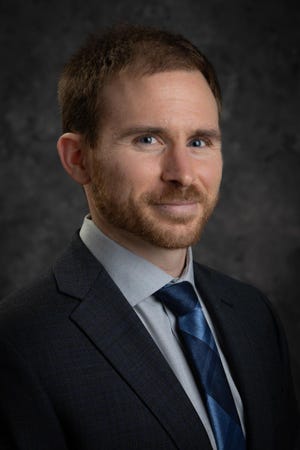 William Suits, physical therapist and clinical assistant professor in the Physical Therapy Department, was recently interviewed and featured in a USA Today article "Working Out From Home: You don't know squat … until you learn these tips on how to do one."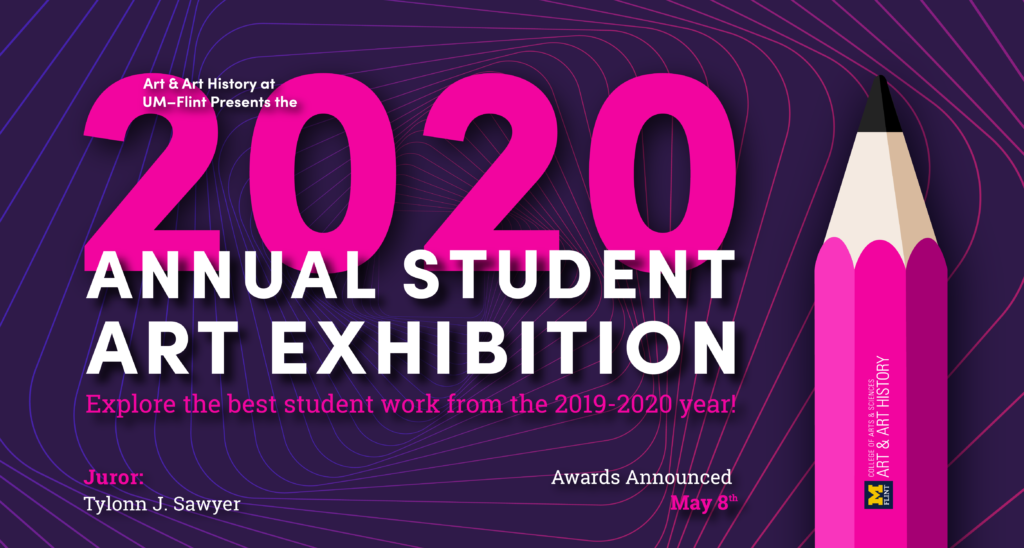 "University of Michigan-Flint art students will still have their art displayed this year even though the annual exhibit will look a little different," according to an article in MLive. On view here is the best student work from the fall and winter semesters, as chosen by art and design faculty. Congratulations to all students for their incredible work this year!
Contact University Communications & Marketing with comments, questions, or story ideas.