How a UM-Flint professor is helping to combat COVID-19 internationally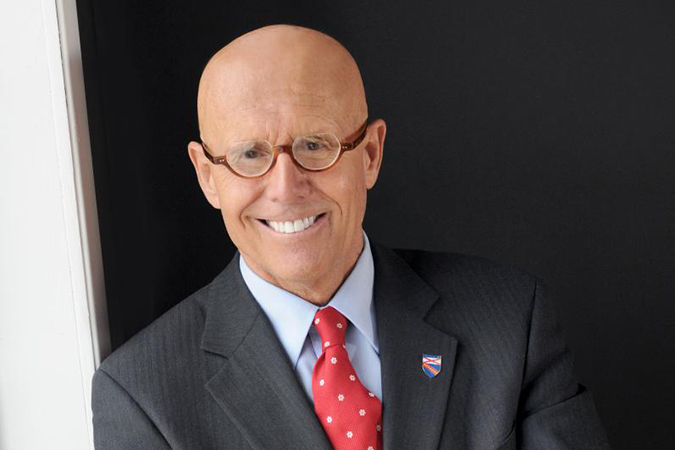 Dr. Robert Buckingham, a professor of public health at the University of Michigan-Flint, is helping inform decision makers worldwide on how to tackle the COVID-19 pandemic. He is an executive board member of ASPHER (Association of Schools of Public Health European Region) and is part of an ASHPHER-WHO (World Health Organization) COVID-19 task force.
Please describe the activities you are involved with to combat the COVID-19 pandemic.
Our job on the task force is to make sure data and correct
information is shared between countries, and to help the public health
officials, along with government agencies and leaders make the correct
decisions for each specific population. Correct information, which is
clear and concise, is of the most importance since decisions will be made on that information.
How vital is international cooperation and coordination during this pandemic, and why? How can global responses be coordinated?
International cooperation cannot be understated at this time. We must
share the information as well come to each other's assistance when
needed. We are one global community separated just by borders, and we
must look at each other as brothers and sisters in common cause.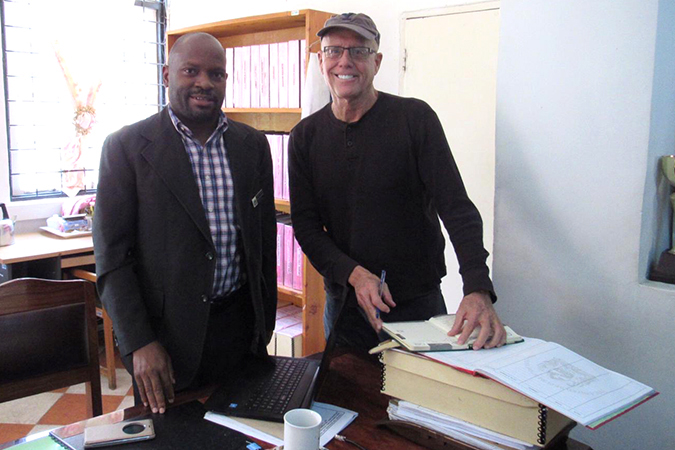 What is unique about COVID-19 and how does this influence how to combat it spreading? What makes it challenging to stop?
COVID-19 is unique because it is new. We have never seen it before.
Because it is new we are behind in trying to get a handle on it and
eliminate and reduce the risk to human populations. We are challenged
because we have no experience with this. It is like 1980 with the AIDS
epidemic.
The situation is constantly changing. What advice do you have to help people protect themselves and everyone else?
My advice is simple and consistent with CDC guidelines. Wash your hands often, isolate yourself as much as you can from large populations, work from home, hunker down, be confident we will overcome this virus, be kind to others, and demonstrate love and compassion to your family and friends.
The campus community must be flexible, forgiving, and informed
to the latest developments country and worldwide. This is not a drill.
This is the real thing. Be prepared, and be safe.
Contact University Communications & Marketing with comments, questions, or story ideas.