Packnett Cunningham to talk empowerment at UM-Flint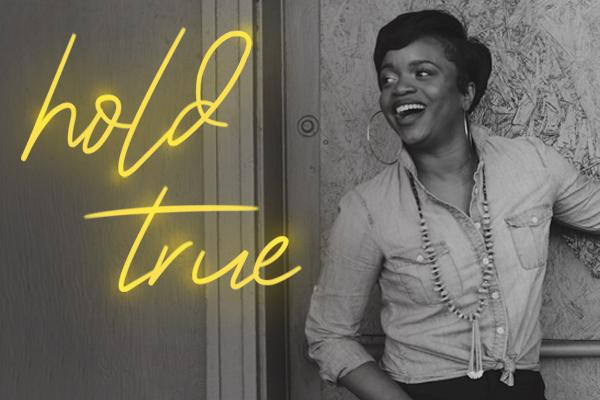 "Speak up for what you deserve. I promise you… won't regret it."
So tweets Brittany Packnett Cunningham from her @MsPackyetti twitter account to her roughly 225,000 followers.
And Packnett Cunningham certainly isn't one for lip service.
This unapologetic educator, activist, writer, and social justice leader will speak up yet again as part of the 2019-20 Critical Issues Forum and Sullenger Dialogues next Thursday, November 21.
President Obama called Packnett Cunningham a leader whose "voice is going to be making a difference for years to come." And, especially when it comes to social change and empowerment, she refuses to be silenced.
Packnett Cunningham has traveled the world to "impart lessons of movement building, social impact, leadership, and empowerment for women and girls–especially those of color."
And it's that message that she brings to Flint on Thursday, beginning at the forum luncheon at 11:45 a.m. in the Northbank Center Ballroom (pre-registration required). She will continue the conversation at the Sullenger Dialogues, a free, public session open to all in the Northbank Center's Park Place Room at 1:45 p.m. following the luncheon.
Packnett Cunningham is part of a Critical Issues lineup this year that aims to shed light on the power, peril, and consequences of our collective pursuit of truth.
---
Subscribe to the UM-Flint NOW newsletter. See what's new at UM-Flint NOW with the latest news, happenings, and special announcements delivered to your inbox every two weeks.
Contact University Communications & Marketing with comments, questions, or story ideas.