UM-Flint students to celebrate Diwali with dancing, music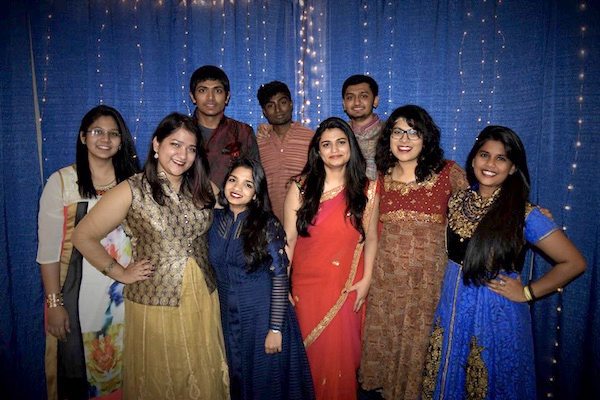 University of Michigan-Flint students will once again celebrate Diwali, the Indian Festival of Lights, with dancing, music, and food.
The free event, hosted by the Indian Student Association, is 6 p.m. to 9:30 p.m. Friday, Nov. 15 in the Northbank Center Ballroom. More than 150 people will attend the celebration, which features cultural performances, dancing, and food, said Ahana Vinayak, Indian Student Association president.
Diwali signifies the victory of good over evil, and people celebrate it with candles, lamps, and sweets.
"It's a big party. We decorate our houses," Vinayak said. "It's really beautiful."
At the UM-Flint celebration, students from different states will give musical and dance performances. The performances will culminate with a grand Bollywood dance, she said, and then the dance floor will open with Bollywood music. The event also will feature Indian food.
The Indian Student Association is a student organization for students to celebrate Indian culture, discuss problems students have on campus, and more.
Currently, the organization is working on expanding its offerings and hosting events like movie nights and dance workshops.
Vinayak said there's an idea that ISA is just for Indian students, but it's open to anyone who wants to learn about Indian culture.
"A fresh perspective is always welcome," she said.
Lindsay Knake
Lindsay Knake is the Communications Coordinator for the UM-Flint Division of Student Affairs. Contact her with any questions, comments, or ideas about the DSA newsletter, social media, events, and communications.