Meet Jermariana Chandler: The first UM-Flint Chancellor Scholarship graduate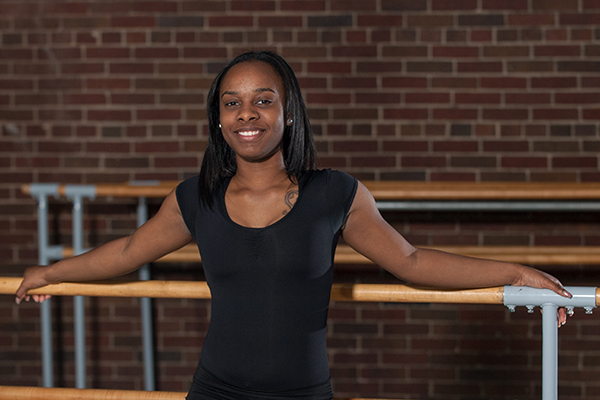 Jermariana Chandler vividly recalls the moment she learned her dream of earning a U-M degree became closer to reality. One day close to gradu­ation from Beecher High School, where she was a senior and straight-A student, she was called into the counselor's office. There, she was told about her scholarship offer from the University of Michigan-Flint.
Jermariana had wanted to attend a Michigan university, but didn't think she would be able to afford it. Being a Chan­cellor's Scholar changed everything. She was one of the first high school seniors to receive the Chancellor's Scholarship, covering full tuition and fees at UM-Flint.
Receiving the award made Jermariana the first in her family to attend college.
"This scholarship means the world to me," she says. "Every day, my mother tells me how proud of me she is. My brothers and sisters look at me now and say they want to go to college, too."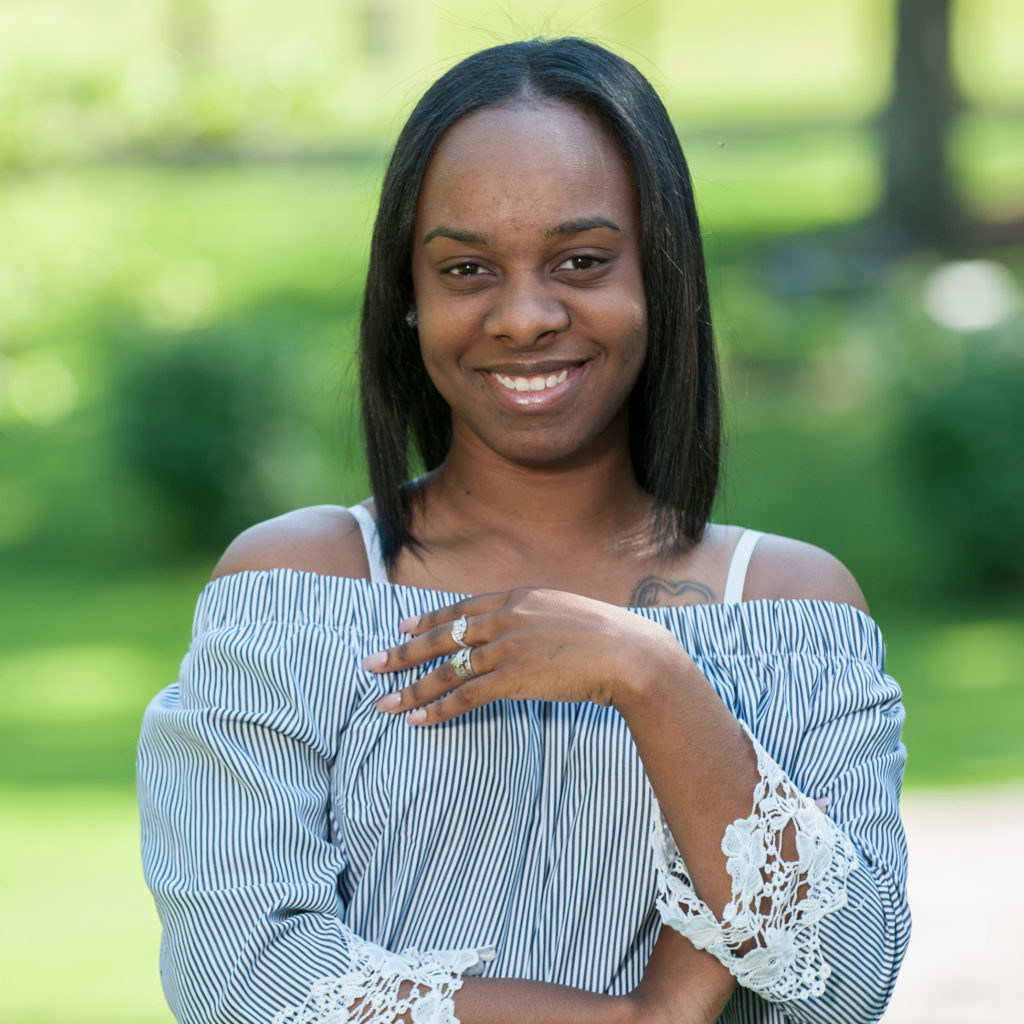 Along with her excellent grades, Jermariana grew up dancing. At the 2019 Spring Commencement, she will graduate from UM-Flint with a bachelor's degree in dance. She plans to continue her dance education in graduate school, after first exploring opportunities related to her minor in business and entrepreneurship. Longer term, Jermariana has said she would like to open a dance studio for low-income students in Flint.
"Growing up, we didn't have enough money to pay for dance lessons, so I learned mostly on my own," Jermariana remembers. "Every kid should have the ability to pursue their dreams. My dream is to dance. And to help others live their dreams, too."
Contact University Communications & Marketing with comments, questions, or story ideas.