Update on efforts to address sexual misconduct on campus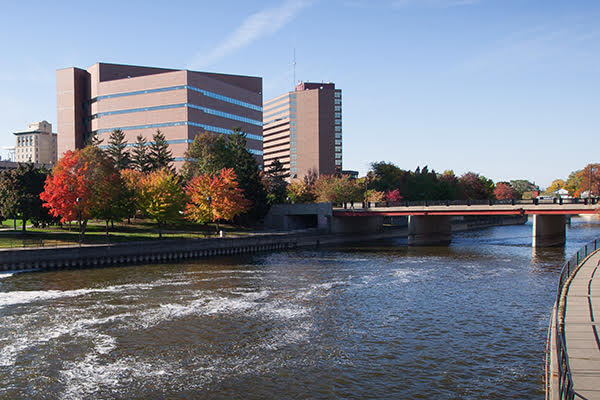 Last month, President Mark Schlissel provided a University of Michigan-wide update on the university's efforts to prevent and address sexual and gender-based misconduct on campus.
As noted in The Record, the effort includes a review of policies, implementation of new and existing trainings, and reorganization of key administrative units in order to ensure efforts are best aligned to support this important effort.
As the article states, recent efforts to prevent sexual and gender-based misconduct "are informed by the recommendations outlined in reports from two reviews — one internal and one external — of U-M policies, procedures, and practices related to sexual misconduct."
While the External Review Report addresses university-wide employment policies and procedures, it is specific to Ann Arbor in certain areas, such as how the policies apply to students.
"The External Review Reports for UM-Flint and UM-Dearborn are expected to be completed and released later this summer," said Kirstie Stroble, Institutional Equity Specialist at UM-Flint. "We will follow a similar process to Ann Arbor by assembling a committee to review the report and make recommendations to campus leadership for responding to it."
Stroble went on to say that the university's efforts will align with and support the larger U-M efforts, which are set to include a roll out in May of a mandatory online training on sexual misconduct.
"We are also pleased to be one of only 36 campuses nationwide, along with Ann Arbor, selected to participate in the third national cohort of the Culture of Respect collaborative, focused on ending campus sexual violence," said Stroble.

Contact University Communications & Marketing with comments, questions, or story ideas.