Graduates reflect on college careers at UM-Flint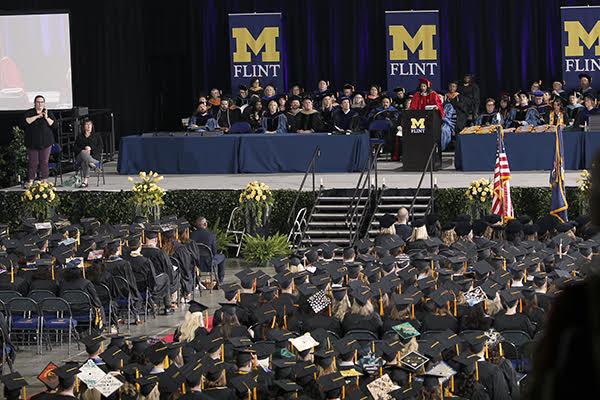 The Spring Commencement ceremonies of April 28 marked a day to celebrate and honor the most recent graduates of the University of Michigan-Flint. Several grads shared their thoughts on what the university has meant to them.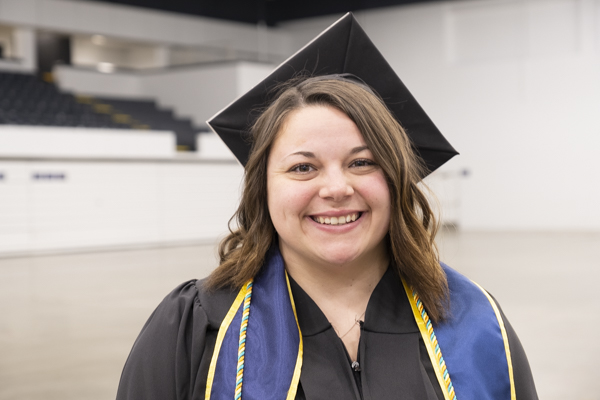 Ashley Lee: Bachelor of Science in Social Work
"I love UM-Flint. I love the social work program. It really helped me grow as a person, and prepared me to be a professional."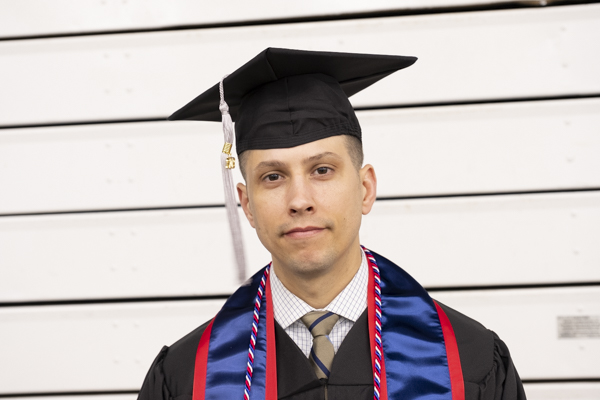 Justin Shemanski: Master of Arts in Applied Communication
"UM-Flint is a gem within the city. To be able to affiliate with the university and the people within it, I've had nothing but positive experiences."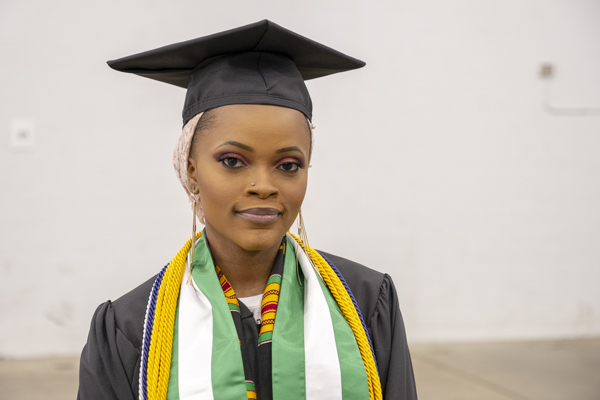 Khadija Mohammed: Bachelor of Business Administration in Finance
"I've met some great people. It's been a good journey. Everything as a whole has been good."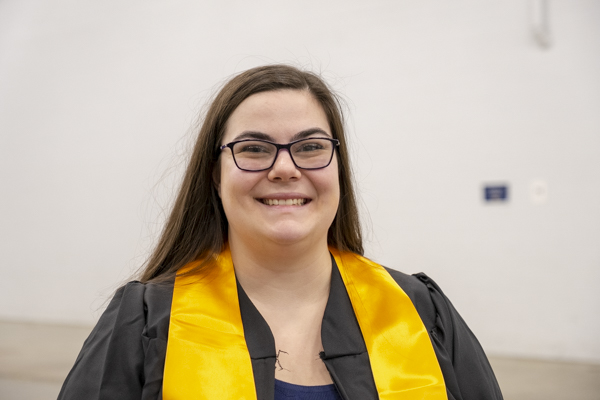 Drew Boulton: Bachelor of Science in Nursing
"The university teaches you how to manage all kinds of things, time management, everything."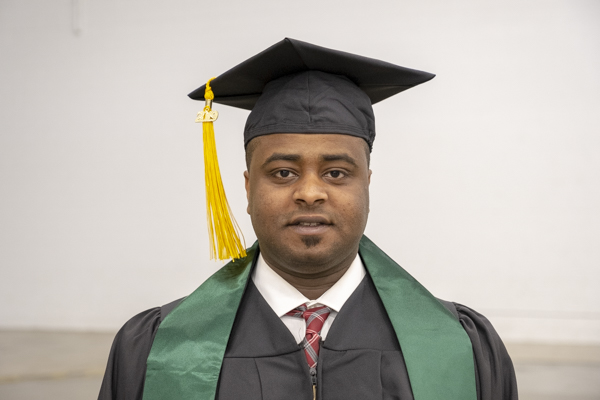 Riyadh Alsulmi: Bachelor of Science in Medical Technology
"I've had a great experience here. I've learned a lot. I like campus. Everybody is friendly here."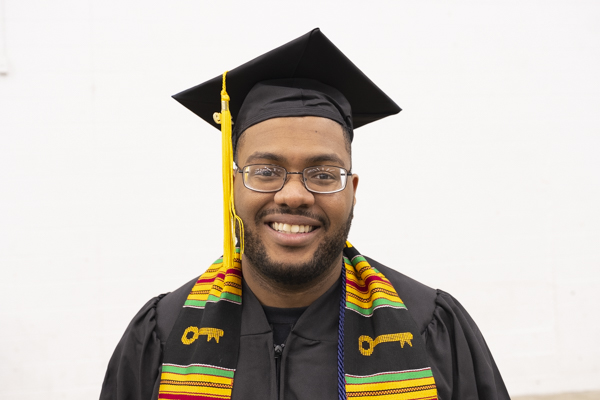 Tyrice Denson: Bachelor of Arts in Political Science 
"The most fulfilling thing has been the close relationships with my professors. I loved the political science professors and most of my classes were smaller so I could really develop those one-on-one relationships."

Contact University Communications & Marketing with comments, questions, or story ideas.