Broadway comes to town in UM-Flint's "Cabaret at the Capitol"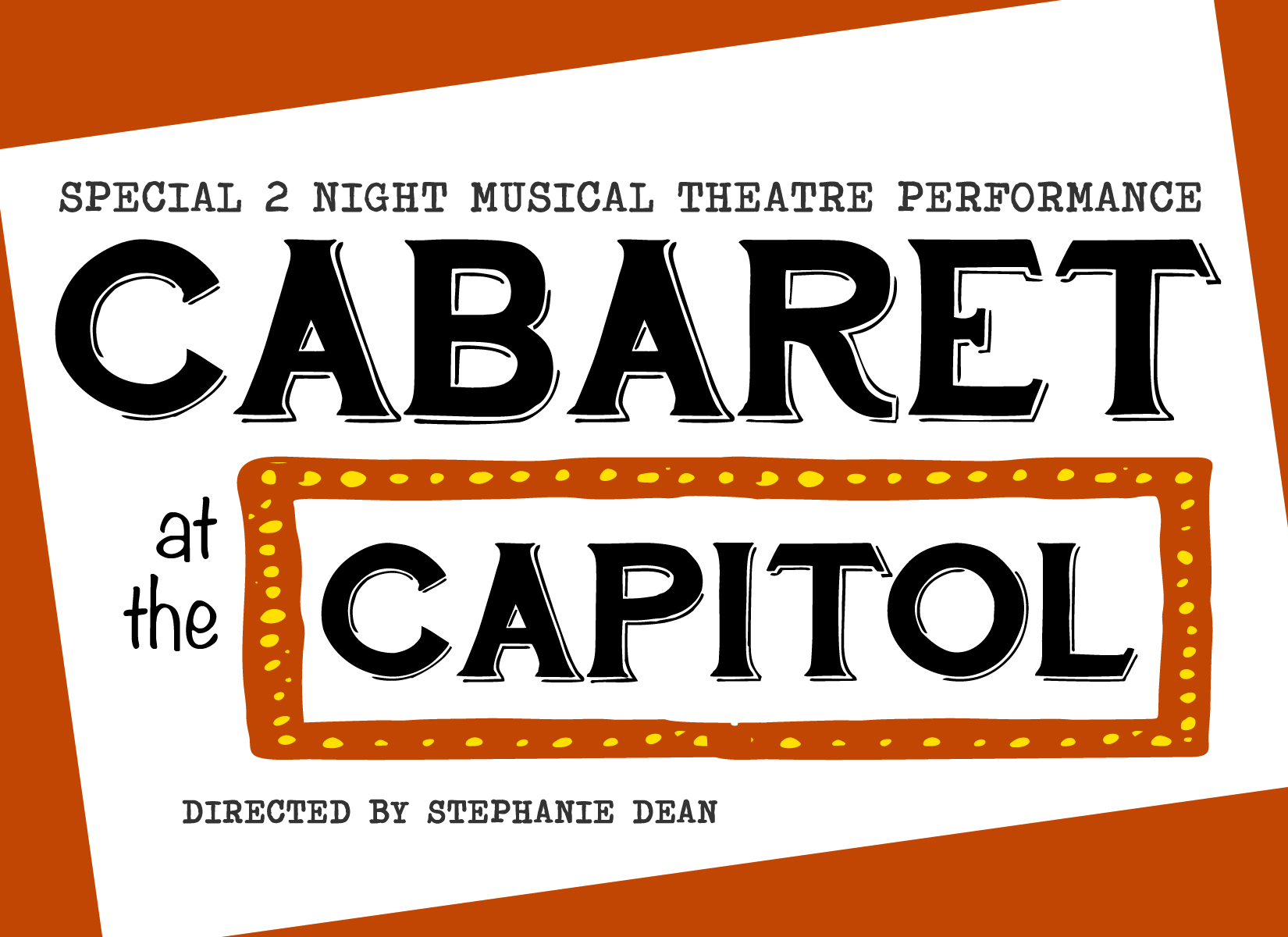 Stephanie Dean is excited. You can hear it in her voice.
The reason for her excitement is the upcoming Cabaret at the Capitol, one of the special events that is part of the Department of Theatre and Dance's 2018-2019 season.
"A cabaret is the perfect outlet for our students to play and experiment, to push themselves beyond the type of music they typically sing," said Dean, the director of the performance and associate professor at UM-Flint. "And, since they'll be standards and familiar Broadway hits, it's the type of event our audience will love as well."
Typically, a cabaret is an informal performance that is held on a small stage in a restaurant or pub. Keeping true to the feel of an authentic cabaret was important to Dean, and one of the main reasons why the performance will be held in the black box theatre in Flint's Capitol Theatre.
"I think the black box at the Capitol Theatre is the perfect venue for this cabaret," said Dean. "It's an intimate setting in an area where food and drink can be served, which gives it a more authentic feel than it would have if it was performed on the UM-Flint stage."
"And it also gets students out of our theatre and into this beautiful community venue that has just been reopened. I love that our students will have an opportunity to perform out in the community."
UM-Flint's Cabaret at the Capitol will be performed on Friday, February 22 and Saturday, February 23 at 7:30 p.m., with a Saturday matinee at 2:00 p.m. Tickets are free but limited, and available through the Whiting Ticket Center or by calling (810) 237-7333.
Contact University Communications & Marketing with comments, questions, or story ideas.