Civil rights activist Bobby Seale to speak February 18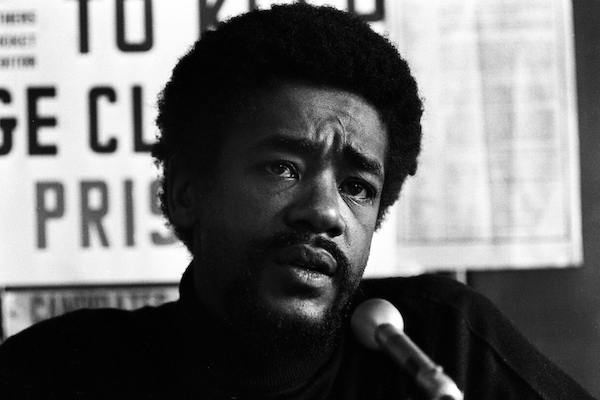 Revolutionist. Activist. Community organizer. Social justice advocate. These descriptions and many more come to mind when people hear the name Bobby Seale. This legendary civil rights activist and co-founder of the Black Panther Party for Self-Defense (later The Black Panther Party or The Black Panthers) will visit the University of Michigan-Flint (UM-Flint) Monday, February 18, 2019, as part of its campus programming for Black History Month.
Scheduled to take place at UM-Flint's theatre from 5:30 to 7 p.m., Seale plans to discuss social justice and the importance of coalition politics. The event is free and open to the public. Seale's lecture is presented by UM-Flint's Intercultural Center and Chancellor's Office.
In October 1966, Seale and Huey P. Newton founded the Black Panthers, developing a ten-point platform to address racial and economic inequality in the United States. Within two years, the party had a national membership of 5,000 and received international attention for its self-defense mantra and militant approach to political change. In 1968, Seale was one of the original "Chicago Eight," who were charged in the wake of the riots at the Democratic National Convention.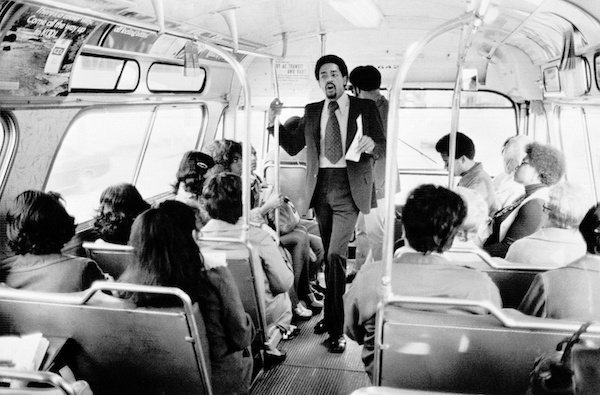 "The University of Michigan-Flint has a long track record of bringing historical figures to this community," said Christopher M. Giordano, UM-Flint's vice chancellor for student affairs."Mr. Seale has an unparalleled record of political activism that centers on social justice and building coalitions to eradicate inequality of all kinds.
"Hosting events like these can play a vital role in bridging the past with our present to help map out a brighter future," Giordano added.
Seale is no stranger to the University of Michigan; he was one of the speakers at the 1971 rally for the release of UM-Flint alumnus John Sinclair, who was arrested and given 10 years of prison for the possession of two marijuana cigarettes. Seale has visited more than 700 colleges to share his personal experiences as a Black Panther. Today, he continues his travels to give advice to students interested in community organizing and social justice. Seale will be available from 4 to 5 p.m. prior to his lecture to sell and to sign merchandise.
Contact University Communications & Marketing with comments, questions, or story ideas.