Cummings Early Childhood Center secures additional funding for its 'innovative, whole-family approach'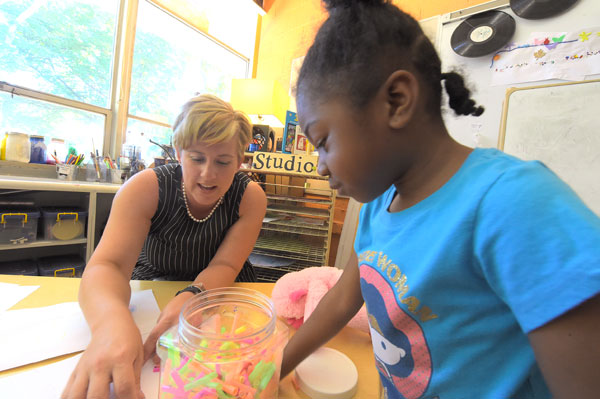 The Cummings Great Expectations Early Childhood Center has secured additional funding to continue the innovative and high-quality services it provides to Flint families.
Cummings opened in October 2016, offering free year-round programming with an emphasis on serving families with young children affected by lead exposure and the water crisis.
Cummings is a partnership between UM-Flint, Flint Community Schools, Genesee Intermediate School District, The Mott Foundation, and the Community Foundation of Greater Flint, with grant funding from the State of Michigan, the federal government, foundations, and other charitable organizations.
UM-Flint operates the center, which offers an array of services such as transportation, nutrition, and well-being programs.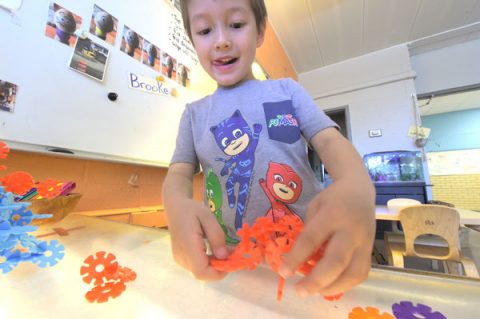 UM-Flint early education experts also collect and analyze data at the school to measure what practices best help students' social, emotional, and educational development. The university also provides this research and analysis for Educare Flint, which joined the partnership collaborative as the Cummings initiative was launching.
"We provide, through the public/private partnership model, full access and high quality education to kids who have been impacted by the lead crisis," said Dr. Robert Barnett, dean of the School of Education & Human Services. "The diverse sources of financial support we receive highlights the enthusiasm for our innovative, whole-family approach to early childhood education."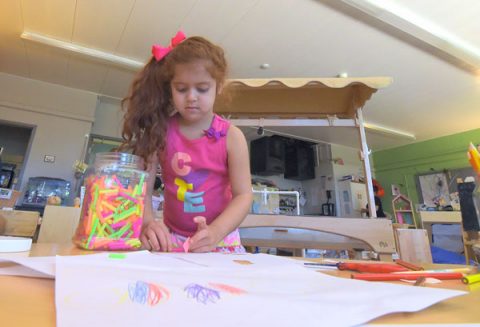 The university and its partners have received statewide recognition as leaders in early education in Michigan, hosting the state's first-ever Early Childhood Policy Summit in April. And just this week the collaborative earned national recognition when The Mott Foundation accepted the Secretary's Award for Public and Philanthropic Partnerships from the U.S. Department of Housing and Urban Development.
Contact University Communications & Marketing with comments, questions, or story ideas.