UM-Flint faculty member earns American Association of Colleges and Nursing fellowship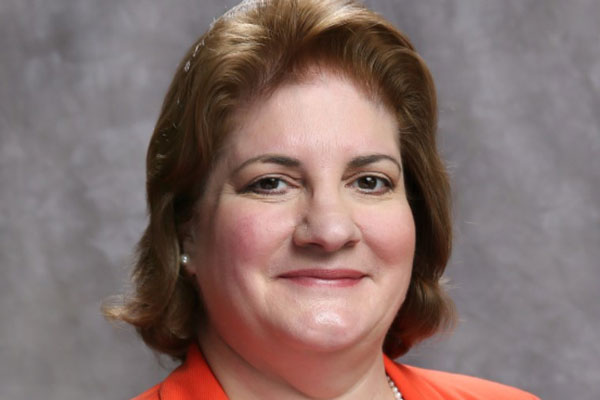 Dr. Megan Keiser, director of undergraduate nursing affairs at UM-Flint, has been selected to participate in the 2018 Leadership for Academic Nursing.
"This program will provide Dr. Keiser with a focused assessment experience, a range of content and exercises related to successful leadership, and the opportunity to establish a national peer network that fosters long-term partnerships," said Dr. Margaret Andrews, interim dean of UM-Flint's School of Nursing.
The program, a year-long fellowship, is for those with academic administration experience who are looking to further develop their leadership skills, according to the American Association of Colleges and Nursing.
"I am humbled and honored to be selected to participate in the Leadership for Academic Nursing Program," said Dr. Keiser. "I hope to enhance my leadership skills during this year-long fellowship. This experience will also create a network of nurse leaders which will be a valuable resource as I continue my leadership development."
Contact University Communications & Marketing with comments, questions, or story ideas.