UM-Flint School of Management professor receives fourth Fulbright award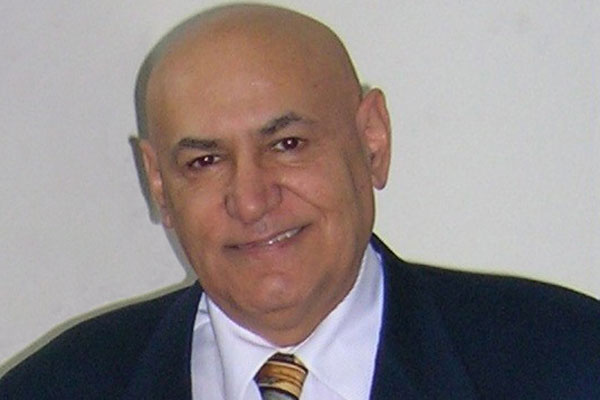 Dr. Seyed Mehdian, a professor of finance in UM-Flint's School of Management, has received a Fulbright award to conduct research in Romania in Winter 2019. 
This is the fourth time Mehdian has received a Fulbright award. He joined UM-Flint in 1999, and has received Fulbright awards in 2007, 2008, and 2012. He has frequently visited Romania to study and carry out research projects, which has helped build connections between universities there and UM-Flint. 
"We have expanded our relationships with Romanian universities, including student and faculty exchange programs," said Mehdian.
He cited specific connections with Alexandru Ioan Cuza University in Iasi, and Romanian-American University in Bucharest. 
The notification letter from The J. William Fulbright Foreign Scholarship Board states, "Your selection for a Fulbright award is an achievement of which you can be justly proud." 
Dr. Mehdian will utilize this grant during his sabbatical in Winter 2019. He will conduct research on the areas of diffusion and transmission of information across financial markets, study the behavior of investors, and measure the performance of financial institutions. 
During his UM-Flint career, Dr. Mehdian has developed and led study abroad courses to Russia, China, India, Japan, Taiwan, and Germany. 
Mehdian said, "Exchanging ideas internationally and culturally is very important." 
Contact University Communications & Marketing with comments, questions, or story ideas.