UM-Flint to offer graduate programs in Clarkston for Oakland County educators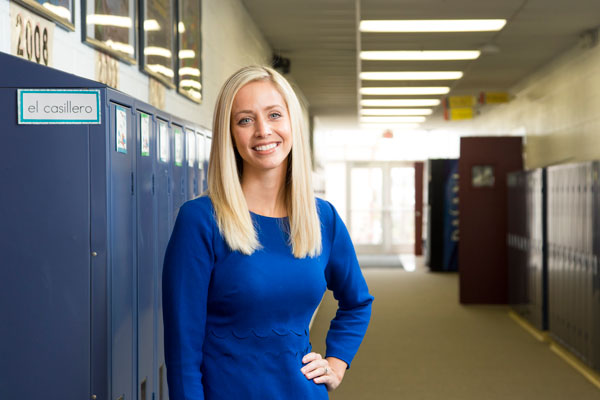 The University of Michigan-Flint will offer three graduate programs for educators in Oakland County.
The courses are available to educators within Oakland Schools, along with neighboring schools. The Education Administration (Master of Public Administration) and Educational Specialist (EdS) degrees will start this fall. The Master of Arts in Mathematics Education for Elementary & Early Childhood Educators starts this summer. All three are existing graduate programs at UM-Flint.
The classes will be held both online and onsite at Clarkston Community Schools. The mathematics education program includes some visits to Flint.
"This further extends our reach and allows program participants greater flexibility," said Dr. De'Andre Shepard, an assistant professor in education involved in this initiative.
The Education Administration degree is designed to prepare educators for school principal and other administrator leadership roles.
The Educational Specialist offering is a post-master's program that prepares teachers and school administrators to take on greater roles. This includes connecting them with a professional mentor, said Shepard.
All of the classes will be taught by UM-Flint faculty members.
Billie Pampid, shared services director at Clarkston Community Schools, said the new program will be convenient and valuable for educators within the region.
"We like the programs at UM-Flint. We think their education program is set up well, and we want to partner with them to maximize teacher education."
Contact University Communications & Marketing with comments, questions, or story ideas.