UM-Flint students invited to apply to new social entrepreneurial program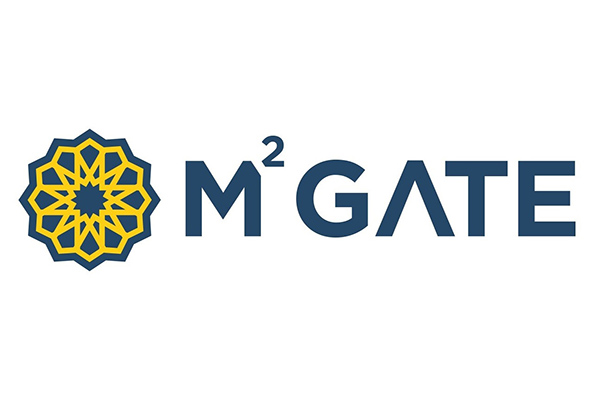 The William Davidson Institute at the University of Michigan (WDI) is coordinating an exciting new program that pairs undergraduate students from the University of Michigan's Flint, Ann Arbor, and Dearborn campuses with their peers in four North African nations to find entrepreneurial solutions to social challenges in the region.
Through a virtual exchange, the U-M students will be teamed with fellow students in Morocco, Egypt, Libya, and Tunisia. The teams will develop and launch social entrepreneurship projects with the help of instructors, mentors, and successful entrepreneurs from Michigan and the Middle East and North Africa (MENA) region.
The program, the MENA-Michigan Initiative for Global Action Through Entrepreneurship (M2GATE), will support three, eight-week cohorts. Each cohort of 128 MENA students and 64 U-M students will culminate in a virtual competition. Judges will look for scalable solutions that  feature science, technology, engineering, and math – or STEM-based – innovations. The winning teams will have the chance to meet one another in-person in Michigan, interact with entrepreneurs in Ann Arbor and Detroit, and pitch their projects to an expert panel for feedback and further development.
The unique extracurricular program will equip students with skills in entrepreneurship, team building, innovation and design thinking, cross-cultural communication, international business, problem solving, and critical thinking.
"This is a wonderful opportunity for students to work cross-culturally, forge new international connections, and gain exactly the type of 21st century skills needed to succeed in today's global economy," said Amy Gillett, vice president of WDI's Education Initiative.
"The M2GATE project is a fantastic initiative and I hope students from a wide variety of University of Michigan-Flint departments participate in this program," said Roy Barnes, Associate Dean of UM-Flint's College of Arts and Sciences (CAS).
"We support a wide variety of initiatives aimed at demonstrating the power of liberal arts education in students' lives, careers, and communities, and the M2GATE project fits perfectly with our mission," Barnes said. "CAS, and UM-Flint overall, strongly believes in the benefits and skills gained from communicating and working collaboratively with diverse groups, no matter an undergraduate's major."
More information on the program and how to apply can also be found at www.wdi.umich.edu/m2gate. The application deadline is Dec. 1.
Contact University Communications & Marketing with comments, questions, or story ideas.