UM-Flint Student Gains GIS Experience Mapping Food Access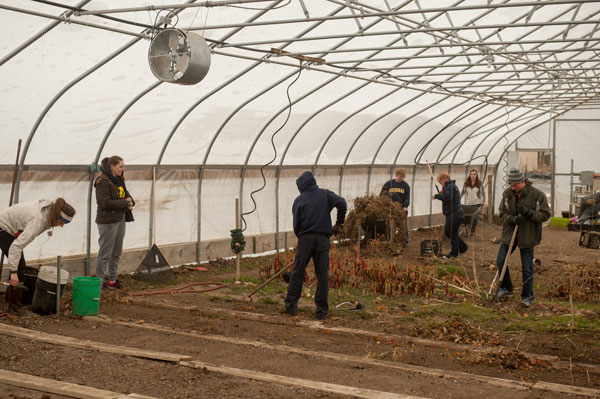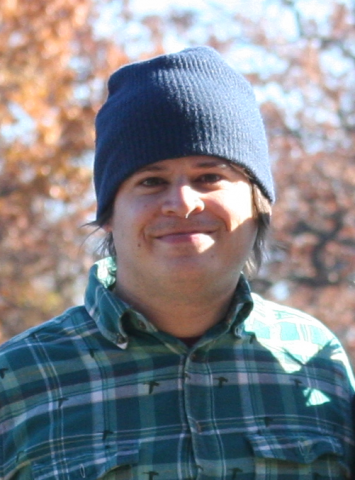 UM-Flint students know their school isn't just a place to learn, it's a place to get experience before they ever hold that diploma.
That's the case for Billy Gibala, a student majoring in wildlife biology at UM-Flint and working with the university's Geographic Information Systems Center.
And he's not just gaining experience. He's helping people.
"In addition to helping build up my resume, this project really opened my eyes to what skills in GIS can help accomplish in regards to social justice issues such as food security," he said.
Geographic Information Systems uses computers and other technology to collect, manage, assess, and visualize any issues that have a spatial component. And that's usually a lot. Take for example when the city of Flint needed help mapping the locations of all the lead pipes in the city due to the ongoing Flint water crisis—UM-Flint's GISC is the one who stepped up to the plate to get that done.
With Gibala's help, UM-Flint's GISC stepped up to help address another need in the city: getting people food.
GISC has been working with the Food Access in Michigan project, a USDA-funded study of disparities in food access throughout Michigan, that seeks to improve food security in underserved areas. The project involves researchers from multiple universities, food retailers, farmers, and others working in food systems to investigate factors affecting local food production, distribution, and of course access.
It was Gibala's coursework that let him to get involved. He found out that one of his professors, Dr. Greg Rybarczyk,  was hiring a technician to help with his research using GIS.
"Dr. Rybarczyk and previous research assistants had created a geodatabase of food outlets across the state and they needed help editing the geodatabase for quality assurance/quality control purposes. I saw this opportunity as a way to sharpen core GIS skills while contributing to a very important project and applied right away," Gibala said.
He continued: "The environment fostered by student/professor collaboration and interaction has been a very positive experience for me during my time at UM-Flint."
Gibala spent about 22 hours a week during the summer poring over digital maps of counties all over Michigan and tracking and updating information about the locations of different kinds of food outlets.
Gibala said the experience was an eye-opener.
"Until this project, most of my exposure to substantial GIS projects has been through wildlife research conferences. Getting to do work in the GIS Center was also a good experience. This was the first time I've done GIS work using a dual monitor setup and I do not think I could go back," he said.
Contact University Communications & Marketing with comments, questions, or story ideas.