UM-Flint Alumnus William Shedd Recalls Malcolm X Visit to Campus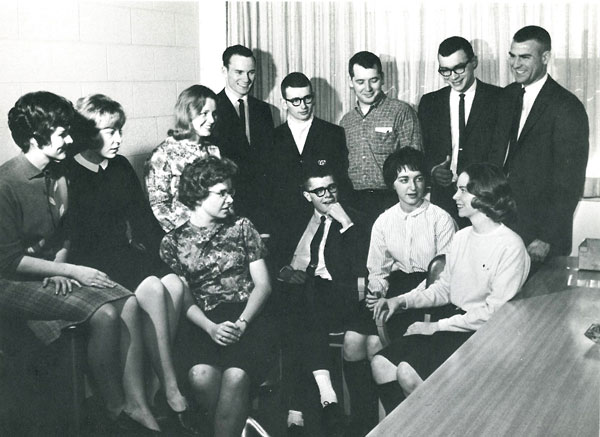 The Flint College (as UM-Flint was formerly known) was less than ten years old in 1964, yet it was already fostering an engaged and independent student body interested in promoting cultural awareness. So political science student and senior class president William C. Shedd considered it to be only natural that he should invite Malcolm X to speak on campus while he was visiting Flint.
Shedd recalls:
"I was president of the World Affairs Club and I had seen in the Flint Journal that he was going to come to a mosque in Flint. So I got their information and called and said we would like to invite him to come to the university and speak. They took my name and my phone number. About 10 days later I got a call saying he would come. Then, having that confirmation, I thought 'Well, I had better tell [Assistant] Dean Plummer.' I didn't think it was particularly controversial, and he didn't say it was controversial, but he certainly was excited. He said, 'Oh my, we'll have to get permission for this.' I said okay and then I left him. I'm sure the phone lines then crackled to Dean French's office.
It didn't occur to me that this was monumental; I just thought he would be really interesting.
Within a few days they had approved the program so we set it for one afternoon in room 1040, the auditorium. I was also the electronics person for the science department, so I got some of our wire and some speakers and things and put speakers in [room] 2040 so we could have space for overflow. They didn't want press and they didn't want outsiders, only faculty and students.
He came, he spoke for about an hour, and he told us all of the ills.
At the conclusion of Malcolm's speech he told us how historically we had done a lot of wrong things; you couldn't fault anything that he said. It was all totally accurate and honest. Even seen through anybody's eyes in the audience that day, they had to acknowledge this was history. And so the whole room got up and applauded. And that took his breath away! I don't think he had been in that kind of circumstance where the essentially white audience had said, 'You're right.'
So he and his entourage left. It was a great sorrow that later he was assassinated. He had a lot of skills and a lot of things to say; it was unfortunate that he was eliminated from the picture."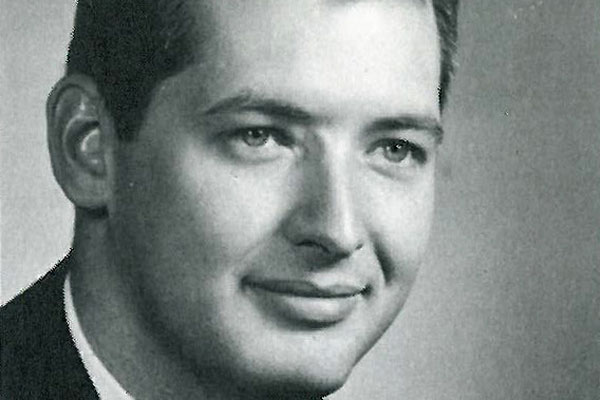 Since Shedd's undergrad days, the University of Michigan-Flint has grown in size and in dedication to connecting students with political, social, and artistic leaders from around the world.
This week UM-Flint is hosting its second annual Africa Week to kick off African American History Month. This week of free public events is hosted by the Department of Africana Studies and the Office of Educational Opportunities Initiatives with support from the College of Arts & Sciences.
Our special guest for the Lunch & Lecture on Wednesday, February 3, is Dr. Rita Kiki Edozie of Michigan State University. She will present, "Malcolm 'Omowale' X (Re)Turns to Africa: Pan Africanism and the Black Studies Agenda in a Global Era."
In March we will welcome poet Niyi Osundare as the 2016 Visiting African/African Diaspora Artist, brought to campus by a collaboration between the Africana Studies Department and the Flint Public Library with funding from the Ruth Mott Foundation.
Contact University Communications & Marketing with comments, questions, or story ideas.