UM-Flint Offering Special Course on Flint Water Crisis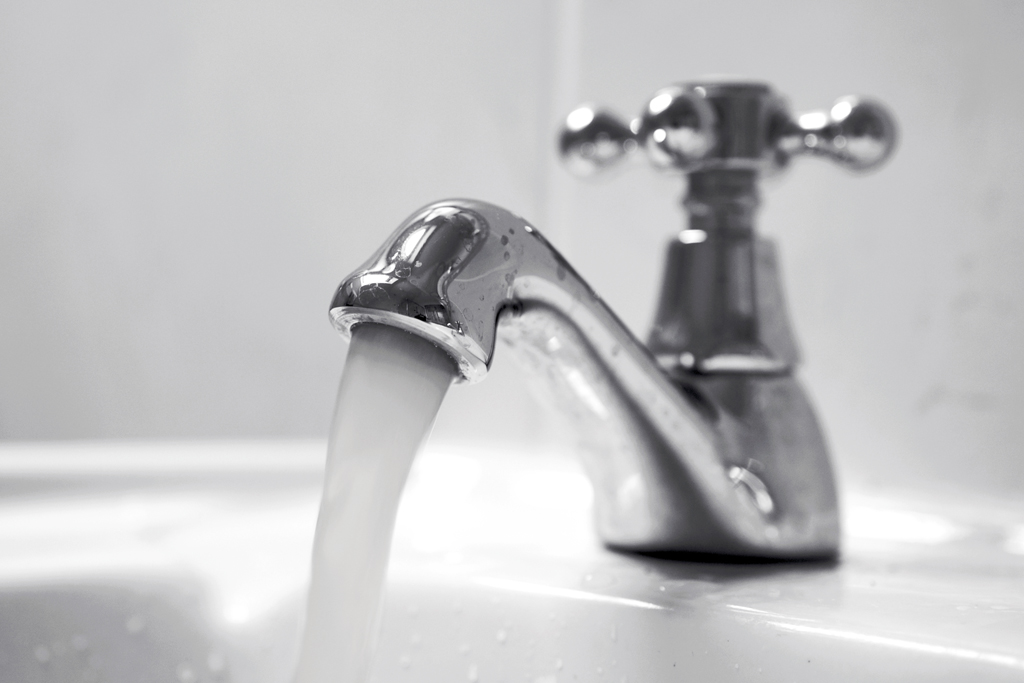 The University of Michigan-Flint will offer a special course, free to the community, on the Flint water crisis and the surrounding issues. It is also available to students as a 1-credit course.
The initiative from the university's Department of Public Health and Health Sciences (PHHS) will start this month and will feature panel discussions with leaders and experts in the Flint water crisis. There will be at least eight sessions on select Wednesdays and Thursdays during the semester. The department will post updated information about the content and schedule as it evolves. Students can now register.
"The mission of PHHS is "Public Health in the City." We work to reduce health inequities among underserved populations. Focusing on a crisis that impacts our city and its citizens is front and center of our mission," said Dr. Suzanne Selig, director of the Department of Public Health and Health Sciences at UM-Flint.
"We highly value community engagement and recognize the expertise that resides in the community. We want to offer this opportunity for dialogue and bi-directional learning so that the "experts" can learn from the perspectives of the community impacted by this crisis," she said.
"We want to promote a further understanding of this crisis and discuss lessons learned as we move forward together to promote better health for all in our community. The students will have an opportunity to "see" community engagement and how we can all benefit from an open dialogue. This course will focus on what is already known about the crisis, along with any developing information that surfaces throughout the semester."
Marla Sievers, a University of Michigan graduate student, contributed to the planning of the course. Sievers, an administrator at a community health center in New Mexico, earned her graduate certificate in the foundations of public health from the University of Michigan in Ann Arbor. To complete her Master in Public Health, she came to UM-Flint in May of this year.
Since coming to the area, she has been heavily researching the Flint water crisis. She graduates this month but will continue to collaborate on putting the course sessions together.
"One of the takeaways from the water class that I hope students and community members come away with is an increased awareness of what is well known and researched among public health professionals and that is about half of an individual's overall health and wellness is largely influenced by their environment," Sievers said. "The context in which people live, work, and grow is an important determinant of lifelong health and well-being."
The topics in the course include:
What happened: How did we get here?
Where our water comes from and why it matters
Public health and water safety
Defining "healthy" water: A look at the regulations
Water as a political issue
The health implications of the Flint water crisis
Why money matters: How economics impact water
Sievers said the issues can be analyzed across a wide spectrum of fields.
"Hopefully this class, which will briefly explore several facets such as water chemistry, health education, clinical medicine, and public policy, will spark some students to commit to learning more about it and embark on studies of the event through their particular lens of academic inquiry," she said.
Contact University Communications & Marketing with comments, questions, or story ideas.