UM-Flint Alumni Panel to Connect Students with Career Advice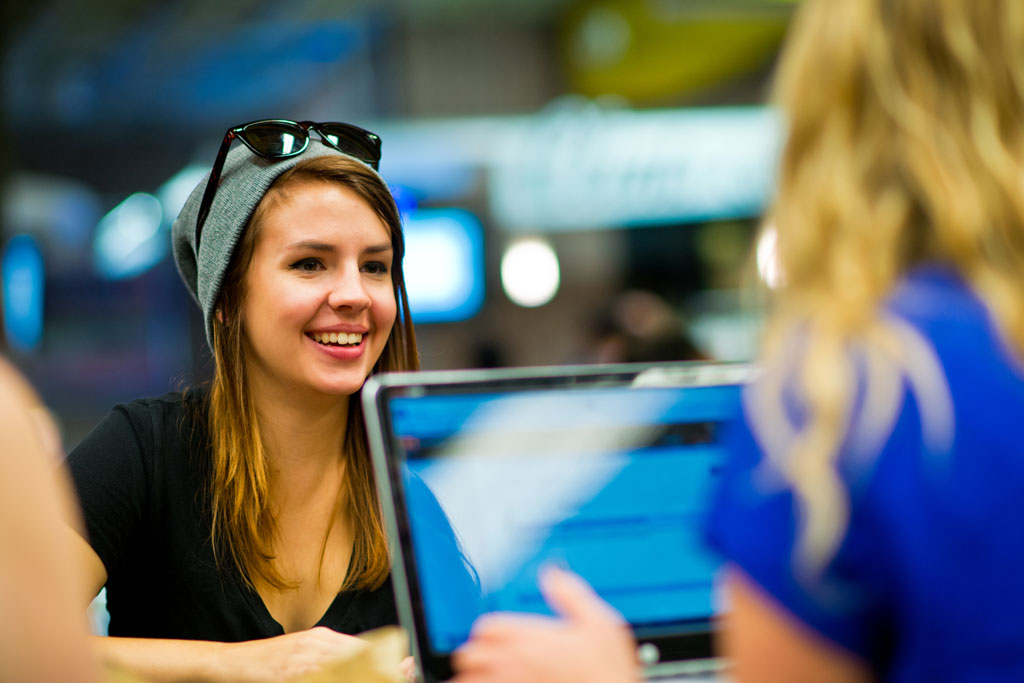 The University of Michigan-Flint Office of Alumni Relations is holding a panel to connect current students with alumni, and to discuss career advice.
The event will be held 11:30 a.m. to 1 p.m. on Wednesday, December 9 in Clint's Café on third floor of the University Center, with networking and refreshments for the first 30 minutes. This will be followed by an hour-long career panel discussion.
The panelists include Tina Nies, an entrepreneur and author, who received her Bachelor of Business Administration from UM-Flint in 1989; Russ Deutsch, a financial consultant for AXA Advisors who received his Master of Business Administration from the university in 1992; and Genesee Health System Chief Information Officer Mark Childress, who received his Bachelor of Science in Computer Science from UM-Flint in 2000.
Alumni Relations manager Brent Nickola said the office started the panel series last year and aims to hold the events every semester. The December 9 event will also serve as a break from finals studying.
There will be snacks and prizes provided by University of Michigan Alumni Association members. Students can also pick up free blue books and scantrons, courtesy of Student Government.
The event will tackle questions about how to prepare for and land one's first career job, how to handle finances, along with a bevy of other topics. Students will have the opportunity to ask questions.
Deutsch said the event lets students know they have a support system beyond graduation.
"They need to know that alumni are approachable and helping students achieve whatever they want. It's what is important to them," he said.
Contact University Communications & Marketing with comments, questions, or story ideas.