UM-Flint Launches New Major in Entrepreneurship and Innovation Management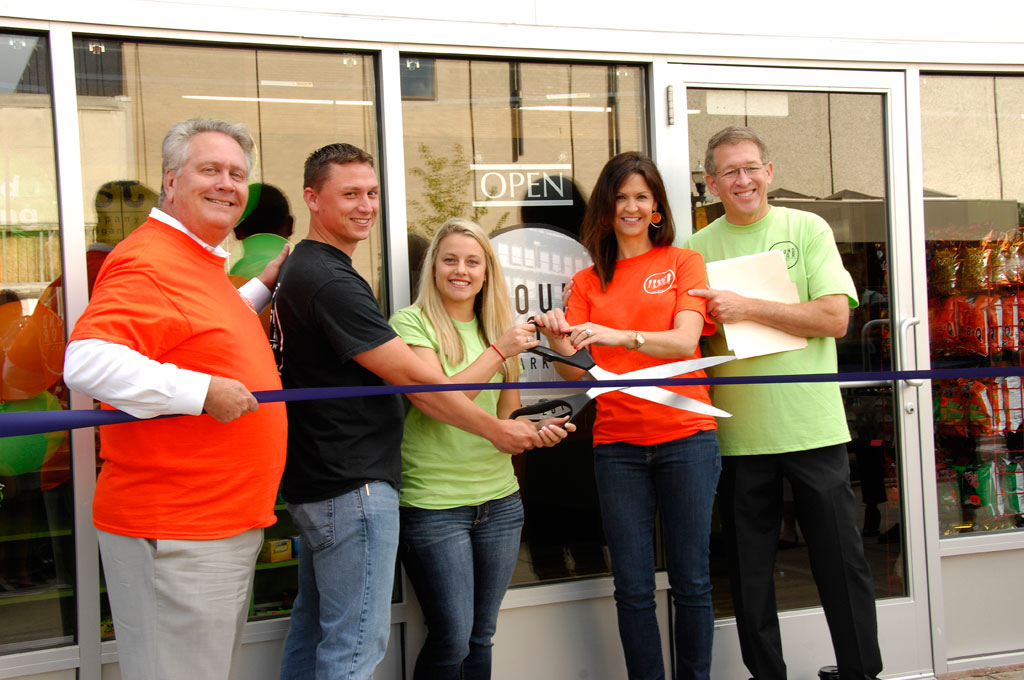 The University of Michigan-Flint School of Management (SOM) is unveiling a new major this fall as part of its burgeoning entrepreneurship and innovation offerings.
The Entrepreneurship and Innovation Management major blends the expertise of the school's marketing and management faculty, and covers an array of issues, such as product design, business start-ups, technological innovation, marketing research, project management, and negotiation skills.
SOM Dean Scott Johnson said business education is trending towards product and service innovation, along with entrepreneurial skills. That can mean starting up one's own business or creating new products or ideas within existing companies.
"I look at entrepreneurship as a mindset, how we can improve processes, how we can do things differently. It's not necessarily about starting a new business," he said.
The School of Management received a $2 million leadership gift from Philip and Jocelyn Hagerman early this year, which made it the largest ever single donation to the SOM. This led to the creation of the Hagerman Center for Entrepreneurship and Innovation at the school. Philip Hagerman is the chairman and chief executive officer of Diplomat Pharmacy, Inc., which is headquartered in Flint.
The major was planned before the Hagerman gift, Johnson said, but the donation further supported it.
"It all came together around the center at the same time," he said.
The center is located within the Riverfront Center.
Johnson said he expects to announce an interim director for the center shortly, with a permanent director expected to be chosen within the year.
The first group of Hagerman Scholars, students who receive competitively awarded scholarships, will also be announced soon, Johnson said. They will work on the annual Business Plan Competition, help with faculty research, work with high school students, and be involved in the center.
A faculty member involved with entrepreneurship and innovation research, will receive a stipend and support, too.
SOM also plans to start a summer camp for high school students next year for those interested in the field.
Thomas Hemphill, professor of strategy, innovation and public policy, said the major and center came together in "perfect timing". Hemphill teaches the Innovation Management course that is part of the major.
The background and expertise of the SOM faculty equips the program with a range of skills and knowledge for both innovation management and entrepreneurial curriculum, he said.
SOM associate professor of organizational behavior & human resources Brian D. Blume said the major leverages the talents and insights of the broader community.
"In my course on New Venture Creation, I encourage students to interact with and learn from entrepreneurs. For example, in one of my assignments I have students interview an entrepreneur," Blume said. " I also bring entrepreneurs into the classroom as guest speakers. I've found that the business community in the Flint area, and successful entrepreneurs in particular, have been very generous with their time and are willing to share their experiences with UM-Flint's School of Management students."
Contact University Communications & Marketing with comments, questions, or story ideas.