Buckingham Elevates UM-Flint's Public Health Expertise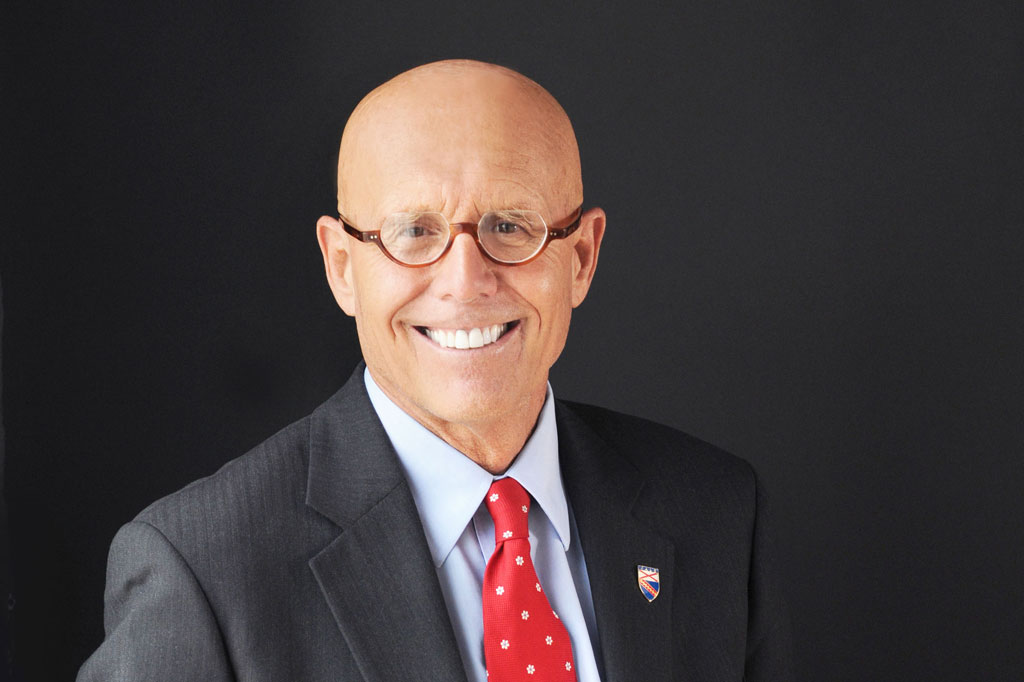 Dr. Robert Buckingham, a professor of public health at the University of Michigan-Flint, was recently elected to the executive board of the Association of Schools of Public Health in the European Region (ASPHER).
Buckingham, whose three year term starts in January, 2016, becomes the first American to sit on the board of the association. ASPHER formed in 1966.
The university, through its Department of Public Health and Health Sciences, became the first associate member of ASPHER from the United States.
Dr. Suzanne Selig, director of the Department of Public Health and Health Sciences at UM-Flint, said the membership, and Buckingham's board position, will expand the global reach and impact of the university and department.
Membership will also pave the way for faculty exchange programs and student internships abroad, Selig said. ASPHER has more than 110 full members from 43 European countries, along with 12 associate members.
Selig said UM-Flint's diverse faculty and student base, including a strong international student population, are trademarks of the department. The membership takes this even further, she said.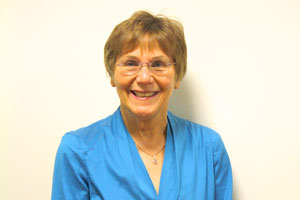 "Our further global exposure and expansion will benefit current and future students and faculty, and position our department to be a leader in the reality that 'all public health is global'," Selig said.
ASPHER has ties to the World Health Organization and other large, global organizations.
"It gives our students career opportunities in other places in the world," Buckingham said.
Buckingham joined the department in 2014-15, after being appointed UM-Flint's Jack. W. Thompson, Visiting Professor in 2013-14. He was appointed inaugural executive director and dean of the School of Public Health at the University of Saskatchewan in 2009. Buckingham, helped develop hospice in the United States. He was the first director of research of hospice in Connecticut, in 1974, and founded 81 other hospice programs worldwide. Buckingham also was actively involved with ASPHER for five years during his time at the University of Saskatchewan.
"He brought with him his international and global network," Selig said about Buckingham joining the university. "He has enabled us to elevate our level of recognition, and by us, I mean our department, our public health programs, and by virtue of that, UM-Flint."
Robert Otok, director of ASPHER, lauded Buckingham's reputation and experience within the field.
"The Board has never had a member from the United States, so the election of Dr. Buckingham is truly a remarkable event in ASPHER's history," Otok said.
"Dr. Buckingham was elected because he has shown great dedication to ASPHER over the past several years, and has the reputation of a very strong, dynamic leader in public health. His commitment, support, tremendous energy and ability to propose innovative solutions to complex issues, all make him a great asset to ASPHER's Board; the members are truly pleased that he was elected and look forward to his involvement."
Buckingham said both undergraduate and graduate students within the department, will be able to benefit from the university's growing international reach.
"One of the most important things for our students is they become global citizens," Buckingham said.
Otok said UM-Flint's membership will allow for the further exchange of ideas at the global level.
"The Association is pleased to have such a prestigious Department of Public Health, which offers both a bachelor and master in public health, as one of its members," he said.
Selig said Buckingham's board position and the university's membership will serve as a recruitment tool beyond the public health department.
"It is another way of hearing about us. This is a natural network," she said.
Contact University Communications & Marketing with comments, questions, or story ideas.